If a loved one dies because of medical malpractice in Illinois, the person who serves as the personal representative or executor of the individual's estate must file a lawsuit against the liable party. However, if there isn't a designated executor in the case, the court involved in the case could choose one to file a claim or suit.
What Is Considered Wrongful Death in Illinois?
According to Illinois law, wrongful death involves the death of a person because of another person or entity's negligence or malicious intent. Generally, it's possible to file a wrongful death claim if someone could have filed a personal injury claim or lawsuit while still alive. The plaintiffs in these cases tend to be close relatives of the deceased, seeking compensation for the damages leading up to and resulting from the person's death.
Understanding Medical Malpractice and Wrongful Death in Illinois
Some wrongful death cases in Illinois may involve medical malpractice if a doctor, another medical professional, or a healthcare facility contributed to the person's death through wrongdoing. Specifically, if the liable party owed a duty of care to a patient, this person or entity could be liable for wrongful death if this party's breach of that duty of care led to the patient's death.
Malpractice is the form of negligence that would warrant a wrongful death claim or suit in these cases.
Common Types of Medical Malpractice That Lead to Wrongful Death
Different types of medical malpractice could lead to someone's death due to medical negligence or other wrongdoing.
Some common types of malpractice that can cause fatal injuries or illnesses include:
Diagnostic errors, such as the failure to diagnose a condition or the misdiagnosis of a condition
Surgical errors, including those involving performing surgery on the wrong part of the body
Birth injuries resulting from doctors' or others' negligence before, during, or immediately after the birth of a child
Medication errors, which could include prescribing the wrong medication or the wrong dosage
Anesthesia errors, including giving patients high doses of anesthesia that prevent them from regaining consciousness or restrict muscle movement to the point of paralysis
Who Can File a Wrongful Death Lawsuit in Illinois?
In the event of a victim's death due to negligence or other improper conduct, the personal representative of the person's estate has the ability to file a wrongful death claim. However, if no one is in charge of the person's estate as an executor, a court may need to appoint one, which could include a close family member.
Legal Elements Required to Prove a Wrongful Death Claim
Like other types of cases involving negligence, individuals will need to prove four primary items in wrongful death claims to successfully recover compensation. These elements include the following:
That the doctor, medical professional, or facility owed the patient a duty of care, often through the written establishment of a doctor-patient relationship
That this party breached that duty of care
That the wrongful death victim suffered injuries and, ultimately, death because of that breach of duty
That quantifiable damages resulted from the person's death and the defendant's malpractice
Statute of Limitations
Another key consideration when filing a wrongful death claim is the statute of limitations in place for the case. This statute dictates how long people have to file a claim or lawsuit, after which point plaintiffs may not be able to recover compensation.
The Illinois wrongful death statute of limitations is two years from the time of the victim's death, meaning that the victim's loved ones have two years to file a claim or lawsuit after the person's passing.
Finding the Right Legal Representation
Wrongful death cases, especially those involving medical malpractice, are often difficult to navigate. The complexity of these cases makes it important to consult a wrongful death lawyer to discuss a claim or lawsuit and determine the options available to you after the death of a loved one.
Why It Is Important to Hire an Experienced Wrongful Death Attorney
When negotiating with insurers during the claims process or taking liable doctors or other parties to court in a trial, you are likely to deal with defendants who work hard to disprove your case. Medical professionals and healthcare facilities don't want to suffer from a tarnished reputation and will work diligently to protect it, and any mistakes on the plaintiff's end could seriously compromise his or her case.
When meeting with a wrongful death attorney, you can discuss the ins and outs of your case and get answers to questions like, "What are the steps in a wrongful death lawsuit?" He or she will also be able to help collect and organize all evidence required to prove that medical malpractice led to the victim's death, including medical records, photos and video footage of injuries or the malpractice incident, and proof of lost income.
Medical Records and Expert Opinions
One of the main ways an attorney can help with a case is by collecting all medical records proving malpractice and that it caused a person's wrongful death. In the process, an attorney could also get expert opinions from other medical professionals in the same field as the defendant. For example, if a heart surgeon was somehow responsible for a victim's death, the lawyer could get the opinion of another reputable heart surgeon on whether other doctors in this field would make the same mistake when practicing reasonable diligence.
With legal representation by your side, you can better figure out how to file a wrongful death lawsuit for medical malpractice in Illinois and increase your chances of succeeding with a case. As the personal representative of the victim's estate, you may proceed with a wrongful death claim or lawsuit if you believe a liable party is responsible for the victim's death.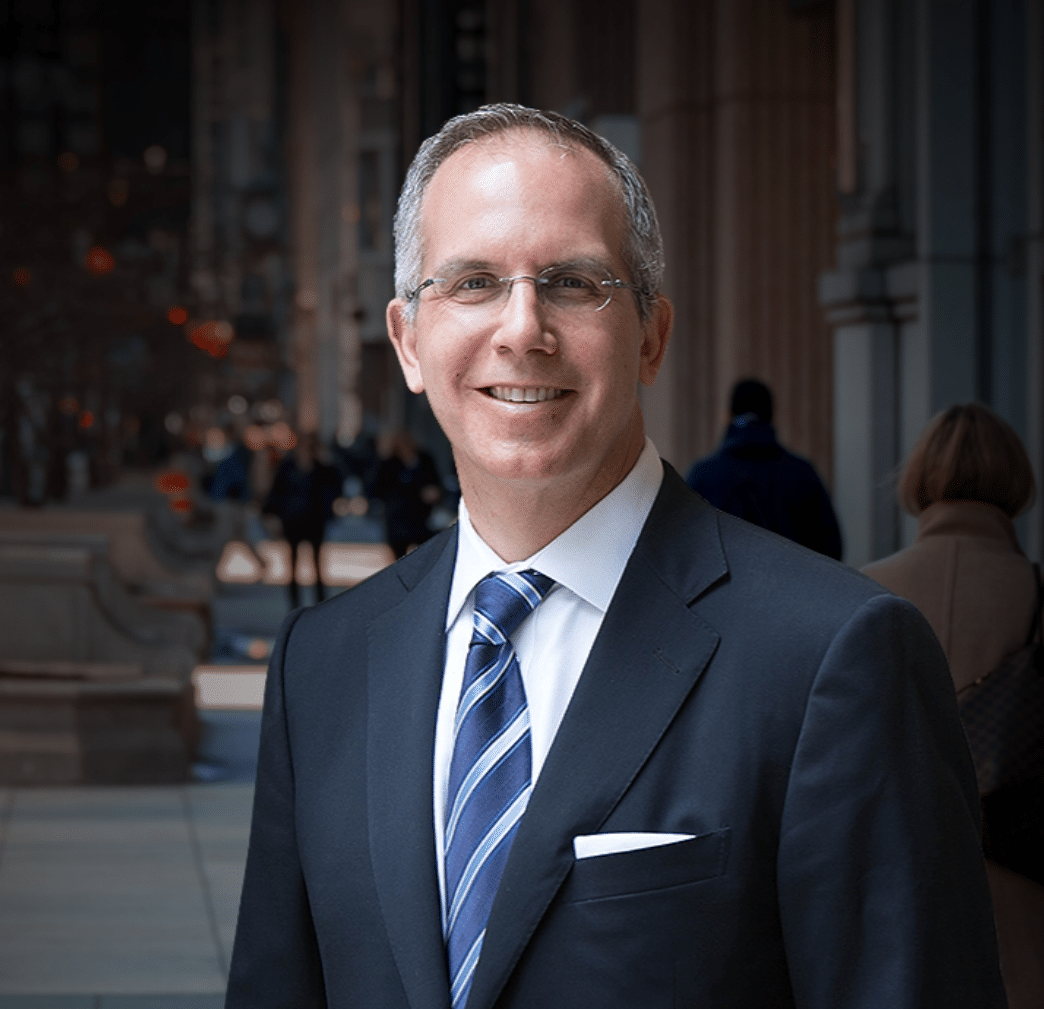 Chicago personal injury and workers' compensation attorney Howard Ankin has a passion for justice and a relentless commitment to defending injured victims throughout the Chicagoland area. With decades of experience achieving justice on behalf of the people of Chicago, Howard has earned a reputation as a proven leader in and out of the courtroom. Respected by peers and clients alike, Howard's multifaceted approach to the law and empathetic nature have secured him a spot as an influential figure in the Illinois legal system.