If a doctor or another care provider's negligence causes an injury, it's important to know how to file a medical malpractice claim in Illinois to recover compensation and hold the liable party accountable.
Learn more about how to file a medical malpractice claim and what to expect from the legal process.
What Is Considered Medical Malpractice in Illinois?
Medical malpractice occurs when a healthcare professional, such as a nurse or doctor, causes injury or death due to his or her negligence, resulting in various damages that warrant compensation.
You might also ask, "Is medical malpractice a criminal act?" These cases could potentially warrant a criminal lawsuit in addition to a civil lawsuit, depending on the nature of the negligence.
Examples of Medical Malpractice
There are several types of medical malpractice that can occur at the hands of negligent care providers. Some examples of medical malpractice include:
Medication Errors — Doctors could wind up either prescribing the wrong medication to patients or recommending the wrong dosages, which can lead to significant injuries or side effects for patients.
Diagnostic Errors — Medical professionals may also fail to diagnose a condition, misdiagnose the condition, or delay the diagnosis, any of which instances could lead to serious health issues as patients don't get the treatment they need for the condition they have.
Surgical Errors — Surgeons and other professionals may also commit surgical errors, including operating on the wrong part of the body or leaving surgical devices or materials in patients after performing a procedure, with these errors often leading to extensive injuries and other health issues.
Anesthesia Errors — Anesthesiologists or other professionals may give patients either too little or too much anesthesia, potentially allowing patients to feel pain and remain aware during procedures or preventing them from regaining consciousness after a procedure.
Elements Required to File a Medical Malpractice Claim
If you're wondering when to file a malpractice lawsuit, it's important to know the different elements involved in these cases. To succeed with a case, you must be able to prove the following elements:
That the medical professional or facility owed a duty of care, often by proving a doctor-patient relationship
That the liable party breached the duty of care
That this breach of duty culminated in injuries
That the patient suffered specific damages because of these injuries
Proving each of these items will help determine whether you have a legal issue that warrants a claim or lawsuit to seek compensation for malpractice.
Steps to Prepare for a Medical Malpractice Claim
In learning how to file a medical malpractice claim and how to prove medical malpractice, the following are some steps involved in the process:
Gather Necessary Evidence
You'll need to collect sufficient evidence to help prove your case if you want to file a medical malpractice claim. There are several key pieces of evidence that could help you build a case against a negligence care provider.
One of the central pieces of evidence includes medical records. These records could include those from the negligent care provider proving negligence, or they may include subsequent documentation when receiving treatment for injuries resulting from malpractice.
Other types of evidence in these cases could include receipts for medications and other treatments, medical bills, photos or video footage of injuries or the scene where the malpractice occurred, and witness statements from patients or other medical professionals who witnessed the malpractice.
Identify Potential Defendants
Another step you'll need to take to build a case is to identify any and all liable parties involved in the case. These individuals may serve as defendants in a lawsuit if you are unable to settle during the claims process.
There are several potentially liable parties in medical malpractice lawsuits, including doctors, nurses, assisting staff, administrative staff, or other entities that allow harm to come to a patient through negligence or even malicious intent.
Determine Potential Compensation
As mentioned, one of the main items you must prove in a malpractice case is that injuries led to quantifiable damages to patients or their loved ones.
These damages will help determine what kind of compensation you're able to recover. You may recover economic damages, such as medical expenses and lost income, along with non-economic damages, like pain and suffering or disfigurement. Illinois medical malpractice lawyers can help identify and calculate all damages involved in a case.
The Importance of Hiring an Experienced Medical Malpractice Attorney
If you want to succeed with a medical malpractice case, it's often best to hire a medical malpractice lawyer with experience handling these types of cases.
There are a couple of key ways a lawyer may be able to help you develop a malpractice case:
Advise of Deadlines for Filing a Claim in Illinois
One of the main ways a medical malpractice lawyer can benefit you is by letting you know exactly how much time you have to file your medical malpractice case and ensuring you file on time.
The time limit you have is known as the statute of limitations, which is two years for medical malpractice cases in Illinois. This period begins from the time of the discovery of any injuries sustained or the time when the patient should have become aware of them.
While some exceptions may extend the deadline, it's important to file as soon as possible to maximize your chances of successfully recovering compensation.
Review Potential Settlement Offers
Insurers and defendants may make an initially appealing settlement offer, but the first offer in any negotiation tends to be lower than what a case is actually worth.
A lawyer can review the settlement and determine if it's worth the total amount of compensation you're able to recover in a case.
Knowing how to file a medical malpractice claim can help you make the right approach to building a case and recovering total compensation.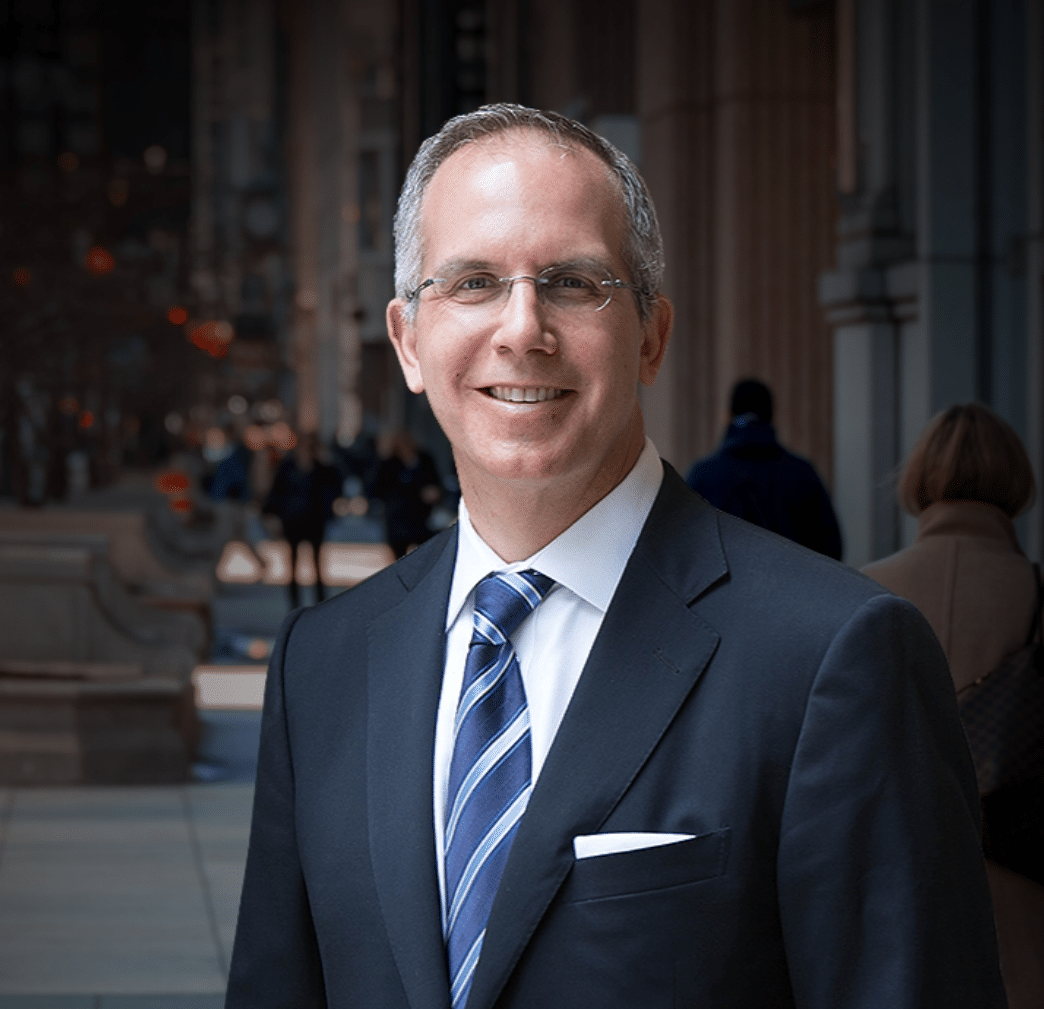 Chicago personal injury and workers' compensation attorney Howard Ankin has a passion for justice and a relentless commitment to defending injured victims throughout the Chicagoland area. With decades of experience achieving justice on behalf of the people of Chicago, Howard has earned a reputation as a proven leader in and out of the courtroom. Respected by peers and clients alike, Howard's multifaceted approach to the law and empathetic nature have secured him a spot as an influential figure in the Illinois legal system.