In this guide, you will learn how to file a class action lawsuit. Class action lawsuits involve a variety of legal disciplines, but some of the most common class actions involve antitrust issues, consumer protection, environmental and toxic exposures, unsafe pharmaceuticals, defective medical devices, securities and investment fraud, insurance fraud, employment discrimination, and wage and hour claims. If you believe you have grounds to file a class action lawsuit, retain a mass tort attorney to help you navigate the claims process and protect your rights.
What is a Class Action Lawsuit?
A class action lawsuit is a lawsuit in which a large number of plaintiffs bring similar claims against the same defendant.
In order to file a class action lawsuit in Illinois, the following legal steps must be taken:
One or more named plaintiffs files a complaint in the appropriate state or federal court against the defendant(s) on behalf of a proposed class, all of whom have suffered a common injury or damages. Complex legal issues can arise regarding whether a state or federal court is the appropriate place to file the class action complaint, so it is important to consult with an experienced Illinois class action attorney like those at Ankin Law.
Once the complaint is filed, the named plaintiff(s) must obtain class certification. Individuals who agree to become members of the plaintiff class generally relinquish their rights to sue the defendant in an individual lawsuit. In order for class certification to be granted, the size of the proposed class must be determined, and the proposed class must be evaluated for commonality of claims, among other factors. Generally, in order for the proposed class to be certified it must meet the following requirements: (i) The class is so large that individual suits are impractical; (ii) common legal or factual claims exist; (iii) the claims or defenses are typical of the plaintiffs or defendants; and (iv) the representative parties adequately protect the interests of the class.
Once the court certifies the proposed class, the class action lawsuit will continue through the litigation process, with the parties engaging in discovery, pretrial motions, and potentially settlement negotiations.
If the parties are unable to reach a settlement, the class action dispute will be heard before a judge or jury.
If a judge or jury determines that the defendant is liable, the appropriate damages will be assessed. Damage awards – whether a judgment or a settlement – in a class action lawsuit compensate the large group of plaintiffs with similar claims against the defendant.
In order to collect money from a class action damages award, you must first identify yourself as a member of the class action lawsuit. In most cases, if you have been named as part of the plaintiff class, your portion of the settlement or verdict will be mailed directly to you. If you do not receive your share of the damage award, you should immediately contact a class action lawyer.
Class Action Lawyers
Because class actions are complex legal matters, the legal representation of a skilled class action attorney is crucial. The Chicago class action attorneys at Ankin Law have considerable experience representing plaintiffs in class action lawsuits involving automobile defects, consumer product liability claims, unsafe pharmaceuticals, defective medical devices, employment disputes, and toxic tort matters.
Contact one of our Chicago mass tort and class action attorneys to learn more about filing a class action lawsuit in Illinois.
Posts Similar to "How to File a Class Action Lawsuit"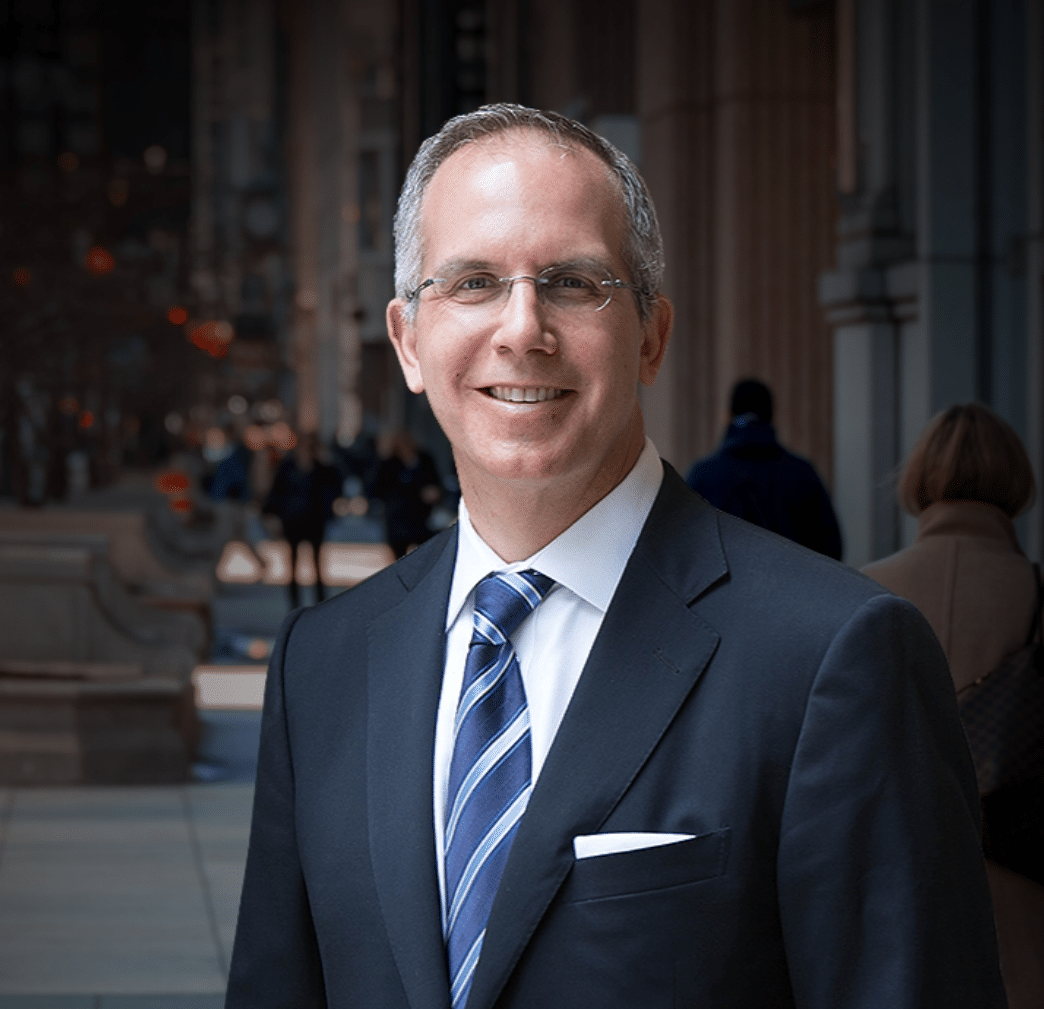 Chicago personal injury and workers' compensation attorney Howard Ankin has a passion for justice and a relentless commitment to defending injured victims throughout the Chicagoland area. With decades of experience achieving justice on behalf of the people of Chicago, Howard has earned a reputation as a proven leader in and out of the courtroom. Respected by peers and clients alike, Howard's multifaceted approach to the law and empathetic nature have secured him a spot as an influential figure in the Illinois legal system.