With the high concentration of fatigued driver accidents, victims are left to wonder, "how many hours can a truck driver drive?" Despite truck driver hours of service regulations, truck driver fatigue is a leading cause of large trucking accidents. When a trucker is fatigued, slower reaction times, poor judgment, and an impaired ability to process information can result – all of which makes it more likely for trucking accidents to happen. In fact, the National Traffic Safety Board estimates that truck driver fatigue is a factor in 20% to 40% of all truck accidents. In 2009, the U.S. Department of Transportation's Federal Motor Carrier Safety Administration estimated that 750 trucking accident deaths and more than 20,000 injuries were caused by truck driver fatigue.
Truck driver hours of service violations resulted in the death of an Illinois State Police trooper in 2016. In an effort to curtail trucker fatigue, the Federal Motor Carrier Safety Administration recently enacted new hours of service rules for truck drivers, some of which took effect on July 1, 2013.
New Hours of Service Rules for Truck Drivers
How many hours can truckers drive? Truckers and trucking companies are now required to adhere to the following DOT driving hours regulations to avoid truck accident liability:
Commercial truck drivers are permitted to drive a maximum of 10 hours after 8 consecutive hours off duty.
Truckers may not operate a large commercial truck after having been on duty for 15 hours, following 8 consecutive hours off duty. Off-duty time is not included in the 15-hour period.
Truck drivers may not drive after 60/70 hours on duty in 7/8 consecutive days.
Commercial truck drivers using a sleeper berth must take at least 8 hours in the sleeper berth. They may split the sleeper-berth time into two periods, provided neither is less than 2 hours.
"34-hour restarts" must include two periods from 1 a.m. to 5 a.m., home terminal time, and may only be used once each week, 168 hours, measured from the beginning of the previous restart.
Truckers may drive only if 8 hours or less have passed since the end of the driver's last off-duty or sleeper-berth period of at least 30 minutes.

These new hours of service rules for truck drivers are in addition to the following rules that took effect on February 27, 2012:
On-duty time does not include any time resting in a parked vehicle (also applies to passenger-carrying drivers). In a moving property-carrying commercial motor vehicle (CMV), the rule for DOT driving hours does not include up to 2 hours in passenger seat immediately before or after 8 consecutive hours in sleeper-berth.
Driving (or allowing a driver to drive) more than 3 hours beyond the driving-time limit may be considered an egregious violation and subject to the maximum civil penalties.

Trucking companies and truckers owe a duty of care to other motorists, pedestrians, and bicyclists in Illinois. They must obey federal hours-of-service requirements, along with other traffic laws. If they fail to obey hour-of-service regulations, and a trucking accident occurs as a result, they may be held liable for any injuries or damages in a personal injury lawsuit.
If you or a loved one suffered injuries in a trucking accident in Illinois, contact the experienced Chicago trucking accident attorneys at Ankin Law at (312) 600-0000 to schedule a free consultation. Our lawyers will help you understand your legal rights and the remedies that may be available following a trucking accident.
Posts Similar to "How Many Hours Can a Truck Driver Drive?"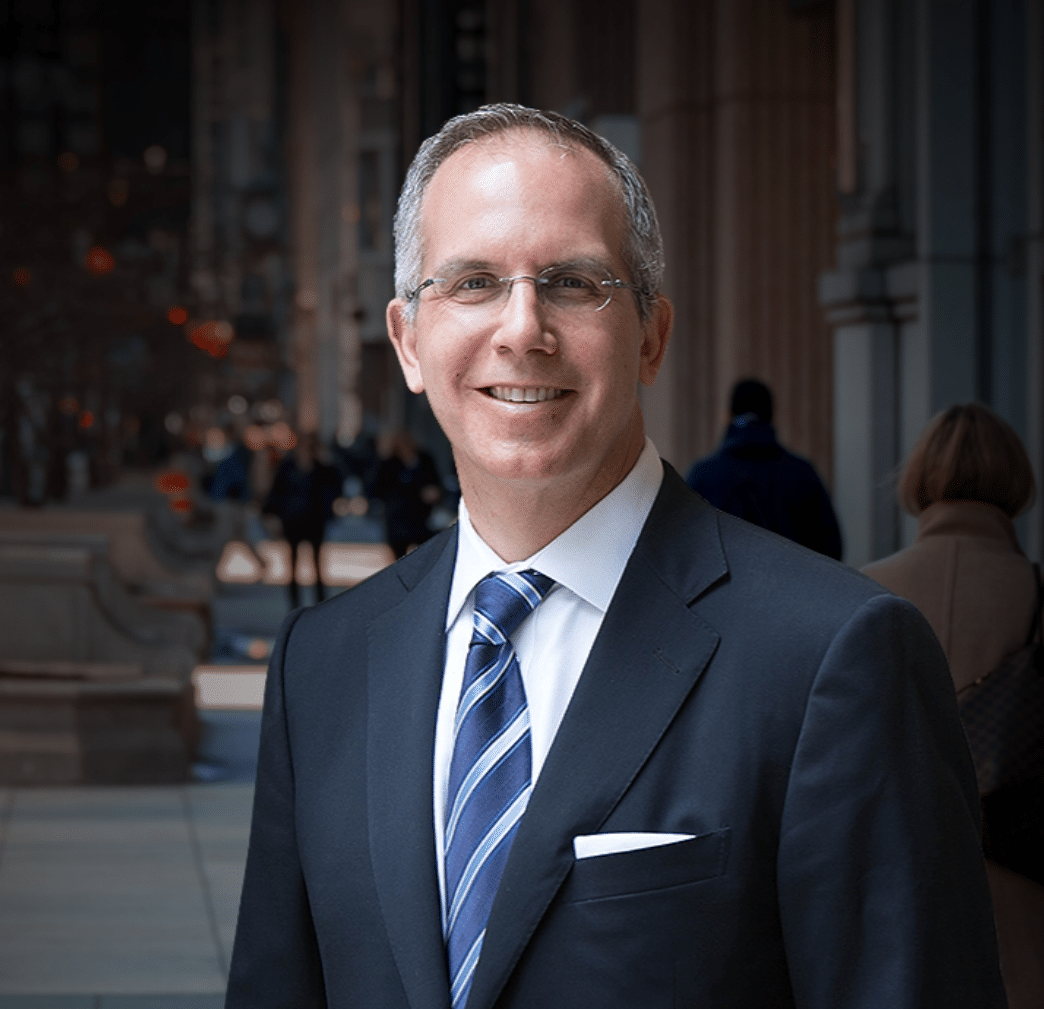 Chicago personal injury and workers' compensation attorney Howard Ankin has a passion for justice and a relentless commitment to defending injured victims throughout the Chicagoland area. With decades of experience achieving justice on behalf of the people of Chicago, Howard has earned a reputation as a proven leader in and out of the courtroom. Respected by peers and clients alike, Howard's multifaceted approach to the law and empathetic nature have secured him a spot as an influential figure in the Illinois legal system.