After a Social Security Disability Insurance (SSDI) or Supplemental Security Income (SSI) claim denial, claimants often ask our lawyers, "how long do you have to wait to refile for disability?" While there is no waiting period that applies to refiling for disability, doing so may not be the best option. When an application for SSI or SSDI is denied by the Social Security Administration, applicants may file an appeal, or they may wait and refile the disability claim later. If you refile for disability after receiving a denial, the approval process will start over.
The best steps for claimants to take after a claim is denied will depend on a number of factors. The reason for the denial, the stage at which the claim was denied, and whether there have been significant changes since the application was initially filed should all be considered.
Can I Reapply for Disability if I've Been Denied?
Applicants can reapply for disability after a claim denial if they wish to start the review process over. Although disability lawyers in Chicago usually recommend filing an appeal, reapplying for SSDI or SSI after your claim was denied may be the best option in some situations. Examples include, but are not limited to:
Some people have disabling conditions that last, or are expected to last, fewer than 12 months. This can cause their applications for SSDI or SSI to be denied. If their conditions worsen at a future date, or last longer than one year, they might want to refile their disability claims.
People who met the medical qualifications for SSI, but were denied because they did not meet the income requirements, may also choose to refile their claims if they become financially eligible in the future.
People who were denied SSDI because they had insufficient work credits might refile claims after they have earned enough credits. They can also apply for SSI instead of SSDI if they have insufficient work histories.
When Should People Appeal Their Disability Claims?
In most cases, filing an appeal after a disability claims denial makes the most sense. The date a claim is originally filed is used to calculate the amount of back pay an approved claimant will receive. If a claim is denied and subsequently won on appeal, the back pay will be paid according to the original application date. If people fail to file appeals and instead refile their claims, the new date may be used to calculate back pay. This can result in a loss of thousands of dollars in back payments.
Some people state that they have heard that it's best to refile their disability claims because they have new medical evidence. People do not have to file new claims to submit new medical evidence, however. They can instead submit additional medical information and other evidence during the appeals process.
Most disability claims are denied at the initial stage of the approval process. When people are denied SSDI or SSI benefits, they will receive notices of denial from the Social Security Administration. The notices will include a deadline for filing appeals, which is generally 60 days from the dates that the notices are received. During this time, applicants can file a request for reconsideration.
Since the same information that was already reviewed is considered during this phase, it is common for claims to be denied again. If the claim is denied during the reconsideration phase of the approval process, applicants can file another appeal and request a hearing with an Administrative Law Judge.
If people miss the deadline to file an appeal at any phase, they will have to refile their disability claims and start the process over. They will be unable to appeal the decision.
Related Articles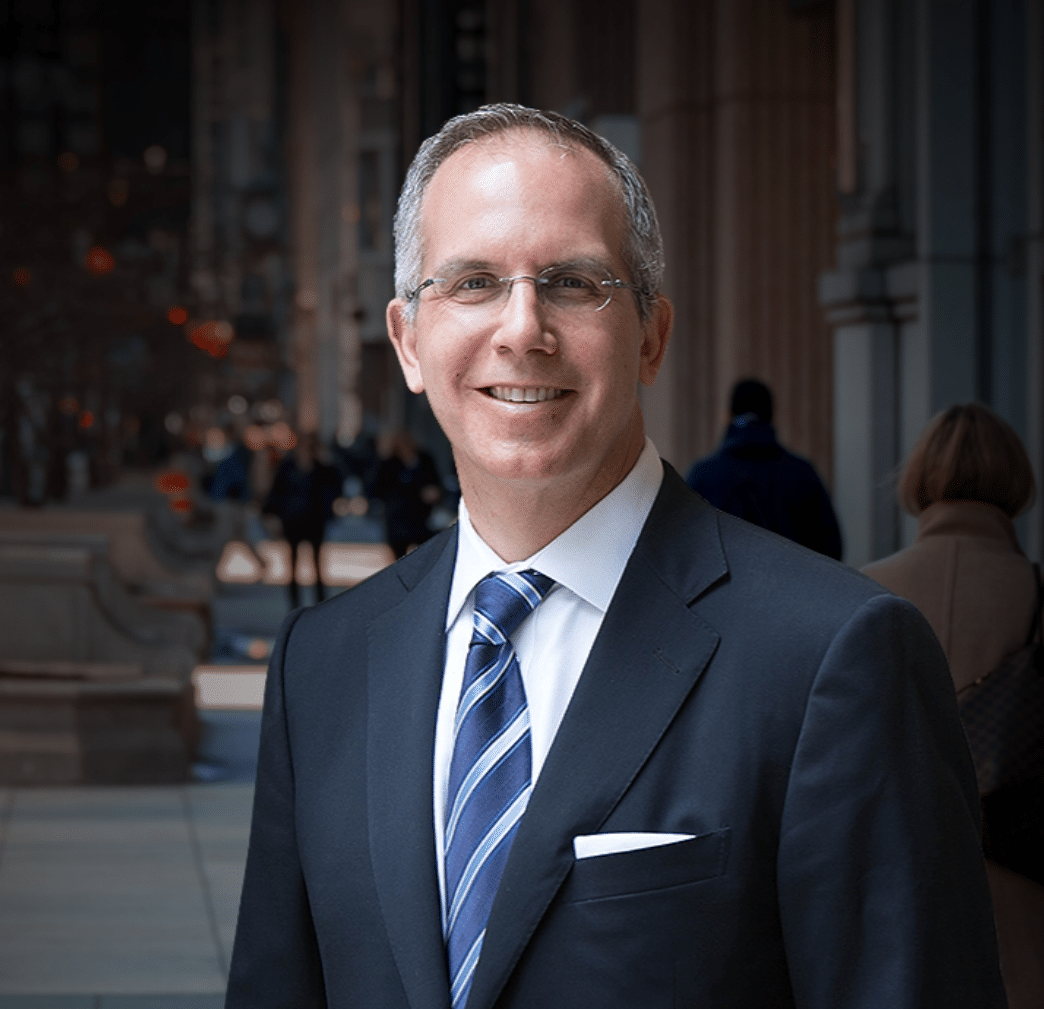 Chicago personal injury and workers' compensation attorney Howard Ankin has a passion for justice and a relentless commitment to defending injured victims throughout the Chicagoland area. With decades of experience achieving justice on behalf of the people of Chicago, Howard has earned a reputation as a proven leader in and out of the courtroom. Respected by peers and clients alike, Howard's multifaceted approach to the law and empathetic nature have secured him a spot as an influential figure in the Illinois legal system.