Parents may need help applying for Social Security Disability Benefits for children. Children with disabilities often have the right to receive disability benefits. However, parents are often unfamiliar with the application process. A child disability lawyer can help parents with the Social Security disability application for children.
Social Security Disability Application for Children
Parents of children with disabilities face a number of concerns – fears regarding the prognosis for their child's condition, undergoing therapy and treatment for the underlying medical condition, and worries about how to pay for the necessary medical treatment. Fortunately, the Social Security Administration provides disability benefits for children with disabilities in some situations.
Supplemental Security Income (SSI) benefits are available to individuals with low income and limited resources who are disabled, blind, or over the age of 65. If a child is younger than age 18, he or she meets the SSA's definition of disability for children, and his or her income and resources are below the eligibility limits, the child is entitled to SSI benefits. SSI benefits vary from state to state. Social Security Disability Insurance (SSDI) benefits may also be available for a disabled child based on his or her parent's social security account.
If your child is eligible to receive SSI or SSDI benefits, his or her parent may submit a claim application by calling the Social Security Administration at (312) 600-0000, visiting their local Social Security office, or seeking the help of a trained social security disability attorney. The SSA requires that specific information be provided with a social security disability claim application, including detailed medical information, and a knowledgeable Chicago child disability lawyer can help ensure that your child's application is complete.
If your child is younger than age 18 and applying for SSI, you will also need to provide information showing your income and resources, as well as the income and resources of your child. A social security disability application must also include a detailed description of the ways in which your child's disability affects his or her ability to function in daily life.
Social Security Disability Benefits for Children
If both an individual and his or her child are disabled, social security disability support benefits are available for minor children without consideration of their own disability. Adult children with a disability are also eligible for support benefits under their parent's social security account if he or she had the disability before the age of 22 and he or she meets the definition of disability for adults.
Children with disabilities may be entitled to Social Security disability benefits for children in certain circumstances.  Section 1614(a)(3)(A) of the Social Security Act authorizes the payment of supplemental security income (SSI) benefits to children who suffer from impairments of "comparable severity" to impairments that would render adults (workers) disabled. Under the SSI program, monthly payments are available to individuals with income and assets that fall below certain thresholds. If a child is under 18, he or she may qualify for SSI benefits if his or her income falls below the eligibility requirements. In assessing a child's income and assets, however, the Social Security Administration (SSA) will also look at the income and assets of other family members living in the same household as the disabled child.
According to the SSA, a child must meet all the following requirements to be considered disabled and eligible for SSI:
The child must not be working and earning more than $1,040 a month in 2013. (Note that the earnings amount typically changes each year.)
The child must have a physical or mental condition, or a combination of conditions, that results in "marked and severe functional limitations." In other words, the child's medical condition must very seriously limit his or her activities.
The child's condition(s) must have been disabling, or be expected to be disabling, for at least 12 months; or must be expected to result in death.
Get the Help You Need
The Chicago social security disability benefits attorneys at Ankin Law understand that the disability process is incredibly confusing, particularly when social security benefits are sought on behalf of a child. A skilled Chicago child disability lawyer at Ankin Law with considerable experience can help parents of disabled children apply for and obtain the social security benefits to which they are entitled. We understand how confusing and overwhelming the social security disability process can be, and we will guide you through the entire process – from reapplication and claims processing to preparing for an appeals hearing and obtaining family support benefits.
Related Articles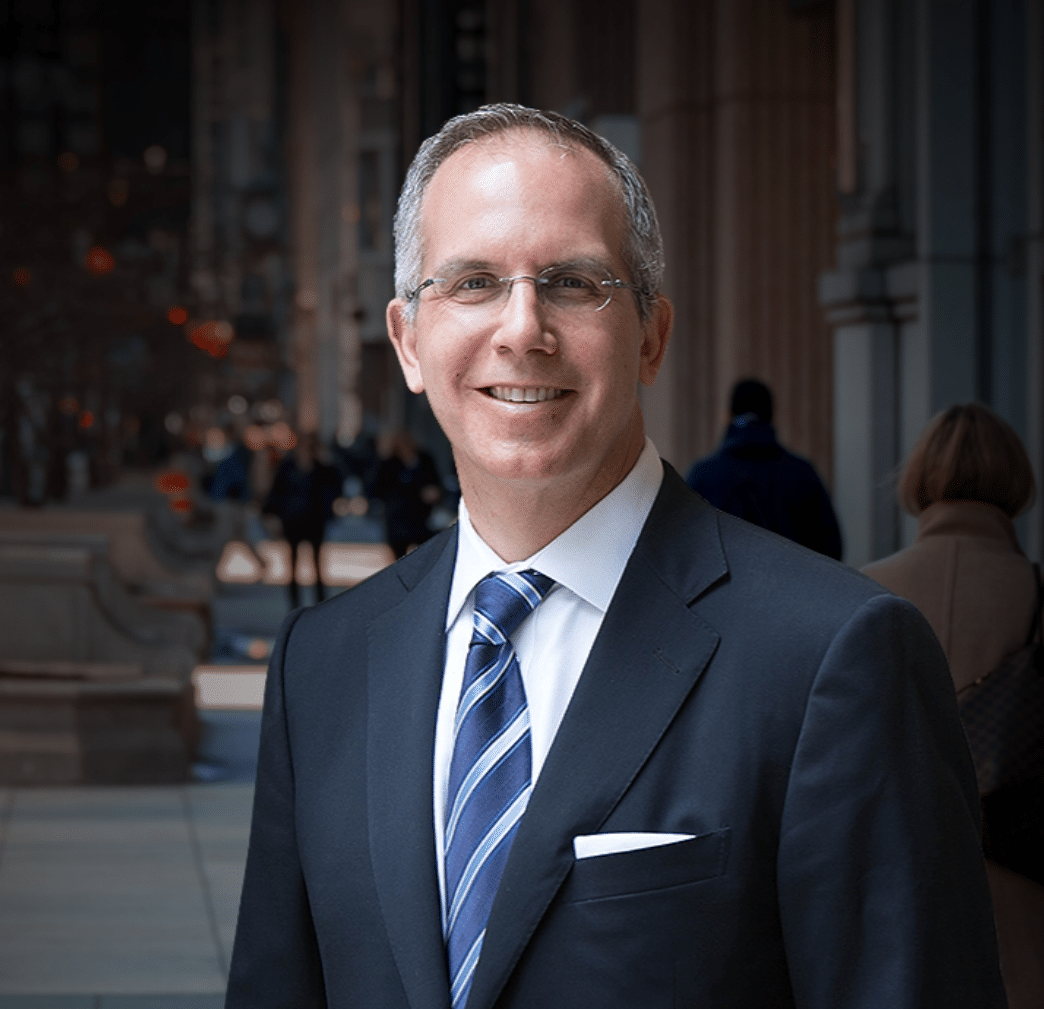 Chicago personal injury and workers' compensation attorney Howard Ankin has a passion for justice and a relentless commitment to defending injured victims throughout the Chicagoland area. With decades of experience achieving justice on behalf of the people of Chicago, Howard has earned a reputation as a proven leader in and out of the courtroom. Respected by peers and clients alike, Howard's multifaceted approach to the law and empathetic nature have secured him a spot as an influential figure in the Illinois legal system.