If you are considering pursuing compensation for a secondary injury through workers' comp in Chicago, Illinois, you might wonder how to prove a secondary injury in workers' compensation. You must present convincing medical evidence that establishes a direct causal relationship between your secondary injury and primary injury to prove a secondary injury in workers' comp. A medical expert witness may also help explain to the judge or jury how your primary injury caused you to develop a secondary injury.
A knowledgeable workers' compensation lawyer can help you identify and obtain relevant medical documentation and records in your case. The lawyer can then build a persuasive claim to maximize your workers' comp settlement. The lawyer can also skillfully counter your employer's or insurance company's arguments that your secondary injury is unrelated to the primary injury.
When Does Workers' Comp Cover Secondary Injuries?
Secondary injuries refer to injuries that stem from primary on-the-job injuries. These injuries are deemed subsequent injuries, not distinct. Under Illinois law, workers' compensation should cover such injuries.
If you develop an infection after undergoing surgery for a job-related knee injury, for instance, workers' comp should cover the cost of treating that infection. The same applies if you develop a chemical dependency or severe health complications due to prolonged reliance on prescription medication to treat your primary work-related injury.
It is not uncommon for injured workers receiving workers' comp benefits to develop secondary injuries arising from their first injury. Insurance companies often try to find alternative explanations for subsequent injuries and refuse to cover these injuries.
They might, for instance, claim that the secondary injury is unrelated to the primary injury. They might argue that there is no proof to link the secondary injury to the primary one. They might also claim that your secondary injury stems from a pre-existing condition, not the primary work-related injury.
Employers and insurers may also work with private investigators to help them gather evidence to back their claims. So, it is crucial to understand workers' compensation investigations and what they look for. That way, you will know how to conduct yourself soon after sustaining a job-related injury or filing a workers' comp claim.
How Do Secondary Injuries Occur?
Secondary injuries usually take time to develop. They can take weeks or months after a primary work-related injury to develop. They can occur naturally or due to substandard medical treatment or care. The most common causes of secondary injuries include:
Prescription Medications
Prescription drugs can cause dependency and abuse, leading to long-term financial, social, and health implications. They can also trigger allergic reactions, overdose, coma, or even death. These adverse effects are deemed part of the primary injury. This is especially true if you must take certain prescription drugs to treat your primary injury and remain eligible for workers' comp benefits.
Surgery
Surgery is necessary to treat some work-related injuries. These injuries include head and brain injury, knee injury, spinal cord damage, internal organ injury, and fractured or broken bones. Surgery, however, has its downsides. You might develop an infection soon after surgery. You might also develop serious health complications due to surgical errors. These adverse effects of surgery amount to secondary injuries and might be eligible for workers' comp coverage. 
Physical Therapy
Although physical therapy is helpful in recovering from most on-the-job injuries, it can contribute to secondary injuries. You might, for instance, fall and sustain a severe injury during a physical therapy session. You might develop tendonitis due to the use of an improperly fitting prosthetic. You might also suffer a secondary injury if you start physical therapy when you are not medically ready.
Emotional and Psychological Distress
You might develop secondary mental injuries after sustaining a physical injury. Secondary mental injuries include depression, anger, sadness, anxiety, or stress. Ongoing pain, aggressive treatment procedures, prescription medications, and detachment from friends and workmates can exacerbate emotional and psychological injuries. You might receive additional benefits if you show a direct relationship between your emotional and psychological injuries and your primary injury.
How to Prove a Secondary Injury in Workers' Compensation
You must demonstrate that your primary work-related injury caused your secondary injuries to receive additional workers' comp benefits. In short, you must establish a link between the primary injury and the secondary injury. You can do that by:
Presenting Medical Records and Documentation
Seek prompt treatment after developing a secondary injury. Then, obtain medical records and documentation for your primary and secondary injuries. Submit these medical documents along with your secondary injury workers' comp claim. Doctor's notes, diagnostic test results, medical histories, discharge summaries, and independent medical evaluation (IME) reports are examples of medical documents that can help prove a secondary injury in workers' compensation.
Presenting Medical Expert Witness Report
As mentioned earlier, your employer or insurance company may argue that your secondary injury is unrelated to the primary injury or stems from a pre-existing condition. A medical expert witness report can help overcome these kinds of arguments. The report can show how exactly your primary injury contributed to the development of your secondary injury. It can also explain the long-term impact of your secondary injury on your life and expected future medical needs.
Working with a Workers' Comp Lawyer
A lawyer with an impressive success rate of resolving workers' comp cases can improve your odds of receiving additional workers' comp benefits for your secondary injury. The lawyer can help you obtain and organize the medical documentation required to establish a link between your primary injury and secondary injury.
The lawyer can maximize your settlement by presenting the required evidence, cross-examining witnesses, and negotiating with the insurer during the mandatory workers' comp settlement conference. The lawyer can also increase your odds of success at the workers' comp hearing by explaining what to expect and helping you prepare for the hearing in advance.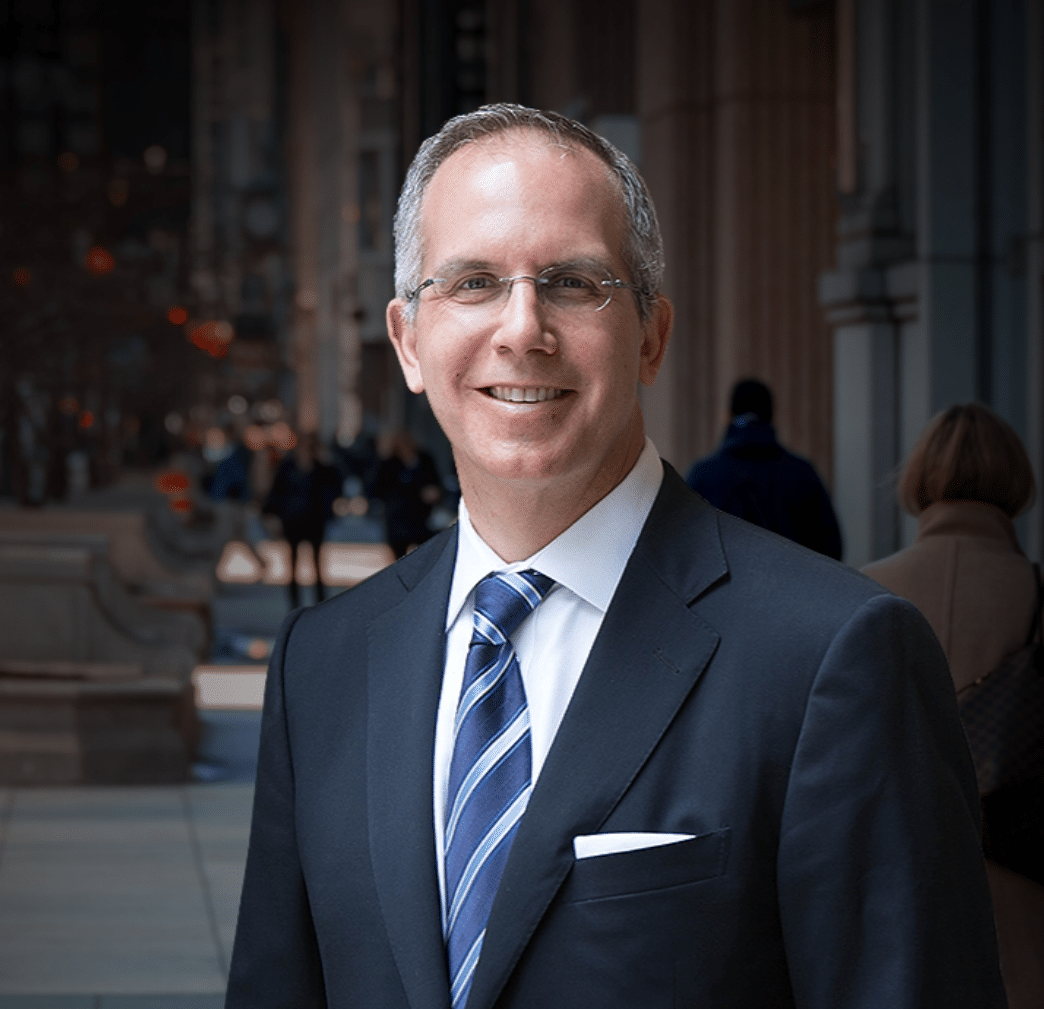 Chicago personal injury and workers' compensation attorney Howard Ankin has a passion for justice and a relentless commitment to defending injured victims throughout the Chicagoland area. With decades of experience achieving justice on behalf of the people of Chicago, Howard has earned a reputation as a proven leader in and out of the courtroom. Respected by peers and clients alike, Howard's multifaceted approach to the law and empathetic nature have secured him a spot as an influential figure in the Illinois legal system.