While you don't legally need to hire a workers' compensation lawyer to pursue a workers' compensation claim, doing so often results in a better outcome, minimizes the risk of delay, and helps successfully argue an appeal should it become necessary. The sooner an injured worker hires an attorney to prepare, file, and pursue the claim, the sooner the individual can recover compensation for their work-related injuries.
Why Should I Hire a Workers' Compensation Lawyer in Illinois
Anyone can file a workers' compensation claim in Illinois without the assistance of an attorney. However, there are certain circumstances when injured workers should hire an attorney without delay. If any of the following apply, then it is advisable to retain the services of a Chicago workers' compensation lawyer as soon as possible:
The injury requires surgical correction.
The injuries are listed as moderate to severe, and may cause the individual permanent disability.
The injury will prevent the injured worker from returning to work, or from returning to work in their chosen profession.
The injured worker had pre-existing health conditions or disabilities.
Medical benefits are denied.
The employer is disputing the decision made by the Illinois Workers' Compensation Commission.   

A workers' compensation attorney in Illinois can help injured workers keep track of the deluge of data that will accompany the claim. This includes hearing dates, medical appointments, insurance records, eyewitness statements, notes from arbitration sessions, and much more. An attorney can help keep this information organized and compile it to support an injured worker's claims.
To be sure, legal procedures and processes can be confusing and complicated. Minor errors made along the way can have major consequences on the outcome of the claim. Hiring an attorney helps ensure that errors don't derail or delay payment of a claim.
Most importantly, hiring a workers' compensation attorney helps defend your rights. Insurance companies frequently deny payment for claims in the hopes injured workers will simply stop pursuing them. Similarly, it is not uncommon for permanent disability ratings to incorrectly assess the full extent of an individual's disability. An attorney can help counter these issues and any other attempts to deny an injured worker their full and just compensation for a work-related injury in Illinois.
When an Attorney is Not Required
For most minor injuries, hiring a workers' compensation attorney is not often necessary. It is not necessary to hire an attorney when the injury is clearly work-related and when it doesn't require considerable medical treatment. Likewise, an attorney is not needed when the injury won't require significant time away from work and won't result in permanent injury. Most often, these claims go through without a hitch and individuals can recover compensation to cover the expenses they incur as a result of the injury.
Covered Injuries (and those that are not covered) in Illinois
Illinois law requires employers in the state to carry workers' compensation insurance for all employees. This insurance must provide coverage that includes payment for medical and rehabilitative expenses and temporary total disability benefits that are equal to at least 2/3 of the injured worker's average gross weekly wage. Employers must also cover total disability benefits as well as job retraining for circumstances when the individual will not be able to return to their previous job.
There are injuries workers in Illinois can suffer that are not covered under the Illinois Workers' Compensation Act. These include injuries that are self-inflicted, injuries that occur during the commission of a crime, injuries that occur away from work, and injuries that occur as a result of an individual's violation of company policies. In most cases, these claims will be denied.
Don't Wait to Act
The clock on a workers' compensation claim in Illinois starts ticking the moment the injury occurs. There is no fee associated with filing a workers' compensation claim in Illinois, but there is a cost to waiting. That cost being the possibility of the claim being denied if it is filed after the statute of limitations expires.
Individuals must notify their employer within 45 days of the incident that they have suffered an injury. This starts the claims process and it is advisable to provide this notification in writing. This notifies the employer of a pending claim and provides an opportunity for the injured worker to pursue medical care that correctly assesses the extent of the injury and establishes the most appropriate course of treatment.
Once an injury at work occurs, injured workers in Illinois have 3 years to file a workers' compensation claim. This drops to 2 years if the individual receives compensation for the injury. There are very limited exceptions to these requirements, and filing outside the established window can result in an immediate dismissal of the workers' compensation claim.
Additional Readings on Workers' Compensation in Illinois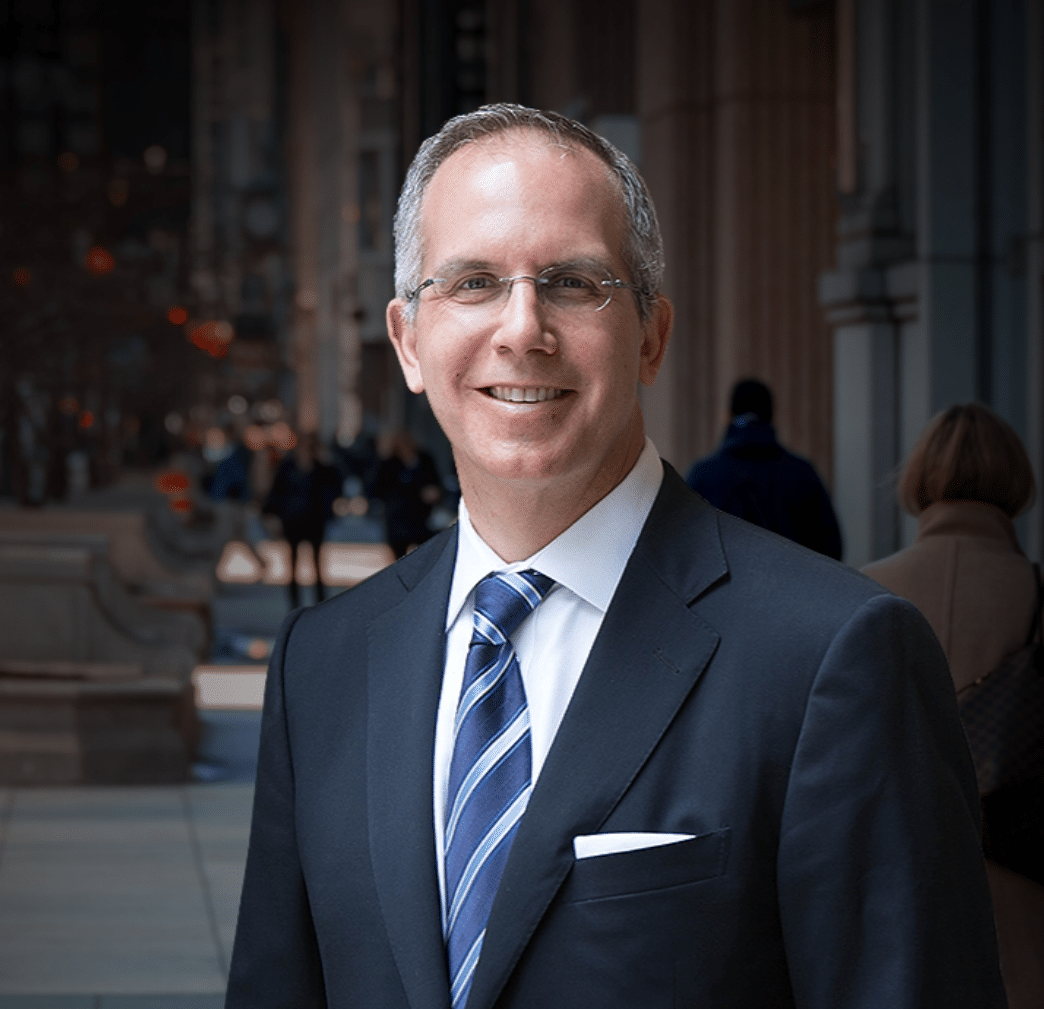 Chicago personal injury and workers' compensation attorney Howard Ankin has a passion for justice and a relentless commitment to defending injured victims throughout the Chicagoland area. With decades of experience achieving justice on behalf of the people of Chicago, Howard has earned a reputation as a proven leader in and out of the courtroom. Respected by peers and clients alike, Howard's multifaceted approach to the law and empathetic nature have secured him a spot as an influential figure in the Illinois legal system.