You have a right to sue a trampoline park if you or your child sustained an injury on the premises. This right applies even if you signed a waiver. Waivers usually cover operators or owners from injuries arising from inherent risks of activities, including minor cuts and a sprained ankle. The waiver may not, however, apply to injuries stemming from the operator's negligence. A lawyer who has successfully represented trampoline park injury victims can assess the waiver, investigate your case, and advise you on the best legal option.
What Are the Most Common Trampoline Injuries?
Fracture
A fracture is the most common trampoline injury. It happens when a person jumps off the trampoline, landing on his or her feet. This fall exerts a force against the bone that the bone can't take. The outcome is an ankle or foot fracture. Pain, swelling, and bruising are some symptoms of trampoline-related fractures.
Traumatic Brain Injuries (TBIs) and Concussions
This injury can happen when a person falls off the trampoline and lands on his or her head or neck.
Sprains and Strains
These injuries affect the shoulder, wrist, knee, or ankle. They often occur when a person fails to use appropriate safety equipment, such as elbow pads and knee pads.
Whiplash
This injury occurs when a person falls off the trampoline, and the head spins back and forth in quick succession. Headache, stiff neck, reduced range of motion, and anxiety are common whiplash symptoms.
Spine Injuries
Trampoline spine injuries occur when someone lands on his or her head or neck. These injuries are common when jumpers perform high-risk maneuvers like flipping or somersault.
Understanding a Liability Waiver
A liability waiver is a legally binding contract that informs one party about the inherent risks of an activity. A signed waiver keeps a customer from initiating a lawsuit against a business in case of injury, damage, or loss. In other words, it transfers liability for injuries from the business to the customer.
Businesses offering services that carry some inherent level of risk require their customers to sign these legal contracts. Trampoline parks, for instance, require jumpers to sign a liability waiver document before getting on the trampoline.
Liability waiver contracts vary by business and industry. Most contracts, however, contain common aspects. These aspects include:
Warning to participants: A statement informing customers on the importance of the waiver document.
Activity risks: Outlines the risks associated with the activity or service the business offers.
Voluntary acceptance of risks: A statement saying that the customer understands associated risks of a service or activity and willingly accepts those risks.
Release clause: A clause stating the business will not bear responsibility if an injury, loss, or damage occurs.
Signing a trampoline park waiver does not prevent you from filing a personal injury lawsuit if your child gets injured at a trampoline park. A child injury lawyer gives you the support required to recover maximum compensation from the at-fault party while allowing you to concentrate on your child's health. This support includes investigation, evidence collection, negotiating with the insurer, and representing you before the jury or judge at trial. 
Steps to Follow After Getting Injured at a Trampoline Park
Document the Accident Scene
The first step when you or your child gets injured at a trampoline park is to document the accident scene. This documentation involves taking pictures of the trampoline, the location of the accident, and any visible injuries. It also involves recording the time, date, and location, the names of the staff, events preceding the accident, and contact details of anyone who might have witnessed the accident.
Inform the Park Operator of the Accident
Now that you have sufficient information about the accident, the next step is to notify the park operator of the accident. Ensure the operator completes and signs an accident report. This document will form part of your evidence when pursuing compensation from the park operator.
Get Prompt Medical Help
Visit a hospital or medical facility whether you have noticeable injuries or not. Seeking treatment shortly after an accident helps protect your health and generate documentation of your injuries.
Document All Losses Arising from Your Injuries
List all the losses you have incurred because of your trampoline accident-related injuries. Then, obtain all documents and evidence required to prove these losses. Medical bill receipts, invoices, pay stubs, and your employer's letter are some documents that may help prove your losses.
Get a Personal Injury Lawyer Involved
Get an injury lawyer on board immediately after getting injured at a trampoline park to learn your legal options and the steps to take.
Recovering Compensation for Trampoline Park Injuries
You must prove the elements of a personal injury claim with adequate and convincing evidence to recover compensation for trampoline park injuries. These elements include:
The defendant owed you a duty of care;
The defendant did not honor the duty of care and acted negligently; and
You or your child suffered injuries and other losses because of that negligence.
Under Illinois law, every business or service provider owes its customers a duty of care. This duty of care is not limited to trampoline park owners. It also extends to those who manufacture or rent out trampolines. Witness statements, photos and CCTV footage of the trampoline accident, and accident reports can help prove that the trampoline where your accident happened was a dangerous and defective product. Medical records, including diagnostic tests, medical bill receipts, and doctor's notes, can prove your trampoline park injuries and medical costs incurred or will continue to incur.
If your injuries have kept you from work, you can prove wage loss using a comprehensive letter from your employer, tax returns, pay stubs, and bank statements. The actual compensation amount you will recover for your trampoline park injuries will depend on various factors, including the severity of pain and suffering you experienced or will continue to experience, medical costs incurred, lost wages suffered, and transportation costs.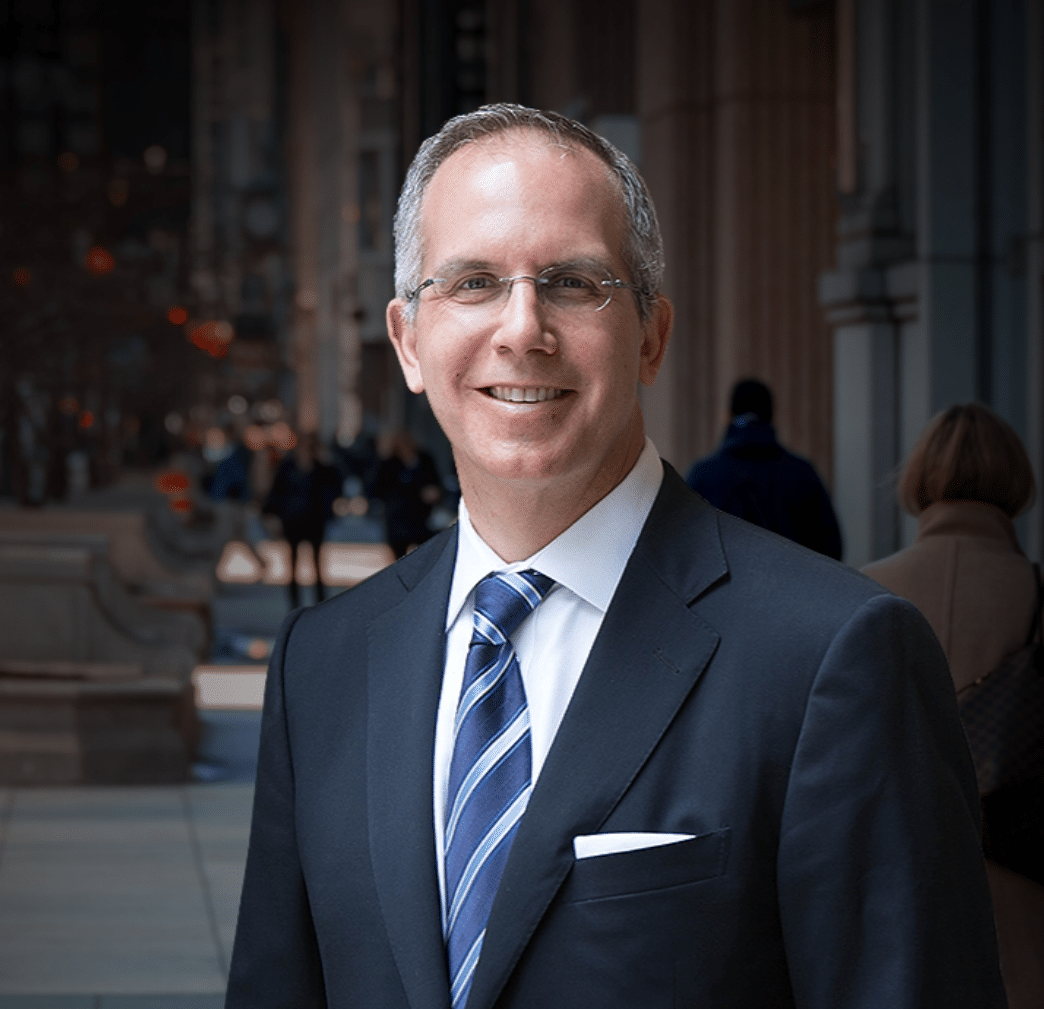 Chicago personal injury and workers' compensation attorney Howard Ankin has a passion for justice and a relentless commitment to defending injured victims throughout the Chicagoland area. With decades of experience achieving justice on behalf of the people of Chicago, Howard has earned a reputation as a proven leader in and out of the courtroom. Respected by peers and clients alike, Howard's multifaceted approach to the law and empathetic nature have secured him a spot as an influential figure in the Illinois legal system.