Intro music starts
Robert Rosenberg: My name is Robert Rosenberg and official scorer for the [Chicago] White Sox, the [Chicago] Bulls and I used to do the [Chicago] Bears, the [Chicago] Blackhawks, and the [Chicago] Sting, and the [Chicago] Shamrox, uh, the Chicago Cougars, you name 'em, I did 'em.
I have been with the Bulls all 53 years they've been in the league. Everything is done by hand. Baseball I have regular score book, I use pen and whiteout. Basketball same thing, everything is by pen. Hockey, everything really was by pen, same with football.
In baseball, I'm the one who calls it if it's a base hit or an error on the players and there's sometimes they get upset because I'm not in the press box, I'm right behind home plate. They do the play-by-play, you know everything that goes on in the field at the end of the game, they'll check with me on the put outs and assists for each player.
Basketball, the only…there's really not to make any calls but I got to keep track of baskets, free throw attempts, free throw made, personal fouls, timeouts, and you got to be very careful at the end on timeouts. Everything that goes on on the court, but if we don't match on baskets and free throws, they got to go by what I come up with.
Football I did the whole offense, passing attempts, receivers, who many they caught, how many yardage, how many times a quarterback was sat and rushing yards. The only one that I can remember was Foreman who played for Minnesota. He said we screwed him on a four yards rushing and believe me, we checked and we did. Nobody's perfect, you know, so they check, believe me.
I prefer basketball the most because we're there two hours, maybe 2:10 and out of there. Where baseball takes sometimes three, four hours and then I got to fill out the sheet and it takes forever and sometimes I could fall asleep.
I was the official scorekeeper for the Bears 85 championship, the White Sox '05 World Series, the Bulls six championships, his official score, yeah. My favorite players, there's so many, was to meet was Michael Jordan. Norm Van Lier, we were very good friends. Jerry Sohl, Tom Boerwinkle, Artis Gilmore, they were all great guys [who] made an impression on me.
My most prized possession are the Bulls rings. You know, [I'm] one of the few people who got all six. Even now, every event I work, I keep. I put the score in the program and the newspaper clippings the next day of every event or any concert, I go to keep the reviews with the ticket stubs. So I have every event I've ever gone to since I was a little kid. More like Ringling Brothers Circus, I've gone since in 1956 up until last year, I used to go every year. I really miss it. I got a run of their programs from 1940 through 2017, the last year. I'll keep going as long as I can.
End music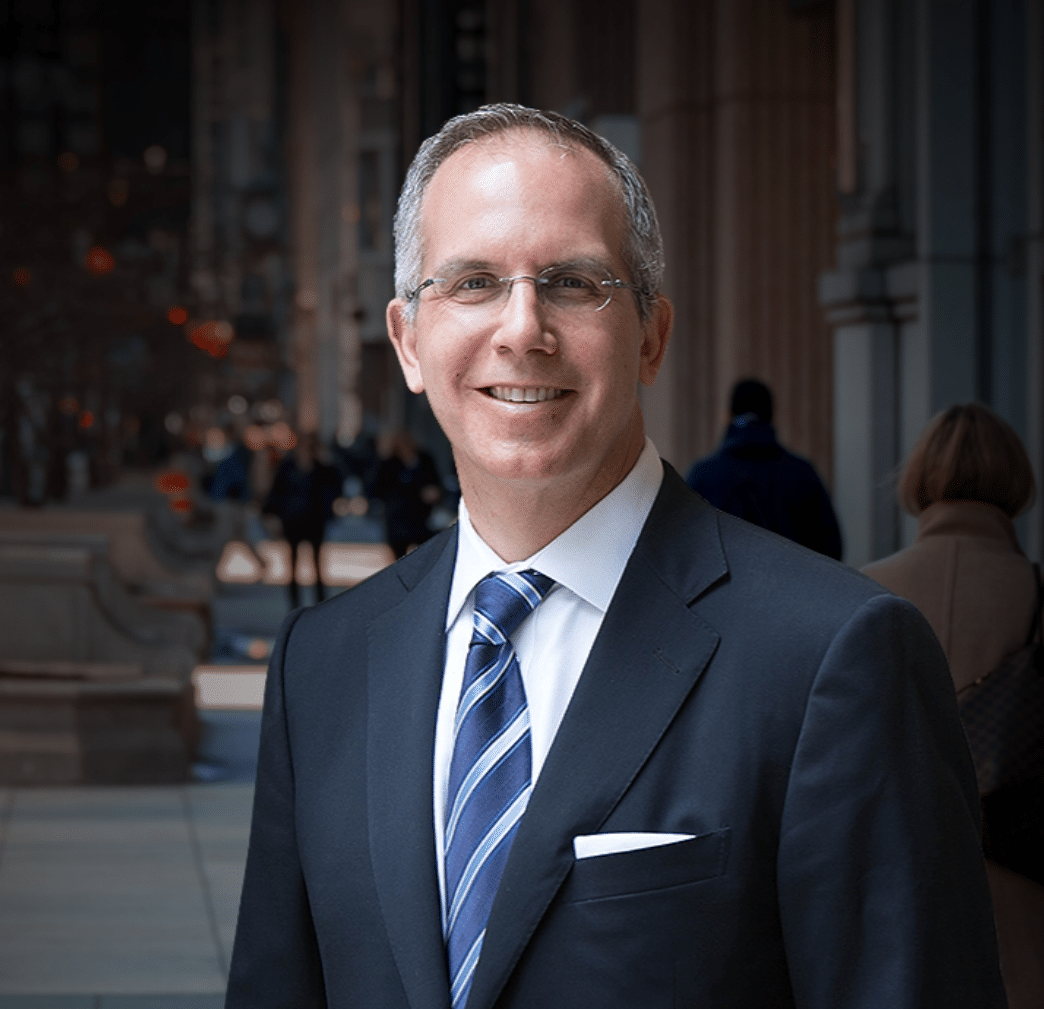 Chicago personal injury and workers' compensation attorney Howard Ankin has a passion for justice and a relentless commitment to defending injured victims throughout the Chicagoland area. With decades of experience achieving justice on behalf of the people of Chicago, Howard has earned a reputation as a proven leader in and out of the courtroom. Respected by peers and clients alike, Howard's multifaceted approach to the law and empathetic nature have secured him a spot as an influential figure in the Illinois legal system.