As a medical malpractice victim, you may be wondering, "do I have a legal case for unnecessary medical treatment?" Unauthorized medical treatment is the lack of informed consent prior to a medical procedure. Informed consent requires not only that the patient consent to the surgery, medical procedure, clinical study or other medical treatment, but also that the patient understand the procedure and the risks involved after receiving all the pertinent information.
Because informed consent requires that a doctor educate the patient on the procedure, its risks, and its necessity, when a patient receives unnecessary medical treatment based on the doctor's negligent recommendation, the treatment might also amount to unauthorized medical treatment.
Liability for Unauthorized or Unnecessary Medical Treatment
Medical treatment or procedures, including a test, surgery, or clinical study, that is performed without the patient's full understanding of the procedure or the risks involved, may amount to medical malpractice. In order to prevail in such a claim, the patient must show that if he or she had known of the risk or outcome associated with the procedure, he or she would not have consented to the surgery, medical procedure or clinical study.
Similarly, if a patient receives unnecessary medical treatment based on a doctor's poor advice or substandard care, the doctor, or hospital could be liable for any resulting injuries since the patient arguably did not grant his or her consent for the procedure. Informed consent requires that a patient understand the procedure, the risks, and other pertinent information. If the doctor misinformed the patient about the necessity of a medical procedure, such conduct could amount to medical malpractice.
Unnecessary Medical Treatment at Sacred Heart Hospital
As we recently reported, Sacred Heart Hospital in Chicago is involved with a health scandal that includes allegations of unnecessary medical procedures, including unnecessary tracheotomies. According to the Chicago Tribune, one doctor allegedly overdosed patients with sedatives in order to necessitate tracheotomies and lengthy hospital stays and then billed Medicare for the treatment. Another doctor was known for performing unnecessary penile implants.
Unnecessary medical treatment may occur for a number of reasons, including health care fraud, surgical error, or diagnostic malpractice. For instance, a doctor may misdiagnose a patient's medical condition or the severity of a medical condition, and perform an unnecessary medical procedure as a result. In other cases, a doctor or hospital may perform unnecessary medical procedures in order to obtain illegal kickbacks or bill the Medicare or Medicaid system for the unnecessary medical procedures, like the allegations currently pending against Sacred Heart Hospital, its executives, and doctors.
In any event, when an unnecessary medical treatment is performed because of physician negligence or misconduct, the patient may be entitled to recover damages in a medical malpractice lawsuit. Damages recoverable in a medical malpractice claim for unnecessary treatment include recovery for medical bills, reduced quality of life, and pain and suffering. If the unnecessary treatment led to lost wages or reduced earning capacity, victims may be able to recover damages for those costs as well.
The Chicago medical malpractice attorneys at Ankin Law focus on representing the victims of medical malpractice in lawsuits against negligent doctors, hospitals, and other health care providers. If you or a loved one was a patient of Sacred Heart Hospital or the victim of medical malpractice, contact our office at (312) 600-0000 to schedule a free consultation with one of our skilled Chicago medical malpractice attorneys.
Articles Similar to "Do I Have a Legal Case for Unnecessary Medical Treatment?"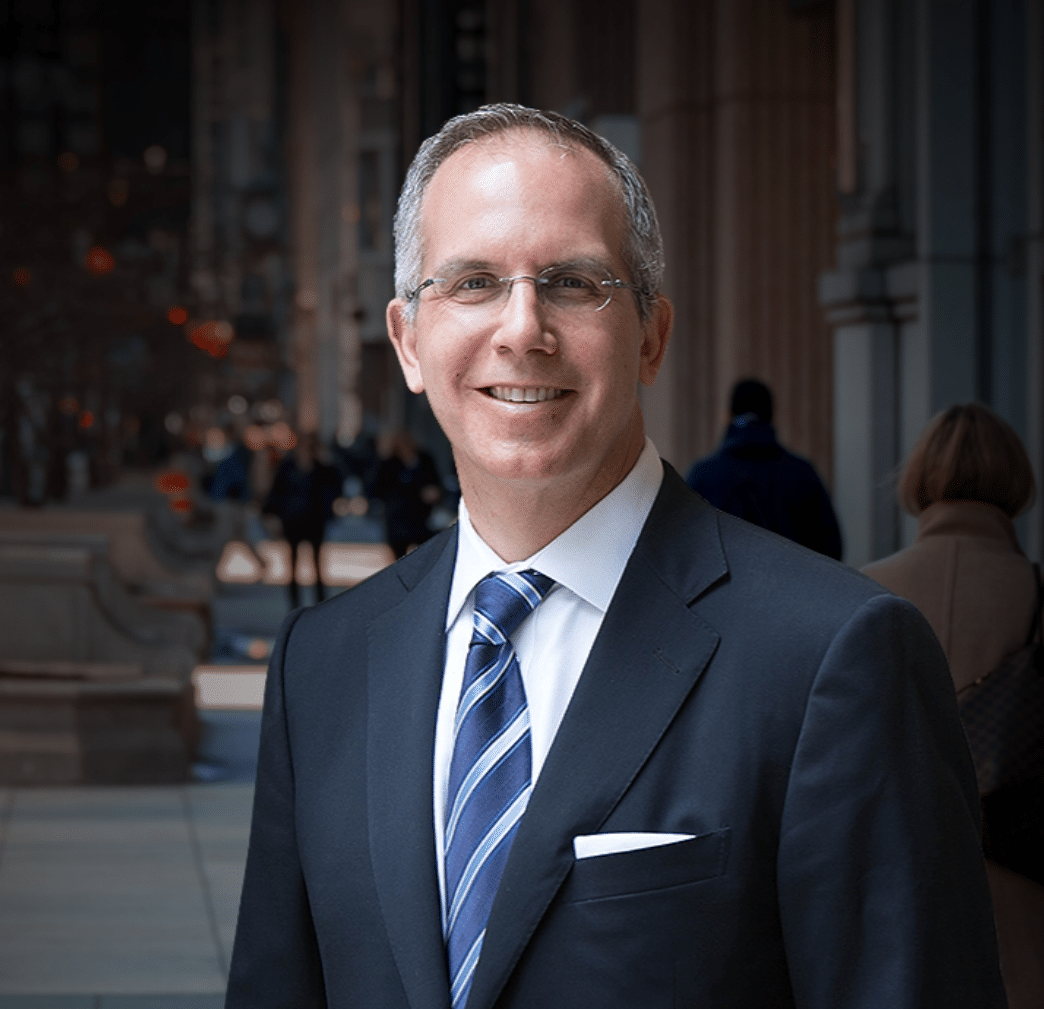 Chicago personal injury and workers' compensation attorney Howard Ankin has a passion for justice and a relentless commitment to defending injured victims throughout the Chicagoland area. With decades of experience achieving justice on behalf of the people of Chicago, Howard has earned a reputation as a proven leader in and out of the courtroom. Respected by peers and clients alike, Howard's multifaceted approach to the law and empathetic nature have secured him a spot as an influential figure in the Illinois legal system.