Work Related Auto Accident Attorney
The Chicago work-related auto accident attorneys at Ankin Law, LLC can represent shipping/trucking worker injuries, delivery drivers, construction drivers and anyone else who has been hurt in a work-related vehicle accident.
We are familiar with various the laws and issues involving third-party causes of action for with work-related auto accidents.
Request a FREE Case Evaluation
Delivery truck drivers and semi-truck drivers can be injured in auto accidents just like any other driver. When these drivers are injured while on-the-job, however, several unique issues are present. If the driver is injured in an auto accident that occurred while he or she was performing activities for his or her employee, the driver may be entitled to workers' compensation. State workers' compensation laws provide injured employees with compensation for things like medical bills and lost wages from the employer's insurance company. Workers' compensation is available for the injured employee regardless of who was at fault in the auto accident, but workers' compensation laws also bar an injured employee from suing the employer following a work-related accident.
Workers' compensation does not bar a driver who is injured in an auto accident while on-the-job from suing another third-party who may have been responsible for causing the accident.
Causes of Work-Related Auto Accidents
Some of the most common types of motor vehicle accidents, including those in which delivery or shipping truck drivers are injured on the job, include:
Excessive speeding
Reckless driving
Distracted driving
Cellphone-related accidents
Alcohol-related accidents
Vehicle Defects
Road Hazard Accidents
Contact the Chicago Work-Related Vehicle Accident Attorneys
Ankin Law is dedicated to protecting the rights of injured employees and victims of motor vehicle accidents that occur on the job by maximizing their recovery through both worker's compensation and personal injury claims. Contact our team of skilled Illinois motor vehicle accident attorneys to schedule a free consultation to learn more about how we can help you following your work-related vehicle accident.
Workers' Comp Lawyers at Ankin Law:
Protecting the rights of injured people since 1940.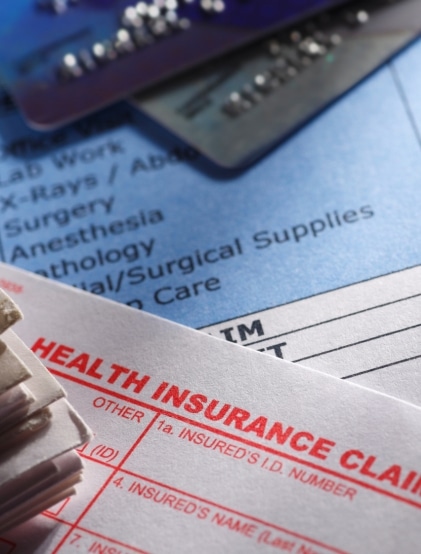 Workers' Compensation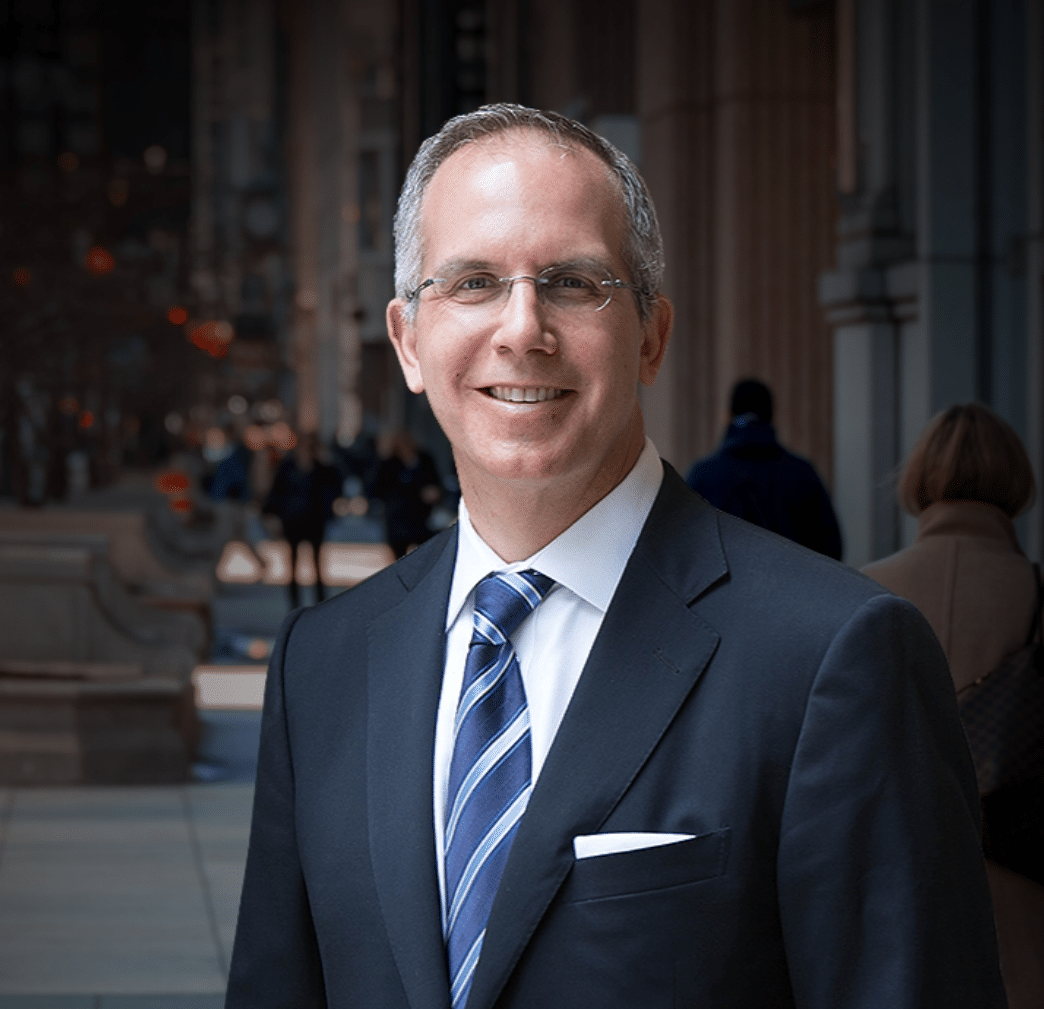 Construction and mining, rubber manufacturing, agriculture, and forestry have the highest workplace cancer risk in Chicago, Illinois. The same risk applies to building demolition, firefighting, brake repair, asbestos milling, and naval service jobs.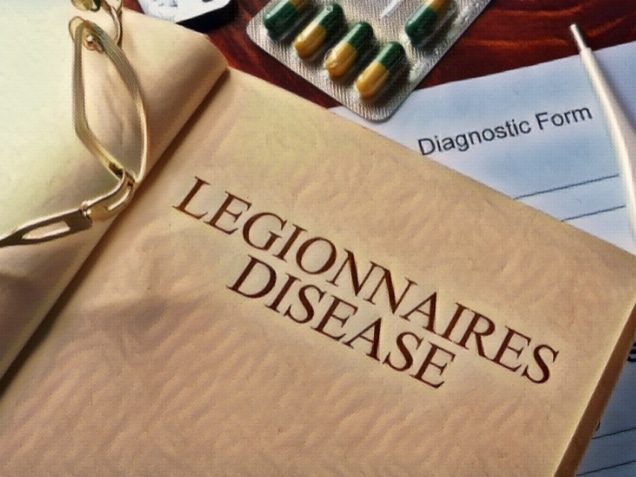 Workers' Compensation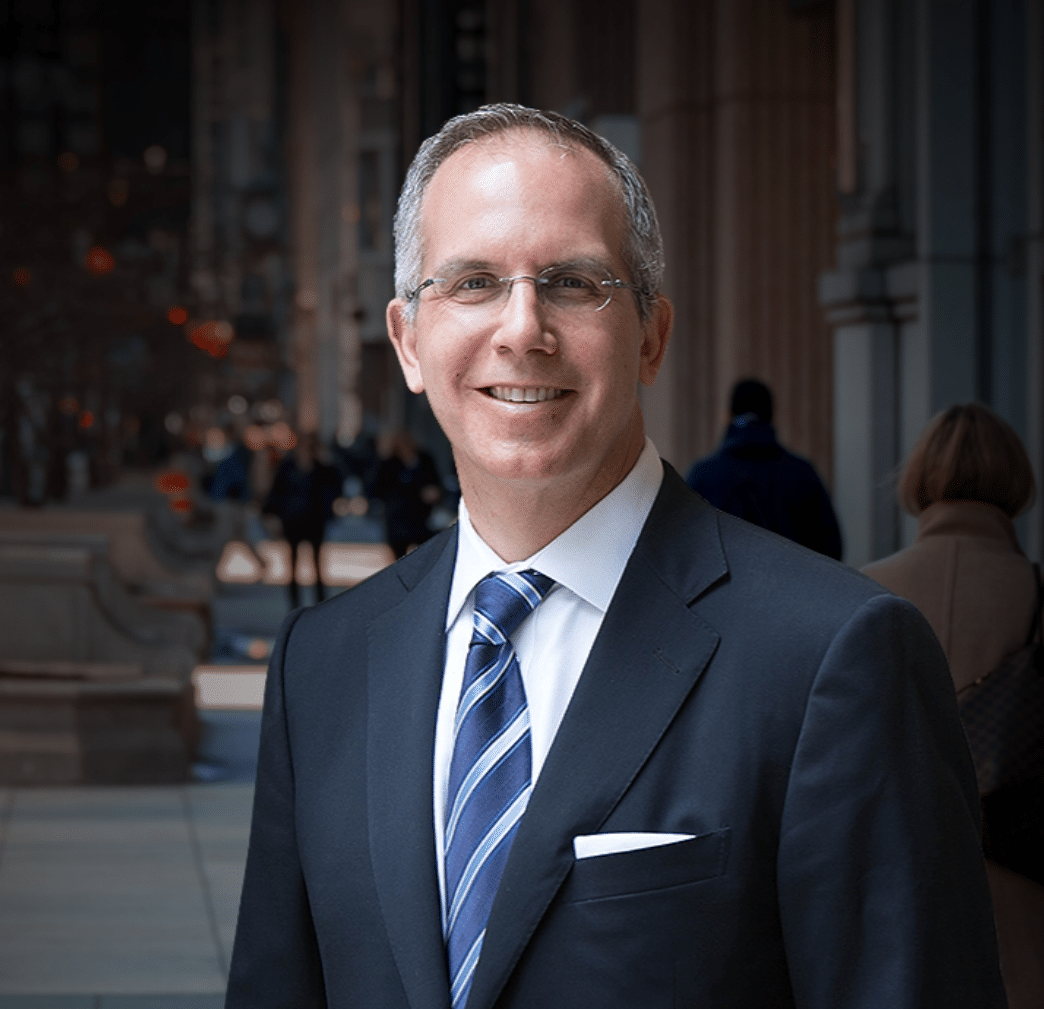 The symptoms of Legionnaires' disease are similar to lung infections like pneumonia. You may experience a headache, fever, shortness of breath, diarrhea, or muscle aches.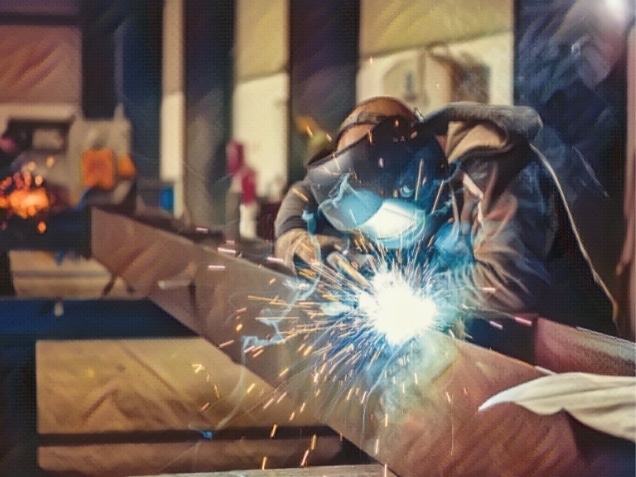 Workers' Compensation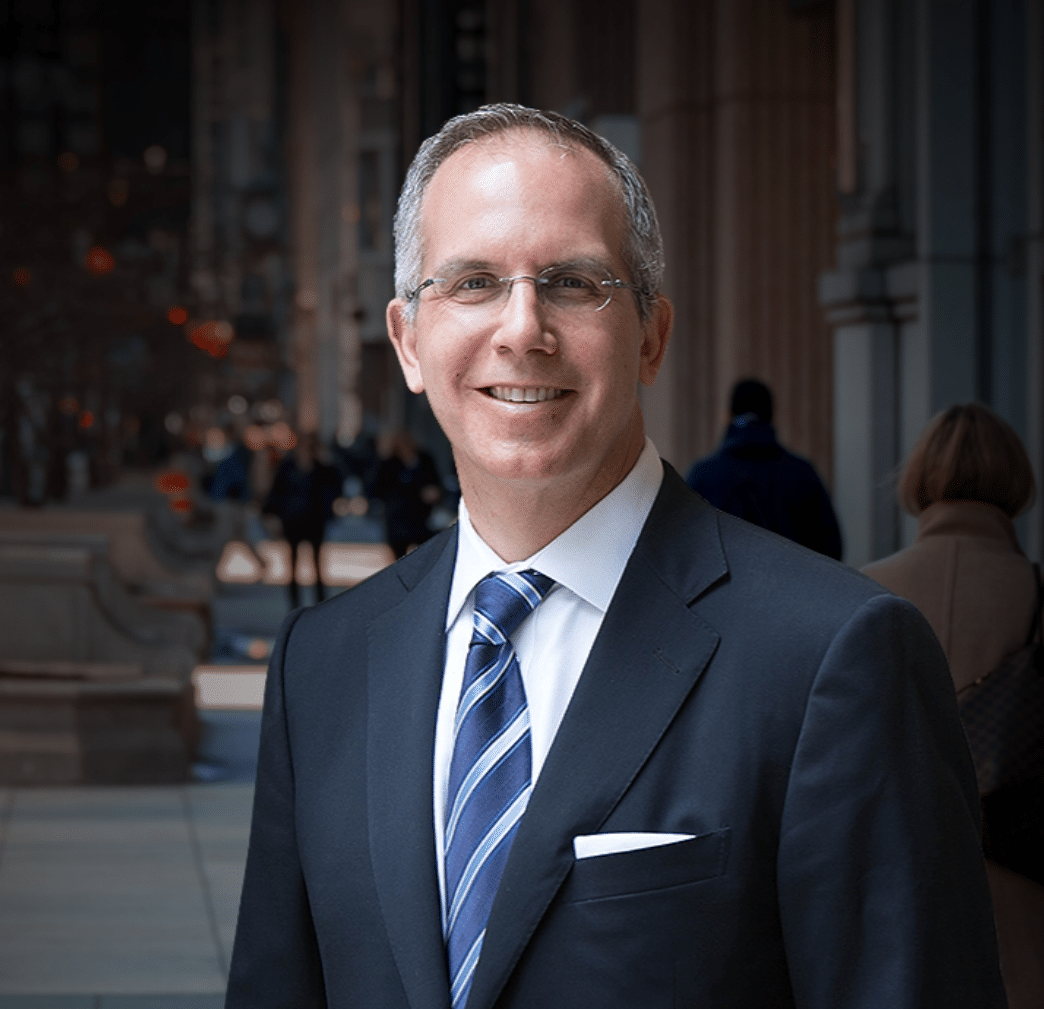 When injured on the job as an employee, you will rely on workers' compensation insurance to cover damages, such as your medical bills. However, the