A scapula strain is any damage to the muscles or tendon attached to bone in the scapular area of the shoulder, which is also known as the shoulder blade. Scapula strains are rather common and are usually the result of excessive physical activity. Scapula strains and other shoulder injuries often occur in jobs that require manual lifting and the operation of heavy machinery, such as factory jobs, warehouse jobs, and shipping jobs. When these injuries occur on the job, employees can recover workers' compensation for scapula strains.
What Causes Scapula Strains in the Workplace?
A workplace shoulder injury can be caused under a variety of conditions. Some shoulder injuries result from an accident that causes trauma to the body, while others may form over a long period of repetitive motion. Repetitive stress shoulder injuries can take months or years to become noticeable. Even those injuries that occur from an accident may not be obvious at first.
Scapula strains can cause radiating pain from the back of the shoulder that may considerably restrict shoulder movement. Scapula strains and other shoulder injuries are usually diagnosed by an x-ray or MRI scan of the shoulder blade. Treatment typically includes adequate rest and the avoidance of physical activities, which may prevent a worker with a scapula strain from being able to work during the recovery process. For severe injuries, a worker may require surgery or more significant treatment.
What Workers' Compensation Benefits Are Available for Scapula Strains?
If this is the case, injured workers may be able to recover workers' compensation for scapula strains. Depending on the type and severity of your work-related scapula strain or shoulder injury, the Illinois Workers' Compensation Act provides for the following worker's compensation benefits:
Medical expenses, including doctor visits, follow-up visits, physical therapy, and prescription medications.
Temporary total disability (TTD) benefits equal to two-thirds of your average gross weekly wage, up to a weekly maximum payment amount, if you are unable to work while recovering.
Permanent total disability (PTD) or permanent partial disability (PPD) benefits based on a percentage of your pre-injury wage, up to a weekly maximum payment amount.
In some cases, vocational rehabilitation benefits such on-the-job training, schooling, or job placement assistance.
For an injury to be covered under workers' compensation benefits, it must meet several conditions. First, a worker must be an employee of a business. Second, he or she must have sustained the injury during the course of his or her work duties. Finally, the employee must report the injury, illness, or accident to his or her employer within the required time frame.
How Long Do Employees Have to File for Workers' Compensation for Scapula Strains?
After a workplace accident, employees must first report their injuries to their employer. An accident victim has 45 days to officially report these injuries. Once the injury is reported, employees can file for workers' compensation benefits. Injured workers have 3 years from the date of the accident, or 3 years from when the injury became apparent or reasonably should have been apparent, to file a workers' compensation claim.

The Illinois workers' compensation attorneys at Ankin Law focus on helping injured employees obtain full and fair recovery for scapula strains and other work-related injuries. Contact our office at (312) 600-0000 to schedule a free consultation with one of our Chicago workplace accident attorneys to learn more about how we can help you pursue a workers' compensation claim for your work-related scapula strain.
Other Posts About Illinois Workers' Comp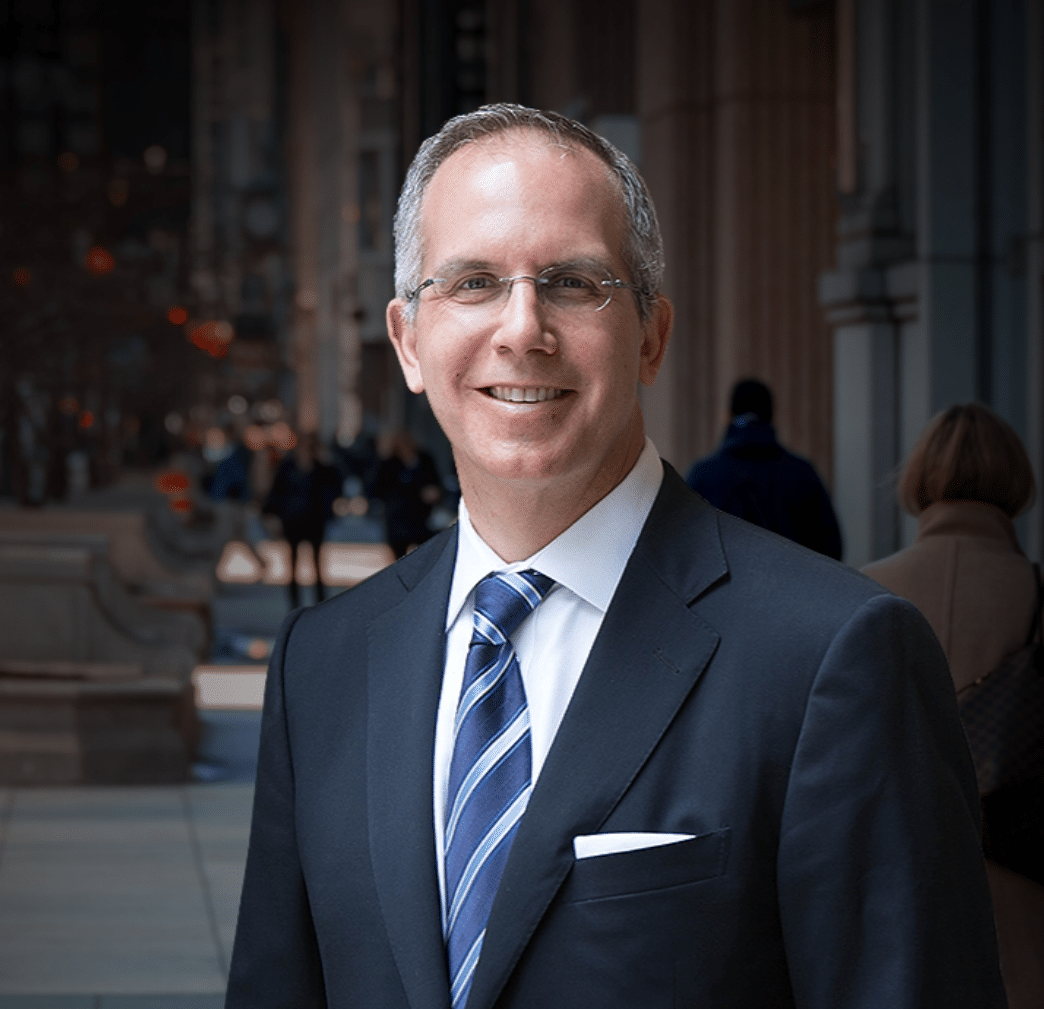 Chicago personal injury and workers' compensation attorney Howard Ankin has a passion for justice and a relentless commitment to defending injured victims throughout the Chicagoland area. With decades of experience achieving justice on behalf of the people of Chicago, Howard has earned a reputation as a proven leader in and out of the courtroom. Respected by peers and clients alike, Howard's multifaceted approach to the law and empathetic nature have secured him a spot as an influential figure in the Illinois legal system.