If a company offers incentives to employees who provide rideshare services, the employer can be held liable for car accidents and/or negligent actions by the carpool driver.
Is Company Carpooling Worth the Risks?
Ridesharing has become an economical way for employees to get to work. As a result, many companies are offering company carpool incentive programs that link employees in nearby locations for ridesharing opportunities. Through various cell phone apps, employees who work in the same vicinity can sign up for ridesharing to save money in fuel costs, reduce car maintenance expenses, and create less stress from daily driving. Company carpools offer many benefits for employees, but they often create accident liabilities for employers.
The Doctrine of Respondeat Superior
Under the "Doctrine of Respondeat Superior," a person and/or persons injured in a car accident can hold an employer responsible, if a company employee is driving the car. If the driver exhibits negligent actions and/or is on company time when the accident occurs, the employer is considered liable for the accident and injuries.
The Coming and Going Rule
According to law, the "Coming and Going" Rule creates an exception to the Doctrine of Respondeat Superior. Under this rule, an employer is not responsible for the actions of an employee while he/she is not on company time, such as driving to and from work. However, if the employee is driving a company car, the coming and going rule does not apply.
In a recent Texas Supreme Court decision, a Texas drilling company was found liable for a company carpool accident, because the company was paying an employee an incentive of $50 per day to provide rideshare services to other employees when a car accident occurred.
During one trip, the driver of the car hit another car, killing two company employees in the car and injuring himself. The injured driver/employee and families of the two deceased employees sued the drilling company for injuries and deaths. The company incentive of $50 per day put the driver on the company time clock, even though he was driving his own personal vehicle.
To reduce carpool accident liabilities, employers should not offer carpool incentives such as daily allowances or mileage reimbursement to drivers, or designate certain drivers. Company vehicles should never be used for carpool and ridesharing services when traveling to and from work. This is considered an employee's personal time, not company time, unless a company car is used.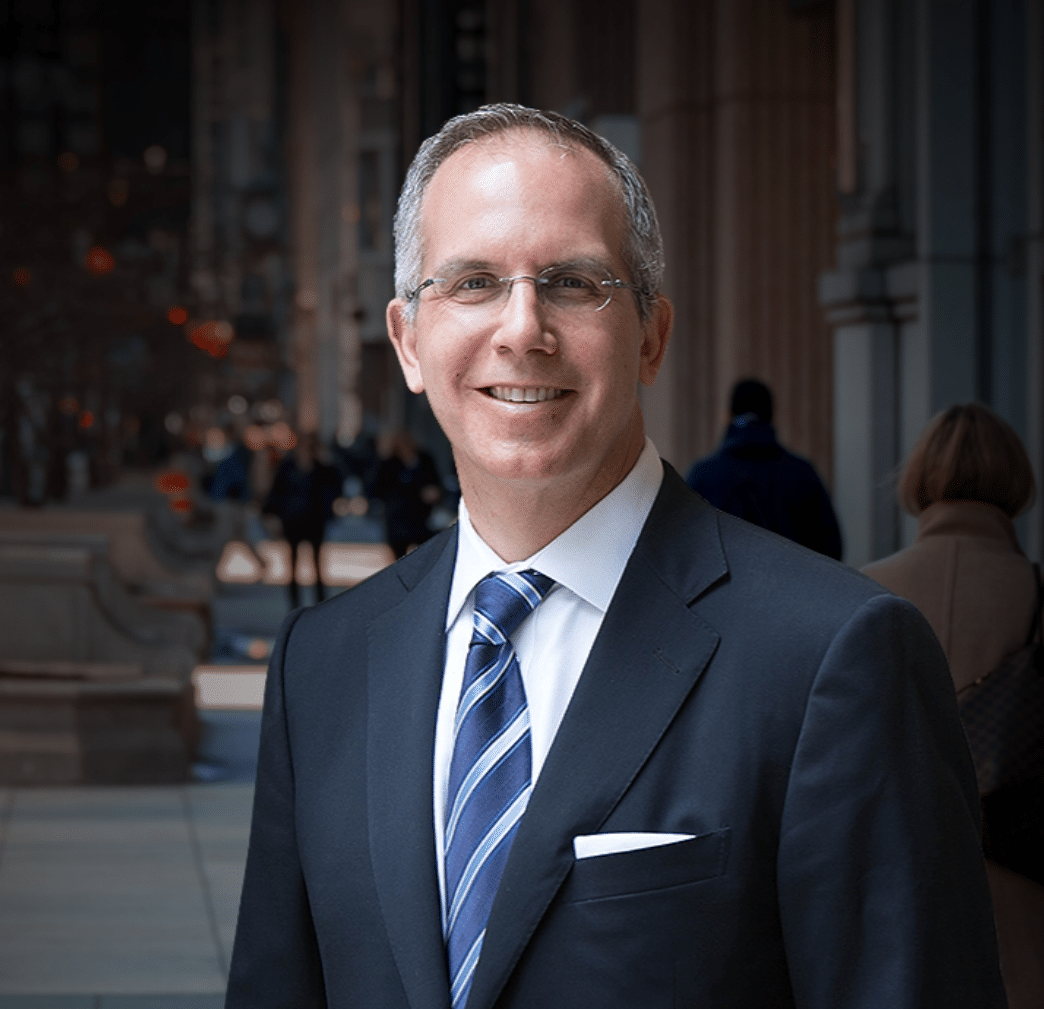 Chicago personal injury and workers' compensation attorney Howard Ankin has a passion for justice and a relentless commitment to defending injured victims throughout the Chicagoland area. With decades of experience achieving justice on behalf of the people of Chicago, Howard has earned a reputation as a proven leader in and out of the courtroom. Respected by peers and clients alike, Howard's multifaceted approach to the law and empathetic nature have secured him a spot as an influential figure in the Illinois legal system.