Employers are required to comply with a number of laws in an effort to prevent work-related accident and injuries. Not only are employers obligated to follow the safety regulations put in place by the Occupational Safety and Health Administration (OSHA), but they are also prohibited from retaliating against an employee for their role in reporting a workplace accident or a safety violation.
Common types of workplace retaliation include: demotions, disciplinary actions, dismissals, salary reductions, hour reductions, shift reassignments, and changes in job responsibilities. Not only does federal law prohibit employer retaliation for reporting injuries, but federal law also prohibits offering incentives that could deter workers from reporting injuries, such as bonuses or prizes for meeting safety goals.
Unfortunately, the number of retaliation incidents seems to be on the rise. As we reported last year, although the number of workplace injuries recorded by the federal government has dropped by 31% over the past decade, the incidence of retaliation for workers' compensation claims nearly doubled during that time period, leaving many concerned that employers are discouraging employees from reporting workplace injuries and asserting their legal rights. Additionally, some industries seem to be more susceptible to under-reporting, which may be due to a lack of accurate reporting mechanisms on work-related injuries or a work environment that deters employees from reporting work-related injuries.
Filing a Retaliation Complaint with OSHA
If you think that you may have been the victim of employer retaliation, you should contact a workers' compensation lawyer as soon as possible and file a complaint with OSHA. There are time limitations on when you can file a complaint with OSHA so it is important to act quickly. Once OSHA has received your complaint, it will review it for validity and compliance with statutory requirements.
In order to pursue a success retaliation claim with OSHA, the complaint and investigation must show that:
You engaged in a protected activity;
Your employer knew about or suspected the protected activity;
Your employer took an adverse action; and
The protected activity motivated or contributed to the adverse action.
If OSHA finds that the evidence supports your claim of retaliation, and a settlement cannot be reached with the employer, OSHA will typically issue an order (which the employer can contest) requiring the employer to reinstate you, pay back wages, restore benefits, and other possible remedies to compensate you for the adverse impact of the retaliatory conduct.
Contact an Illinois Workers' Compensation Lawyer
If you were the victim of workplace retaliation or were injured in a workplace accident, you should consult with an attorney who is knowledgeable about workers' compensation and employment laws as soon as possible. Filing a retaliation complaint with OSHA can be complex and time-consuming, and the Chicago workers' compensation lawyers at Ankin Law, LLC will guide you through the entire process. Moreover, we have significant experience handling workers' compensation and employment claims, and we are dedicated to protecting employee rights.
Contact our office at (312) 878-3568 to schedule a free consultation with one of our Chicago workers' compensation lawyers.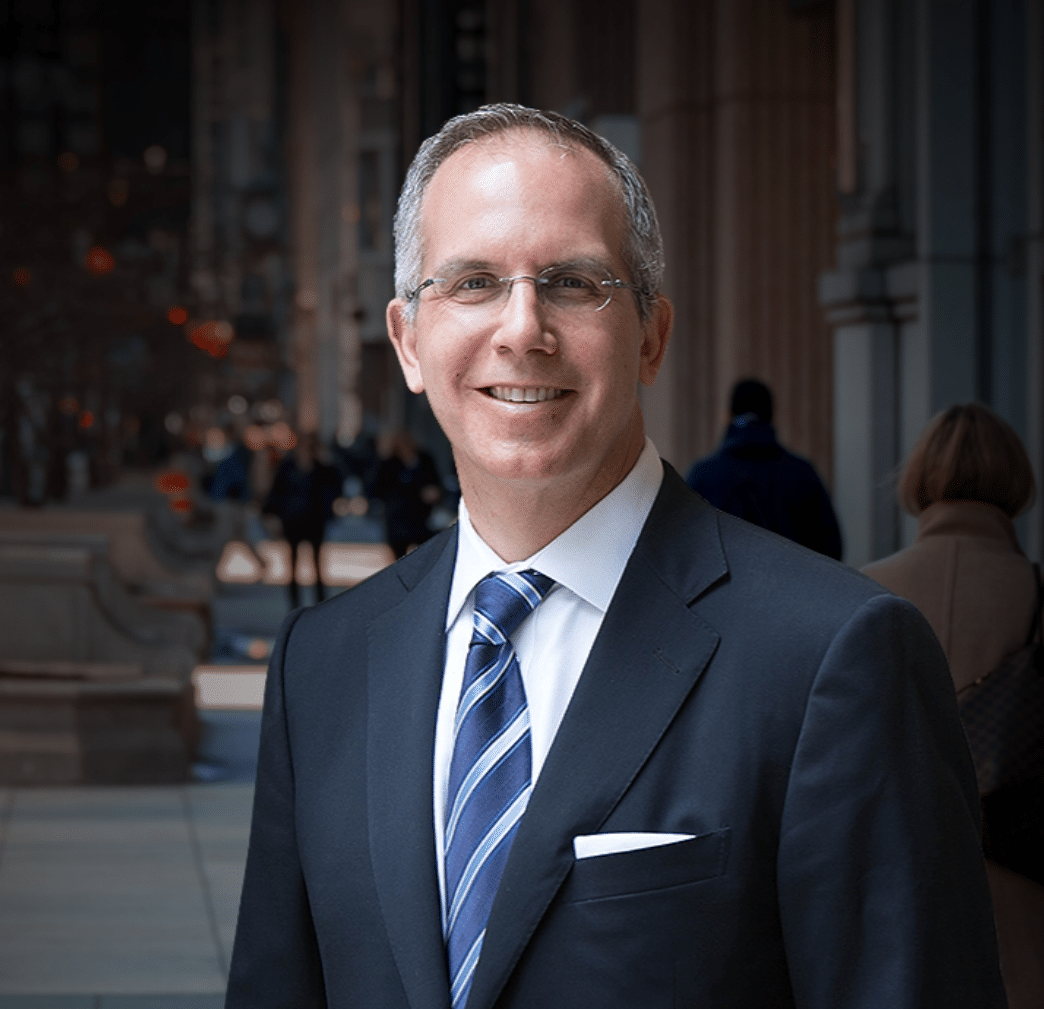 Chicago personal injury and workers' compensation attorney Howard Ankin has a passion for justice and a relentless commitment to defending injured victims throughout the Chicagoland area. With decades of experience achieving justice on behalf of the people of Chicago, Howard has earned a reputation as a proven leader in and out of the courtroom. Respected by peers and clients alike, Howard's multifaceted approach to the law and empathetic nature have secured him a spot as an influential figure in the Illinois legal system.