Represented by Ankin Law Office attorney Josh Rudolfi, an over the road trucker was awarded removal of previous spinal fusion hardware and a new fusion surgery to relieve chronic back pain. The trucker (petitioner), was releasing the fifth wheel on his tractor when he felt a pop in his lower back and felt a little pain. He did not seek immediate treatment as he felt the problem would resolve. When the pain did not abate, the petitioner sought medical attention. After many doctor appointments, injections and physical therapy he underwent a laminectomy about seven months later. After the surgery, a doctor told him his condition was deteriorating. A revision surgery followed, which saw little success so he was recommended for a spinal cord stimulator about 21 months after the injury. The stimulator did not provide relief. A year after that the stimulator was removed a spinal fusion was done. This provided no relief so doctors recommended doing a revision fusion. The petitioner would agree to a revision fusion if it were approved. So the arbitration ruling decided whether the petitioner is entitled to a certain prospective medical treatment which includes an interbody fusion, a pedicle screw, and associated care.
Read the full arbitrator decision below:
ILLINOIS WORKERS' COMPENSATION COMMISSION
NOTICE OF 19 (b)/8(a) ARBITRATOR DECISION
JARBOE, RANDY Case# 09WC048899
Employee/Petitioner
YRC FREIGHT
Employee/Respondent
On 3/21/2017, an arbitration decision on this case was filed with the Illinois Workers' Compensation Commission in Chicago, a copy of which is enclosed.
If the Commission reviews this award, interest of 0.89% shall accrue from the date listed above to the day before the date of payment; however, if an employee's appeal results in either no change or a decrease in this award, interest shall not accrue.
A copy of this decision is mailed to the following parties:
1057 ANKIN LAW OFFICE LLC
JOSHUA RUDOLFI
10 N DEARBORN ST SUITE 500
CHICAGO, IL 60602
0765 HENNESSY & ROACH PC
JASON D KOLECKE
140 S DEARBORN ST 7TH FL
CHICAGO, IL 60603
The arbitrator took into account that the truck driver had undergone a one-level laminectomy and fusion, as well as an implementation and removal of a temporary and permanent spinal cord stimulator. In addition, he had received several steroid injections. None of this treatment had brought him lasting relief. His recovery has also been plagued by repeated infections post laminectomy and spinal cord stimulator surgery. His pain continues, as does his ever-increasing use of narcotics to manage the ongoing chronic pain.
Based upon the foregoing, the arbitrator awarded the reasonable costs to remove the petitioner's hardware at the L4-L5 level and for the interbody fusion with instrumentation at L4-L5 and L5-S1 and pedicle screw at the S1 level and associated care.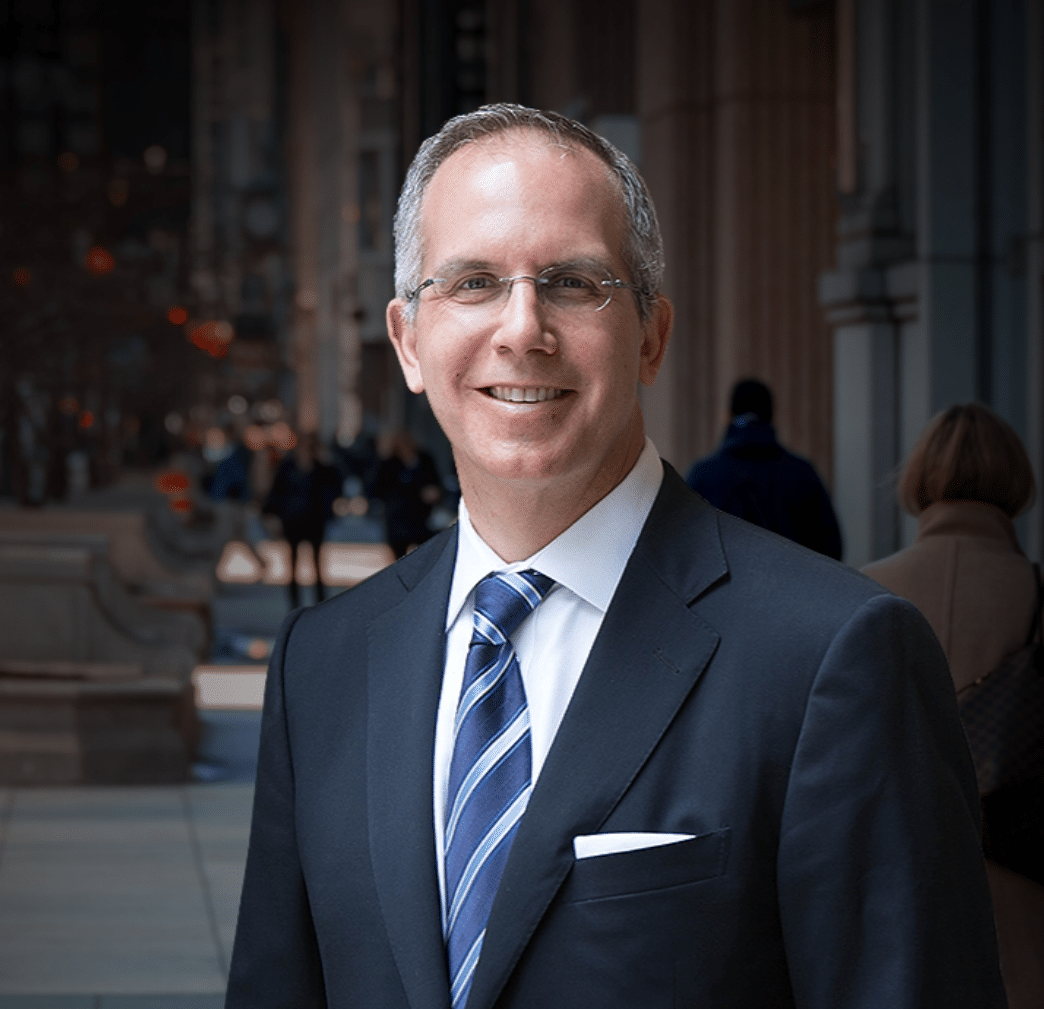 Chicago personal injury and workers' compensation attorney Howard Ankin has a passion for justice and a relentless commitment to defending injured victims throughout the Chicagoland area. With decades of experience achieving justice on behalf of the people of Chicago, Howard has earned a reputation as a proven leader in and out of the courtroom. Respected by peers and clients alike, Howard's multifaceted approach to the law and empathetic nature have secured him a spot as an influential figure in the Illinois legal system.