Each year, thousands of Americans die as a result of falls and millions more are injured in falls. Additionally, according to a new study conducted by NIOSH and published April 25 in the Center for Disease Control and Prevention's Morbidity and Mortality Weekly Report, falls are a leading cause of workplace accidents and most of those falls involve ladders.
In fact, falls continue to be a leading cause of unintentional injury deaths across the country, with 43% of fatal falls in the last decade involving a ladder. Moreover, ladders are responsible for approximately 20% of workplace fall injuries. Construction workers are particularly susceptible to ladder injuries, making up an estimated 81% of fall injuries treated in emergency departments throughout the country.
According to the report, because falls are the leading cause of work-related injuries and deaths in the construction industry, NIOSH, the Occupational Safety and Health Administration (OSHA), and the Center for Construction Research and Training "are promoting a national campaign to prevent workplace falls [and] NIOSH is also developing innovative technologies to complement safe ladder use."
Injuries from ladder falls are highly preventable and the NIOSH report suggest that employers take the following preventative measures:
Reduce the need for ladders by applying safety-in-design and constructability principles to finish as much of the work as possible on the ground.
Provide alternative, safer equipment for extended work at elevation, such as aerial lifts, supported scaffolds, or mast climbing work platforms
Properly select and thoroughly inspect ladders, and make sure to match the ladder to employee weight, task, and location.
Provide proper safety accessories to supplement safe ladder use.
Provide adequate ladder safety information and training for employees.
Not only are workplace ladder falls preventable, but a number of other workplace injuries and deaths are preventable as well. In fact, a recent report from the National Council for Occupational Safety and Health (NCOSH) suggests that most workplace deaths in this country are preventable. As we discussed in detail in this post, NCOSH offers several suggested approaches that could be taken to reduce exposures to hazardous conditions, including comprehensive injury/illness prevention programs and increased federal oversight over state OSHA programs, among several others.
The Chicago workplace accident lawyers at Ankin Law, LLC are dedicated to promoting workplace safety. We focus on helping injured workers, and the families of deceased workers, obtain the full and fair worker's compensation benefits and personal injury damages.
If you were injured in a workplace fall or other workplace accident, contact one of our Chicago workplace accident lawyers at (312) 481-6405 to learn more about worker's compensation benefits.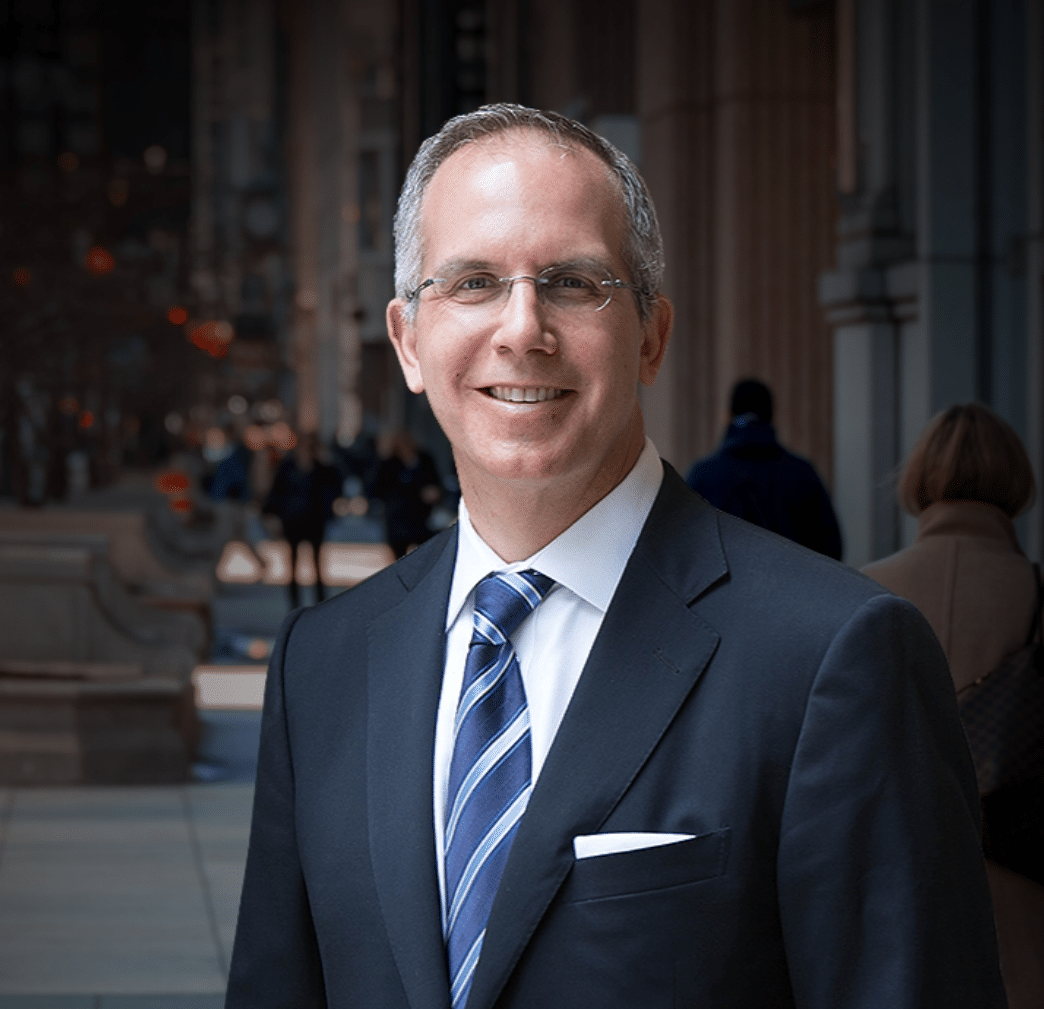 Chicago personal injury and workers' compensation attorney Howard Ankin has a passion for justice and a relentless commitment to defending injured victims throughout the Chicagoland area. With decades of experience achieving justice on behalf of the people of Chicago, Howard has earned a reputation as a proven leader in and out of the courtroom. Respected by peers and clients alike, Howard's multifaceted approach to the law and empathetic nature have secured him a spot as an influential figure in the Illinois legal system.