Fact: The number of personal injury cases has been declining for years.  According to the National Center for State Courts, personal injury lawsuits accounted for just 4.4 percent of all civil cases filed in 2008, and declined by 25 percent between 1999 and 2008.
Myth #2: Health care costs are rising because doctors are afraid of being sued.
Fact: Tort reform is ineffective at reducing health care spending. Studies show that there is no evidence of reductions in health care spending following the enactment of various tort reform measures. For instance, a 2012 study examined the ways that Medicare spending changed after Texas adopted comprehensive tort reform that included a strict damages cap in 2003, and compared Medicare spending in Texas counties with high Medicare claim rates with counties with low Medicare claim rates and found little difference between the two. When compared to national trends, the study found no evidence of reduced health care spending in Texas following the tort reform damage caps.
Myth #3: Lawsuits are a major concern for small businesses and hurt corporations.
Fact: Lawsuits are not a major concern for small business and they do not hurt corporations that comply with the law.
According to the American Association for Justice, a survey from the National Association of Manufacturers suggests that "lawsuit abuse" ranks at the bottom of concerns for manufacturers, and a 2008 survey from National Federation of Independent Business yielded similar results, with small business owners indicating that "costs and frequency of lawsuits/threatened suits" ranked 65th on a list of concerns.
Corporations and small businesses should not be concerned about personal injury lawsuits if they are complying with their legal obligations. Moreover, those corporations and businesses that engage in negligent or intentional misconduct should be held accountable for their actions.
Myth #4: Trial lawyers charge outrageous fees.
Fact: Most personal injury lawsuits represent their clients on a contingency fee basis, which means that they do not get paid unless the client obtains financial recovery. Only once a client collects damages at the conclusion of a personal injury case will the attorney collect a portion of the damages award. In other words, IF YOU DON'T WIN, YOU DON'T PAY.
Myth #5: Insurance rates are increasing because of lawsuits.
Fact: Insurance premiums are increasing because of insurance companies' quest to generate substantial profits. According to the American Association of Justice, in 2007, insurance companies reported a near-record profit of $61.9 billion, with profits continuing to rise. Moreover, representatives from the insurance industry itself have said that tort reform would not reduce insurance premiums.
Tort reform initiatives seek to limit plaintiff's access to the court system, restrict the types of claims that can be asserted, and cap the damages to which you may recover in a lawsuit. At Ankin Law, LLC our personal injury attorneys are committed to protecting the rights of victims of auto accidents, medical malpractice, and other personal injury accidents. If you or a loved one has been the victim of negligence, do not hesitate to contact our office to schedule a free consultation.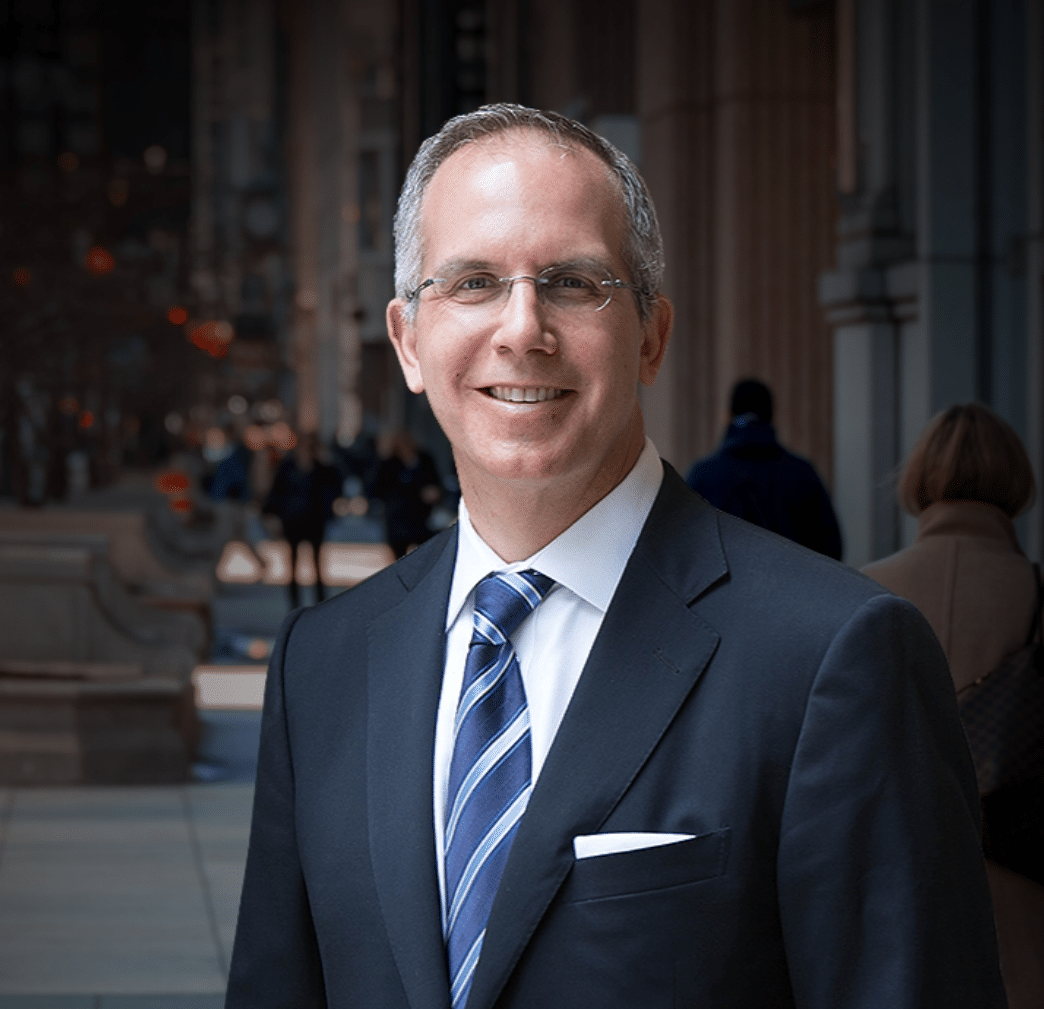 Chicago personal injury and workers' compensation attorney Howard Ankin has a passion for justice and a relentless commitment to defending injured victims throughout the Chicagoland area. With decades of experience achieving justice on behalf of the people of Chicago, Howard has earned a reputation as a proven leader in and out of the courtroom. Respected by peers and clients alike, Howard's multifaceted approach to the law and empathetic nature have secured him a spot as an influential figure in the Illinois legal system.