A federal judge has upheld the Texas cap on non-economic "pain and suffering" damages in medical malpractice lawsuits. On March 27, 2012, U.S. District Judge Rodney Gilstrap decided to uphold Texas' Medical Malpractice and Tort Reform Act of 2003 without any revisions. Pursuant to that law, noneconomic damages are capped at $250,000 if the defendant is a physician or hospital. If a separate unrelated hospital or health care institution is named as a second defendant in the case, the plaintiff may be entitled to an extra $250,000.
Ten plaintiffs filed a lawsuit in 2008 alleging that the noneconomic damages cap in the law was unconstitutional because it amounted to an improper taking of private property and barred access to the courts.
As we recently reported, nearly 30 states currently limit the amount of damages that can be received in a medical malpractice lawsuit, according to the American Medical Association. States with damage caps vary wildly in their limitations and the types of damages that are limited. For instance, California limits non-compensatory damages at $250,000, while Nebraska limits total damages at $1.75 million.
Some state legislatures have recently proposed tort reform initiatives that would invoke damage caps. For instance, Tennessee legislature has approved comprehensive medical malpractice tort reform that limits non-economic damages, such as pain and suffering, to $750,000 in most cases; caps punitive damages at two times compensatory damage or $500,000, whichever is greater; and prohibits punitive damages in most products liability lawsuits. Similarly, North Carolina Senate has approved a tort reform bill that would cap non-economic damages at $500,000. On the other hand, Virginia proposed legislation to raise the cap on damages in medical malpractice cases from $2 million to $3 million and would increase the amount by $50,000 every year until 2031, but the bill was ultimately vetoed by the governor on March 31, 2011.
Medical malpractice damage caps undoubtedly hurt patients and the general public by failing to hold doctors, hospitals and other medical professionals financially responsible for their injuries or deaths that they have caused. Moreover, contrary to what tort reform supporters argue, the vast majority of personal injury and medical malpractice lawsuits are not frivolous. In fact, a study conducted by the Harvard School of Public Health analyzing more than 1,400 medical malpractice claims concluded that the majority of medical malpractice claims were meritorious and involved "injuries due to error," with 80% involving death or serious injury.
The Chicago medical malpractice attorneys at Ankin Law, LLC are committed to protecting the rights of victims of medical malpractice and their families.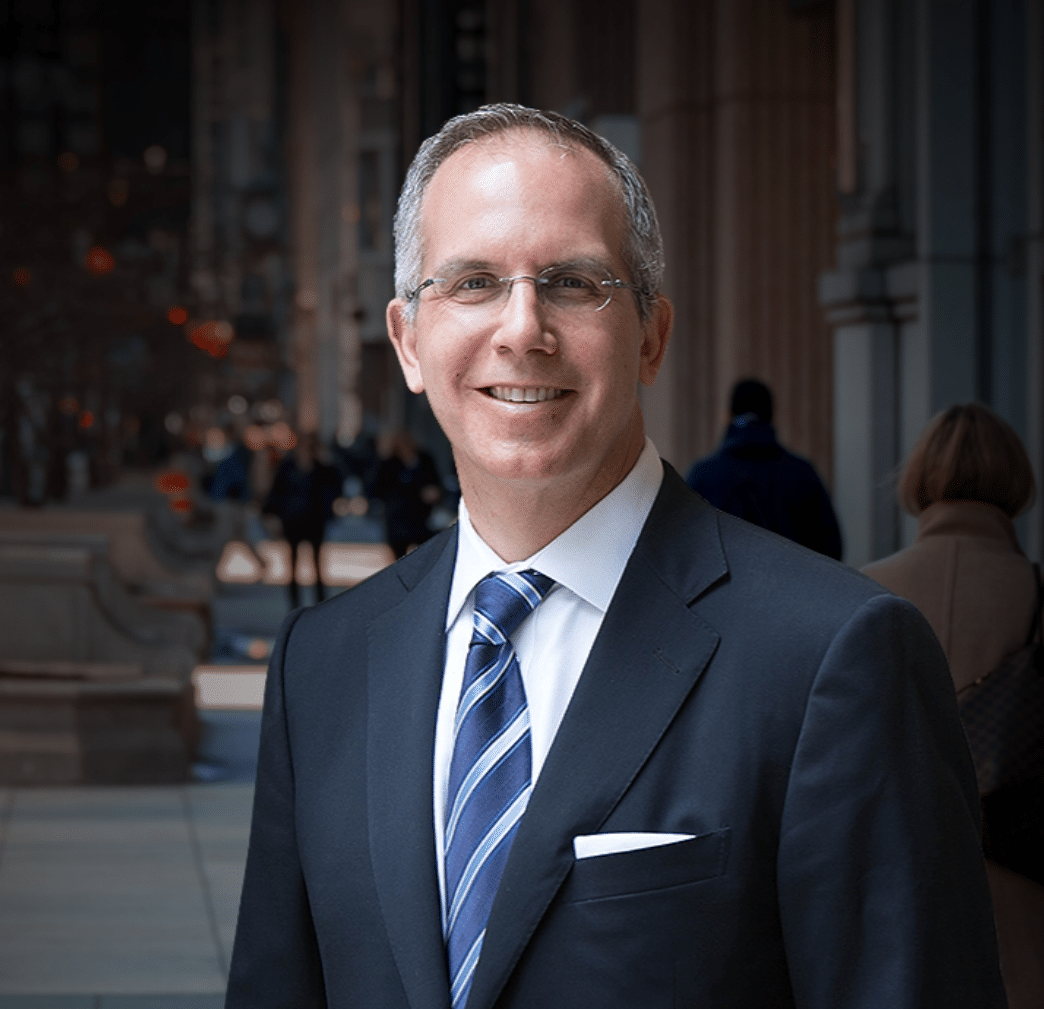 Chicago personal injury and workers' compensation attorney Howard Ankin has a passion for justice and a relentless commitment to defending injured victims throughout the Chicagoland area. With decades of experience achieving justice on behalf of the people of Chicago, Howard has earned a reputation as a proven leader in and out of the courtroom. Respected by peers and clients alike, Howard's multifaceted approach to the law and empathetic nature have secured him a spot as an influential figure in the Illinois legal system.