Accident victims should know that insurance companies may use surveillance in personal injury claims in an attempt to prove their injuries are not as bad as they claim. Victims should consult with a personal injury attorney to help prepare for their case.
How Often do Insurance Companies Do Surveillance?
Video surveillance technology has come a long way in recent years. Because of its accessibility and relative ease of use, video surveillance is often used in connection with various legal proceedings, including personal injury lawsuits and workers' compensation claims. Victims trying to recover damages should be aware that insurance companies may be using surveillance in personal injury claims.
Insurance companies frequently look to video surveillance as part of their claim assessment and investigation. Video surveillance does not just include examining video footage of what happened at the time of the accident, but it can also include recording an injured person's conduct after the accident, as well. For instance, if you are injured in a workplace accident or a personal injury accident, the insurance company may use video surveillance to monitor your conduct to determine whether the impact of the injuries corresponds to your claim. Similarly, the insurance company may also look to Facebook and other social media to see if your conduct corresponds to your claim.
You May Be Wondering: Are Insurance Companies Even Allowed to Use Video Surveillance in Personal Injury Claims?
As long as the video, audio, or photographic evidence is obtained in a public setting, the insurance company is permitted to do so. Public settings can include restaurants, public roadways, sidewalks, and even neighborhood parks. There are limits, however, on the video surveillance that an insurance company can obtain. For instance, an insurance company is not allowed to tap a person's phone or shoot video into a person's home through a window.
Although insurance companies can – and often do – use video surveillance to show that an injured person can do activities that they claimed they could not do, in many cases, the video footage is a feeble attempt by the defense to dispute liability. It is important to remember is that honesty is always the best policy. Do not make claims regarding the circumstances of an accident or the impact of your injuries that are not true.
If video surveillance shows that you were not truthful with respect to part of your claim, your credibility can be called into doubt regarding your entire claim. If, however, you are truthful in your statements regarding the circumstances of the accident and the impact of your injuries, video surveillance will likely support your claims. Surveillance in personal injury claims is nothing to worry about if your injury claims are based on your actual physical condition.
At Ankin Law, our Chicago personal injury lawyers focus on helping injured persons obtain full and fair financial recovery. We vigorously advocate on our clients' behalf, including refuting any attempts by the defense to discredit our clients' claims through the use of video surveillance. Because we focus on accident and injury cases, we are familiar with many defense tactics used by insurance companies and will fight any attempts to discredit your claims.
Our personal injury lawyers are familiar with the claims process and can work to ensure that you receive the compensation you need to cover your medical expenses, lost wages, and pain and suffering. We can make sure you know how to navigate the process, even if the insurance company uses surveillance in personal injury claims.
If you were injured in a workplace or personal injury accident, contact our office at (312) 600-0000 to schedule a free consultation with one of our skilled Chicago accident and injury lawyers so that we can advise you on how to proceed.
Related Articles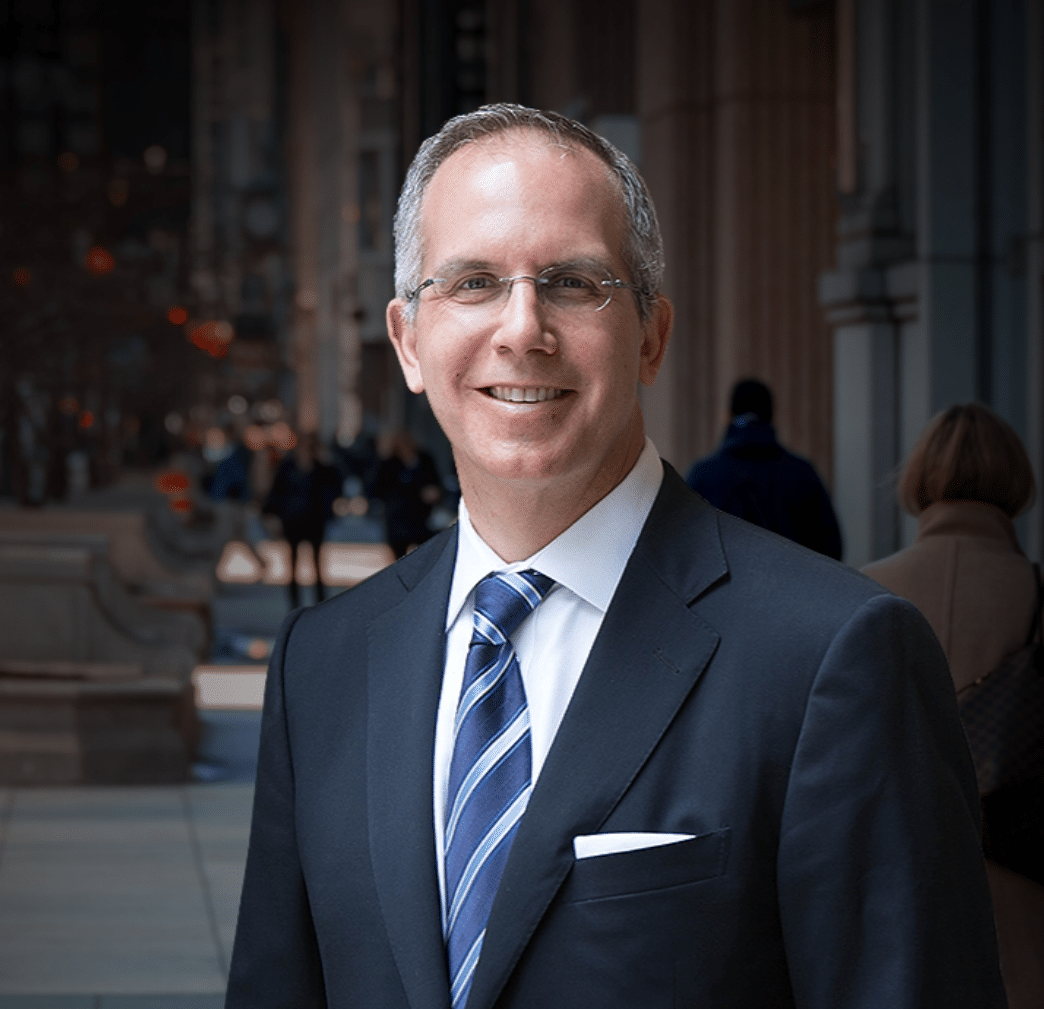 Chicago personal injury and workers' compensation attorney Howard Ankin has a passion for justice and a relentless commitment to defending injured victims throughout the Chicagoland area. With decades of experience achieving justice on behalf of the people of Chicago, Howard has earned a reputation as a proven leader in and out of the courtroom. Respected by peers and clients alike, Howard's multifaceted approach to the law and empathetic nature have secured him a spot as an influential figure in the Illinois legal system.