Zoloft, an antidepressant used to treat major depression in adult patients, as well as obsessive-compulsive, panic, and social anxiety disorders in both children and adults, has been linked to birth defects in several studies. Zoloft's manufacturer, Pfizer, has been named in hundreds of lawsuits as a result.
As we reported in July 2012, nearly 100 Zoloft birth defect lawsuits were consolidated in April 2012 in a federal multidistrict litigation (MDL) in order to streamline the process of resolving the cases. In approving the MDL, the Judicial Panel noted that they expect hundreds of additional Zoloft birth defect lawsuits to join the MDL, which will make the possibility of reaching a settlement or resolution more efficient.
Since the approval of the MDL, an additional 19 plaintiffs filed Zoloft birth defect lawsuits in Wayne Circuit Court in West Virginia, in which the plaintiffs seek to hold Pfizer liable for birth defects allegedly caused by ingestion of the antidepressant during pregnancy. The plaintiffs' birth defects suffered include include atrial and septal heart defects, holes in the heart, persistent pulmonary hypertension of a newborn (PPHN), neural tube defects, craniofacial defects and other malformations.
Studies Link Zoloft to Birth Defects
Zoloft was first approved by the U.S. Food and Drug Administration (FDA) in 1991, but in 2006, scientific studies linked Zoloft and other SSRI medications with birth defects, along with an increased risk of stillborn births and miscarriages. In July 2006, the FDA released an informational update concerning Zoloft and persistent pulmonary hypertension of a newborn (PPHN), which occurs when a baby's circulation system fails to adapt to breathing outside the womb and results in high blood pressure in the lungs. A report in the New England Journal of Medicine found that babies born to mothers who took SSRI antidepressants, such as Zoloft, after the 20th week of pregnancy were six times more likely to have PPHN than babies born to mothers who did not take antidepressants during pregnancy.
The FDA subsequently issued an updated drug safety communication in December 2011, indicating that new studies revealed conflicting results regarding Zoloft birth defects, specifically PPHN and that "…the potential risk with SSRI use during pregnancy remains unknown."
Claims against Zoloft's Manufacturer, Pfizer
As we reported in July 2012, plaintiffs claim that Pfizer failed to warn the public that Zoloft and other brands of sertraline could cause severe, life-threatening birth defects if the drug is taken during pregnancy. Several studies have linked Zoloft to birth defects, including heart defects, gastrointestinal defects, cleft palate, and Down's syndrome.
Claims made by plaintiffs in the Zoloft lawsuits are similar to those made by plaintiffs in lawsuits filed against the makers of Paxil. The FDA has warned healthcare providers and patients that there is an increased risk of birth defects, including heart defects and persistent pulmonary hypertension of the newborn, when Paxil is taken by a pregnant woman and recommends that the drug generally not be taken while pregnant.
If you or a loved one has suffered serious side effects from antidepressants such as Zoloft or Paxil, contact the skilled Chicago-based unsafe pharmaceutical drug lawyers at Ankin Law to schedule a free consultation to discuss your antidepressant product liability lawsuit.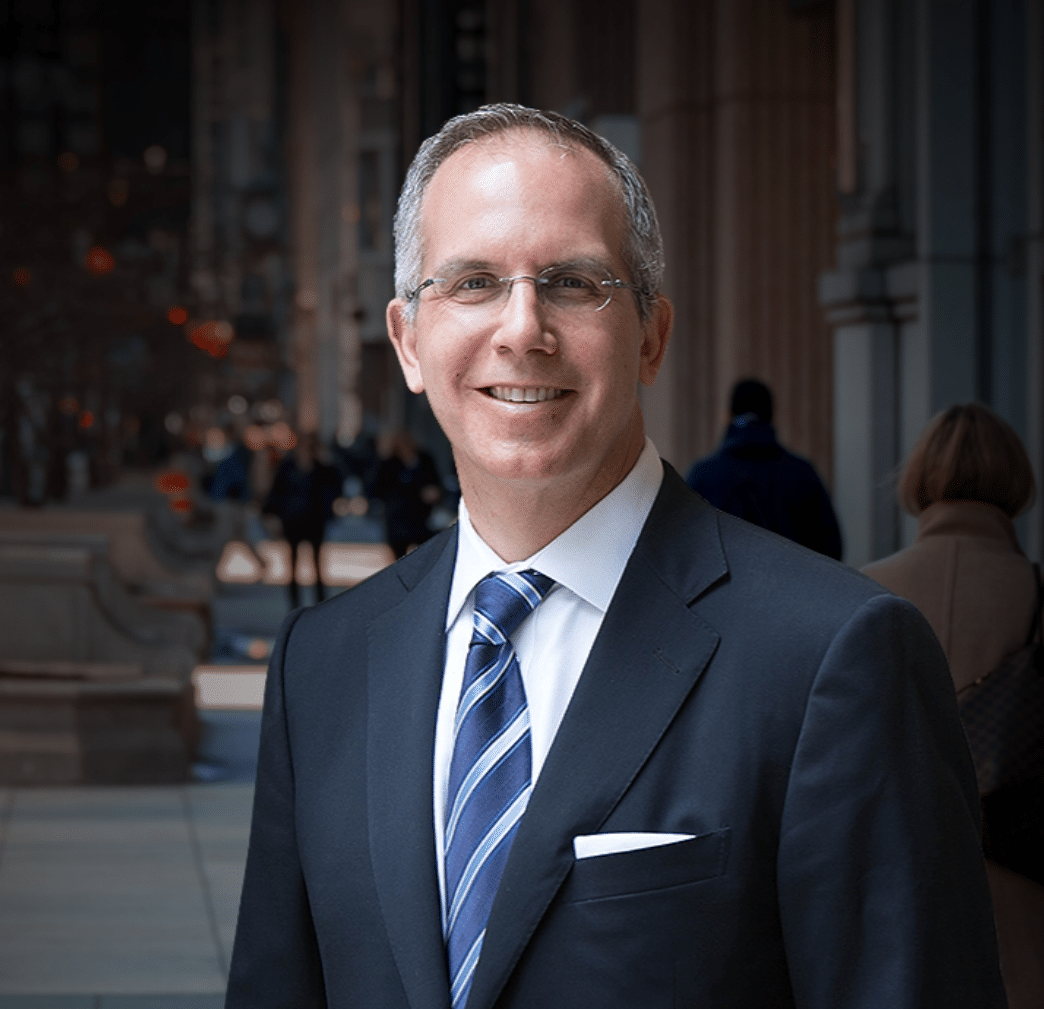 Chicago personal injury and workers' compensation attorney Howard Ankin has a passion for justice and a relentless commitment to defending injured victims throughout the Chicagoland area. With decades of experience achieving justice on behalf of the people of Chicago, Howard has earned a reputation as a proven leader in and out of the courtroom. Respected by peers and clients alike, Howard's multifaceted approach to the law and empathetic nature have secured him a spot as an influential figure in the Illinois legal system.