The Social Security Administration (SSA) had just added another 52 medical conditions to its Compassionate Allowances program. The SSA announced the new additions, which primarily includes neurological disorders, cancers and rare diseases, on April 11, 2012.
"Social Security will continue to work with the medical community and patient organizations to add more conditions," SSA Commissioner Michael Astrue said in a statement. "With our Compassionate Allowances program, we quickly approved disability benefits for nearly 61,000 people with severe disabilities in the past fiscal year, and nearly 173,000 applications since the program began."
The new conditions include certain cancers, adult brain disorders, a number of rare genetic disorders of children, early-onset Alzheimer's disease, immune system conditions, and other disorders.
The Compassionate Allowances (CAL) program provides the SSA with a way to quickly identify those diseases and medical conditions that typically qualify under the Listing of Impairments based on minimal objective medical information. The program allows the SSA to quickly target disabled individuals for allowances based on objective medical information that can quickly and easily be obtained.
CAL conditions are developed as a result of information received at public outreach hearings, comments received from the Social Security and Disability Determination Service communities, the advice of medical and scientific experts, and research with the National Institutes of Health. The SSA also considers which conditions are most likely to meet our current definition of disability.
The announcement of 52 new conditions, which will take effect in August, will increase the total number of Compassionate Allowances conditions to 165. As we reported, the Social Security Administration recently added 13 new conditions, primarily neurological, mental, and immune system disorders, to the Compassionate Allowances list (CAL) on December 10, 2011.
A complete list of all conditions on the Compassionate Allowances list can be found here.
The SSA also announced this it is improving its online disability application process, which is already substantially shorter than the standard paper application. As of April 21, 2012, adults who file for benefits online now have the option of electronically signing and submitting their Authorization to Disclose Information to the Social Security Administration, which allows applicants to complete disability applications in a streamlined online session.
The experienced Chicago lawyers for social security disability at Ankin Law, LLC have the skill and knowledge necessary to help you file an online or paper application for social security disability or SSI benefits and we can advise you about the Compassionate Allowances program. Contact one of the Chicago lawyers for social security disability at Ankin Law to schedule a free consultation to learn more about how we can help you pursue your social security disability claim.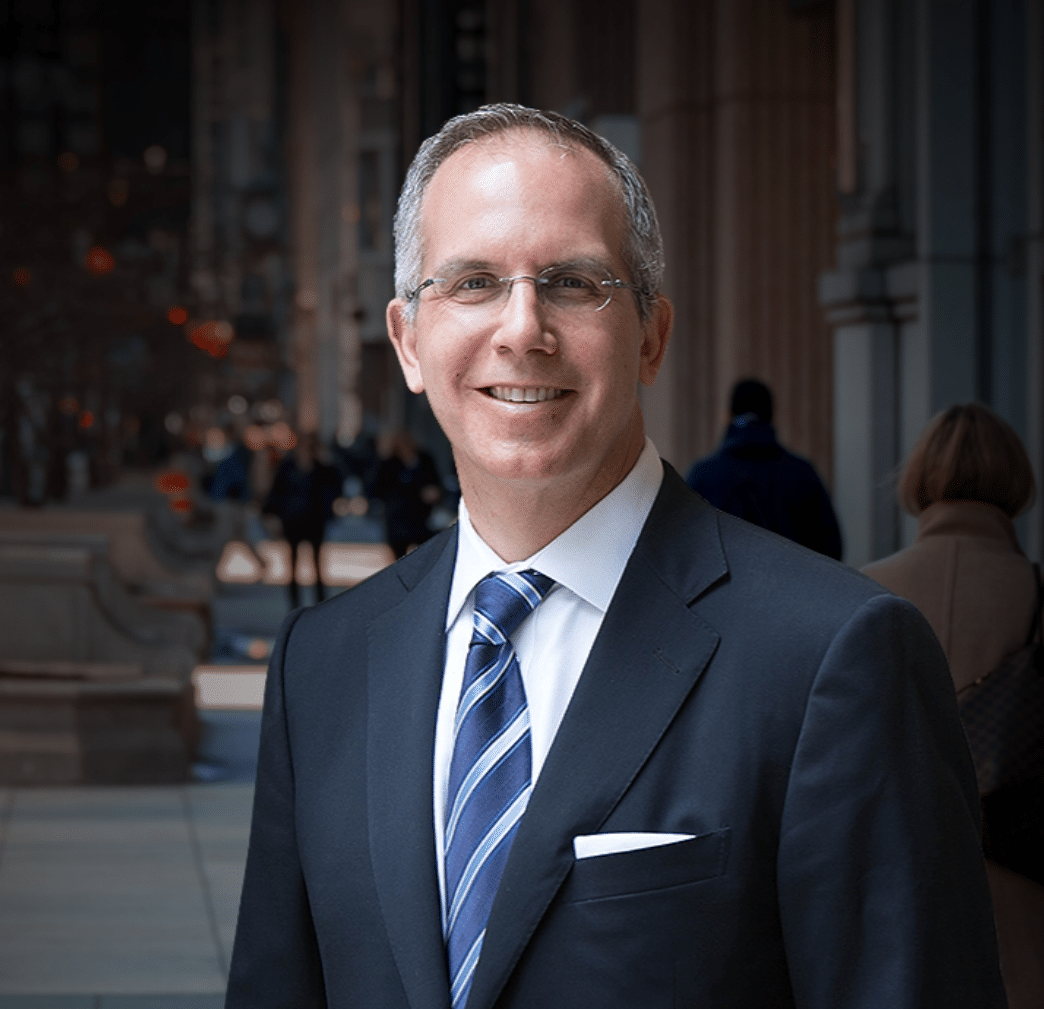 Chicago personal injury and workers' compensation attorney Howard Ankin has a passion for justice and a relentless commitment to defending injured victims throughout the Chicagoland area. With decades of experience achieving justice on behalf of the people of Chicago, Howard has earned a reputation as a proven leader in and out of the courtroom. Respected by peers and clients alike, Howard's multifaceted approach to the law and empathetic nature have secured him a spot as an influential figure in the Illinois legal system.