Spanish-speaking injury victims need a Spanish-speaking attorney to ensure accurate communication between the client and lawyer. Language barriers can negatively impact a claimant's case. Retaining a Spanish-speaking attorney helps claimants avoid the cost of hiring a translator for the duration of their case. Bilingual attorneys are also an asset when accidents occur in areas where witnesses may be primarily Spanish-speaking. The help of a bilingual attorney for workplace and personal injury accidents can make or break a claim for a Spanish-speaking client.
Language Barriers Can Impact a Case
When an injury victim only speaks Spanish or limited English, a Spanish-speaking lawyer is essential to ensure accurate communication. A lawyer who speaks both English and Spanish can act as an interpreter between the injury victim, parties involved in the accident, and the court.
Filing an injury claim with lawyers in Chicago who speak Spanish can mean the difference between winning and losing a personal injury lawsuit. The legal system requires specific paperwork that includes complex language and legal terms which are difficult to understand, even for someone who speaks fluent English. If the client only speaks Spanish, a translator or interpreter may need to help the client communicate with the lawyer and the court. In such cases, small things often get lost in translation when the client can't communicate directly with his/her lawyer. In a personal injury lawsuit, even the smallest misunderstandings or lack of communication can have a significant impact on the outcome of the case.
Appointing a Translator
Although a personal injury lawsuit requires a lawyer for proper representation, a court trial is often lengthy and costly. If a translator is hired, his/her hourly rates can be as high as $145 per hour in some areas. When the cost for the translator is added to various costs for legal fees, a client may face a hefty financial burden, as well as injuries from an accident. Finding a lawyer who speaks both English and Spanish will help the defendant keep costs down by eliminating the need for a translator or interpreter.
Taking to Witnesses
Many personal injury cases involve depositions from people who witnessed the accident. If the accident occurred in an area where Spanish is the primary language, Spanish-speaking lawyers are essential to talk to witnesses and gather important information. Spanish-speaking witnesses will be able to communicate more efficiently and accurately with a lawyer who speaks both English and Spanish.
In any type of Illinois personal injury case, a good outcome depends on accurate information, strong witness statements, and proper legal representation from lawyers in Chicago. A client who suffers injuries faces medical bills for his/her injuries, lost wages, and emotional distress. It's essential to make sure that language barriers do not have a negative impact on the case. At Ankin Law, we can provide you with a Spanish-speaking work injury lawyer, or a Spanish-speaking personal injury attorney, depending on the details of your accident.
A Spanish-Speaking Attorney Can Help You Recover
The injuries a victim sustains from a personal injury or workplace accident can range from mild to severe. The expenses to treat injuries from these accidents can add up quickly. Navigating complex legal systems alone while recovering from serious injuries places additional stress onto accident victims. Additionally, the summation of medical expenses and lost wages leave victims and their facing financial hardship. A Spanish-speaking attorney can help victims of personal injury and workplace accidents navigate the claims process and recover compensation to prevent financial strain.
Additional Posts About Personal Injury Law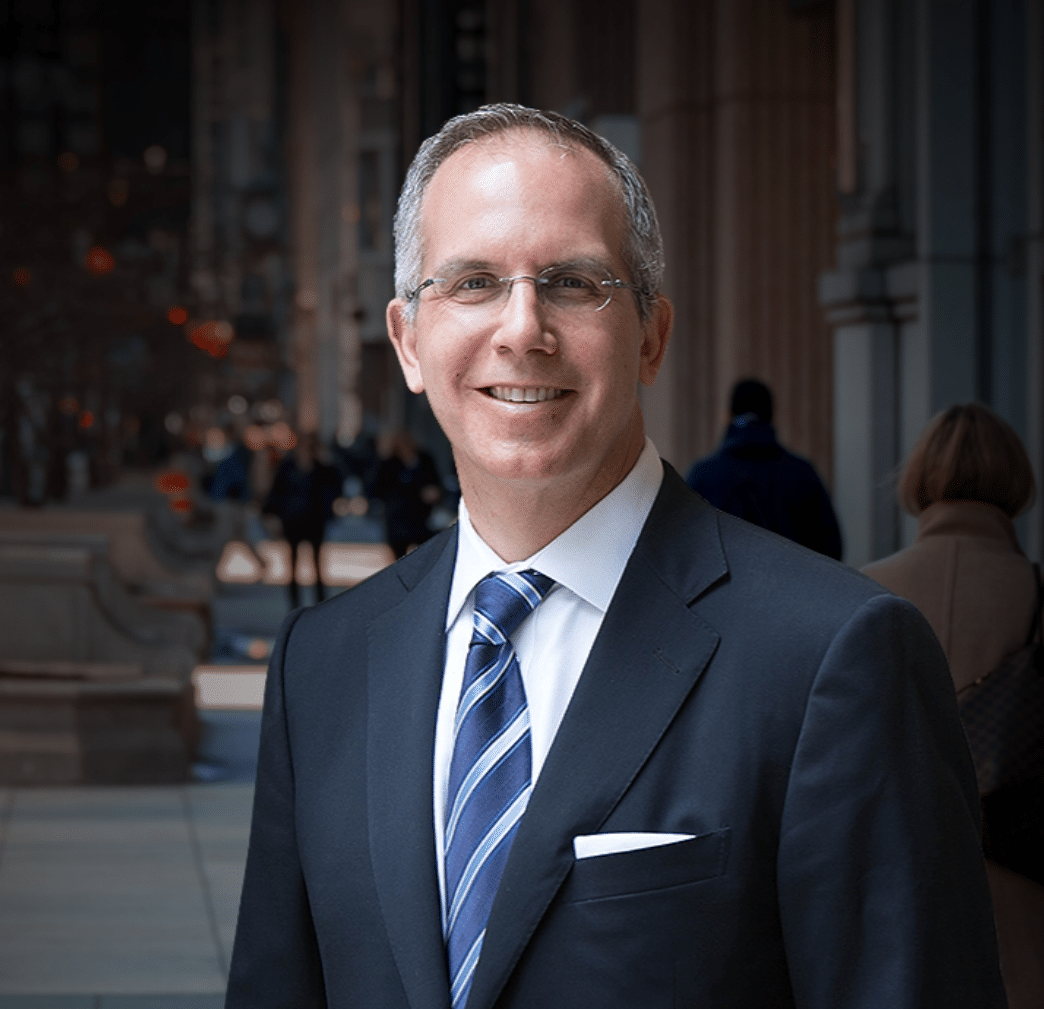 Chicago personal injury and workers' compensation attorney Howard Ankin has a passion for justice and a relentless commitment to defending injured victims throughout the Chicagoland area. With decades of experience achieving justice on behalf of the people of Chicago, Howard has earned a reputation as a proven leader in and out of the courtroom. Respected by peers and clients alike, Howard's multifaceted approach to the law and empathetic nature have secured him a spot as an influential figure in the Illinois legal system.