Lawsuit seeks damages in fatal snowmobile accident
By Brian Martin
NewsTribune Reporter
OTTOWA—A six-count lawsuit has been filed in La Salle County Court against John Szymovicz and Joy and Ed's Supper Club in Utica in connection with a Jan. 9 snowmobile accident that killed a Peru woman.
Sheryl Lynn Tucker, 33, died Jan. 9 after the snowmobile she was riding on crashed into a gate on the Illinois and Michigan Canal towpath about one mile east of Utica.
John Szymovicz, 29, of 1543 LaHarpe St., La Salle was driving the snowmobile. He faces a felony charge of involuntary manslaughter in connection with Tucker's death.
The lawsuit was filed on behalf of Tucker's estate by Ottawa attorney Howard Ankin of the Peter Ferracuti law office. The estate's administrator and plaintiff is Kenneth Smith, Tucker's brother.
Click the link below to view full article
Fatal snowmobile accident testimonial 3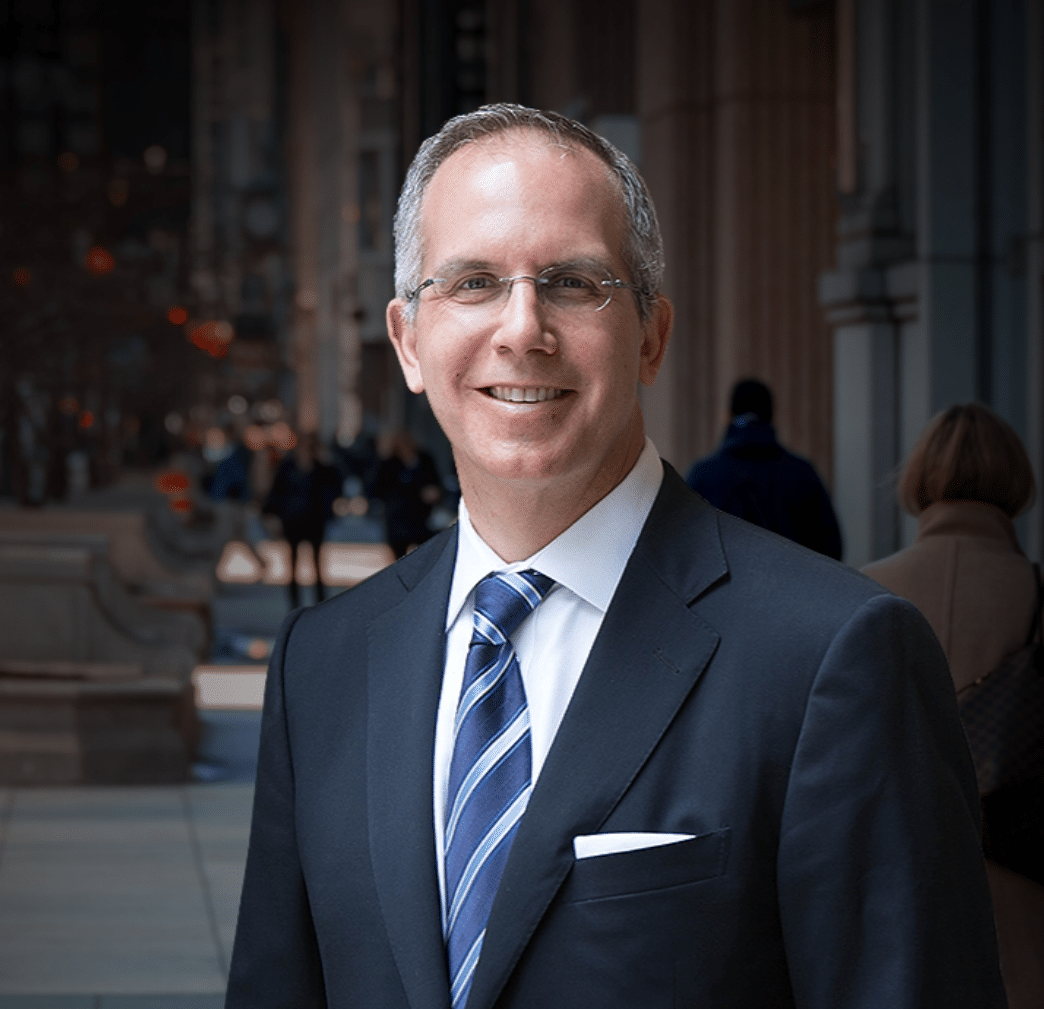 Chicago personal injury and workers' compensation attorney Howard Ankin has a passion for justice and a relentless commitment to defending injured victims throughout the Chicagoland area. With decades of experience achieving justice on behalf of the people of Chicago, Howard has earned a reputation as a proven leader in and out of the courtroom. Respected by peers and clients alike, Howard's multifaceted approach to the law and empathetic nature have secured him a spot as an influential figure in the Illinois legal system.