Working for Central Grocers, Inc. an employee injured his lower back while unloading groceries off the work truck by hand. After loading 600-700 pieces manually over 1.5 hours and in a repetitive fashion he felt the onset of back pain but kept on working. However, the pain got so bad that he could not finish his workday. After numerous doctor appointments, physical therapy, and injections for pain it was recommended by his doctor the he have surgery at the L4-5 and L5-S1 vertebrae. As the incident advanced to arbitration Ankin Law Office attorney, Scott Goldstein was successful in getting the arbitrator to award the injured man L4-5, L5-S1 laminectomy and discectomy and Colflex surgery, including all associated usual pre and post-operative care. The man was also awarded 19 weeks of temporary total disability.
Read the full arbitrator decision below:
ILLINOIS WORKERS' COMPENSATION COMMISSION
NOTICEC OF 19 (b) ARBITRATOR DECISION
GRISON, DARYL Case # 16WC024329
Employee/Respondent
CENTRAL GROCERIES INC
Employer/Respondent
On 2/16/2017, an arbitration decision on this case was filed with the Illinois Workers' Compensation Commission in Chicago, a copy of which is enclosed.
If the Commission reviews this award, interest of 0.64% shall accrue from the date listed above to the day before the date of payment; however, if an employee's appeal results in either no change or a decrease in this award, interest shall not accrue.
A copy of this decision is mailed to the following parties:
1067 ANKIN LAW OFFICE LLC
SCOTT GOLDSTEIN
10 N DEARBORN ST SUITE 500
CHICAGO, IL 60602
3996 ROSARIO CIBELLA LTD
MARK MATRANGA
116 N CHICAGO ST SUITE 600
JOLIET, IL 60432
Conclusions of law:
The arbitrator found that, under the chain of events theory, the petitioner's current condition of ill-being as it relates to his low back was rendered symptomatic by and is casually related to the work injury.
The arbitrator found the petitioner's treatment to date to be reasonable and necessary and awarded the petitioner $169.76 for an outstanding medical bill.
The petitioner was awarded prospective medical care as recommended by the doctor including the L4-5, L5-S1 laminectomy and discectomy and Colflex surgery, including all associated usual pre and post-operative care.
The petitioner was awarded temporary total disability for 19-1/7th weeks.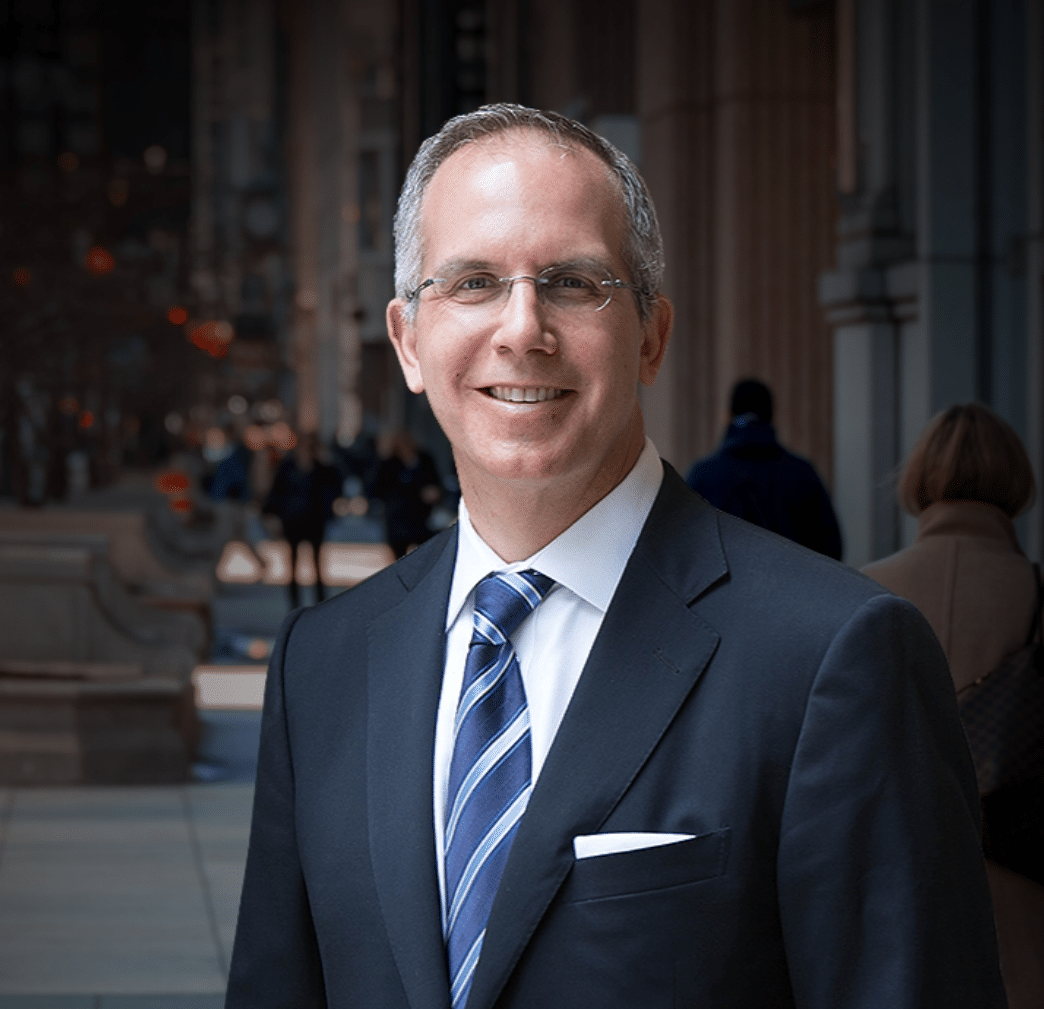 Chicago personal injury and workers' compensation attorney Howard Ankin has a passion for justice and a relentless commitment to defending injured victims throughout the Chicagoland area. With decades of experience achieving justice on behalf of the people of Chicago, Howard has earned a reputation as a proven leader in and out of the courtroom. Respected by peers and clients alike, Howard's multifaceted approach to the law and empathetic nature have secured him a spot as an influential figure in the Illinois legal system.