When the columnist who writes "The Forum" was looking for contributing workers compensation attorneys for a recent article he reached out to Scott Goldstein. Goldstein was happy to oblige and offered valuable insight to the issue of retaining experts for work injury cases.
(Click here to read the column)
The column features a forum of four workers' compensation professionals who discussed the challenges of retaining experts, along with the trends, factors and methods when working with them. The business insurance column appears in the Spring, 2018 edition of Workers' Compensation Magazine. Questions discussed in the column included:
1. How do you decide which cases warrant an expert? Cases with disputes over causation (Proving that an injury is work related) sometimes warrant hiring an expert.
2. What is the best method to question an opposing expert's credibility? I like to first get them to concede on the record certain points that are helpful to my client.
3. How do you overcome the perception that your expert is merely a "hired gun"? The best way to do this is to hire an expert that does work for both the Plaintiff bar and the Defense bar.
4. What steps do you take to try to insure that independent medical examination is successful? I prep my client before they attend the IME so they know what to expect.
5. Are there any trends with regard to use of experts that you see? It seems like the use of experts has risen over the years as the defense side seems intent on litigating all cases rather than using a method like a pre-trial to try and overcome disputes.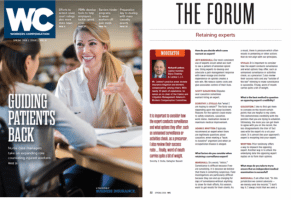 Workers Compensation Magazine reaches 20,000 decision-makers involved in all aspects of managing and resolving workers' compensation claims – from insurance and claims professionals, risk and litigation managers, corporate counsel, outside counsel and workers' compensation service providers including nurse case managers, medical directors, TPAs, government regulators and departments of insurance.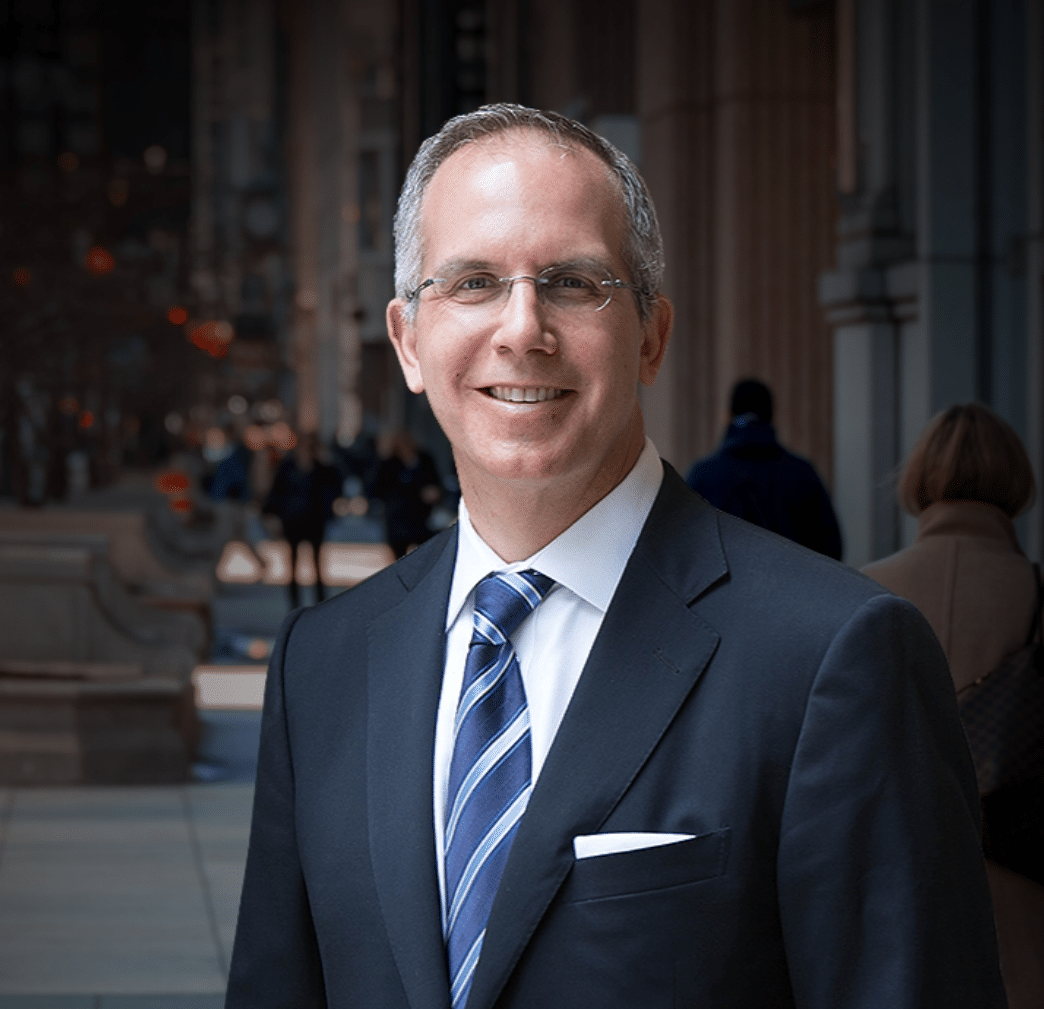 Chicago personal injury and workers' compensation attorney Howard Ankin has a passion for justice and a relentless commitment to defending injured victims throughout the Chicagoland area. With decades of experience achieving justice on behalf of the people of Chicago, Howard has earned a reputation as a proven leader in and out of the courtroom. Respected by peers and clients alike, Howard's multifaceted approach to the law and empathetic nature have secured him a spot as an influential figure in the Illinois legal system.