Sacred Heart Hospital in Chicago closed its doors earlier this month amidst a massive health care scandal that resulted in charges filed against seven of the hospital's doctors and executives, including the hospital's owner. The hospital's inpatients were transferred to nearby hospitals. Effective May 23, Medicare had decided to suspend payments to the hospital for 180 days.
According to Crain's Chicago Business, Illinois law requires hospitals to give 90 days' notice before closing, and the closing must be approved by the Illinois Health Facilities and Services Review Board. Since Sacred Heart Hospital did not adhere to these requirements, its abrupt closure is a compliance issue and will go before the facilities board.
As we recently reported, the hospital was the subject of a federal investigation for the past three years, during which conversations between the hospital's owner, Edward Novak, and some of the hospital's doctors were recorded. On Tuesday, April 16, 2013, federal agents executed search warrants at Sacred Heart Hospital, located on Chicago's west side, and retrieved boxes of medical records, computer drives, and other evidence.
The government alleges that Novak and Roy Payawal (a key hospital executive) concealed more than a combined $225,000 in kickbacks to the doctors as fictitious rental payments, ghost contracts, or payments to teach nonexistent medical students. In addition, several of hospital's doctors are accused of participating in the illegal kickback scheme.
The hospital and its doctors allegedly performed unnecessary medical procedures in order to pad their pocketbooks with increased Medicare billings. As this article explains, a high number of intubations prolonged through heavy sedation were performed so that the patients could not breathe on their own, which thereby necessitated tracheotomies.
Given that unnecessary medical treatments and procedures – like tracheotomies, MRIs, and surgeries – puts patients' lives at risk, the closing of Sacred Heart Hospital is welcome news to patient advocates like the Chicago medical malpractice lawyers at Ankin Law, LLC.
If you or a loved one has been the victim of an unnecessary medical procedure or health care fraud, like the unnecessary tracheotomies that were allegedly performed at Sacred Heart Hospital, it is highly recommended that you consult with a skilled medical malpractice attorney. The Chicago medical malpractice law firm of Ankin Law, LLC focuses on protecting the legal rights and interests of medical malpractice victims, including the victims of unnecessary medical procedures. We will help you obtain corrective medical treatment and vigorously advocate on your behalf to get you the financial recovery that you deserve.
Contact our office at (312) 600-0000 to schedule a free consultation with one of our skilled Chicago unnecessary medical treatment attorneys.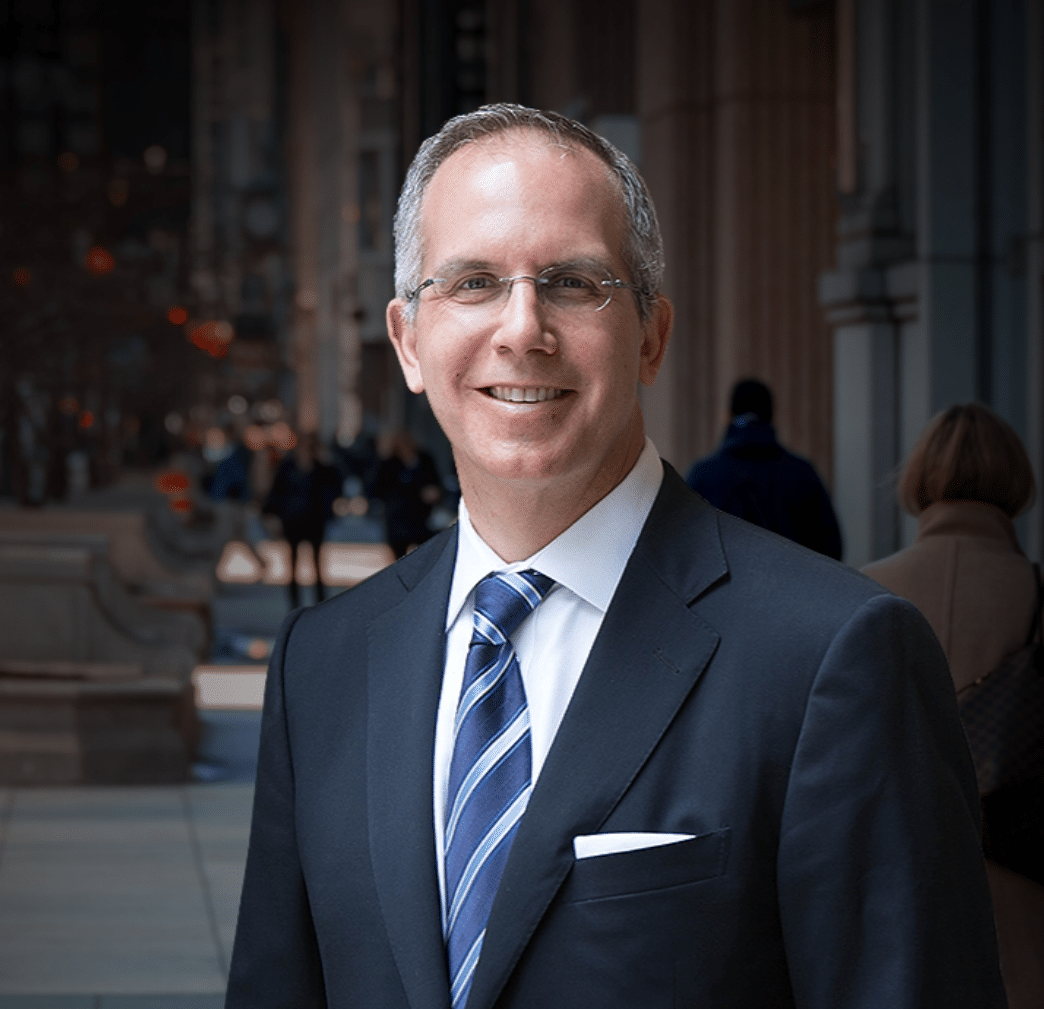 Chicago personal injury and workers' compensation attorney Howard Ankin has a passion for justice and a relentless commitment to defending injured victims throughout the Chicagoland area. With decades of experience achieving justice on behalf of the people of Chicago, Howard has earned a reputation as a proven leader in and out of the courtroom. Respected by peers and clients alike, Howard's multifaceted approach to the law and empathetic nature have secured him a spot as an influential figure in the Illinois legal system.