It is often said that there are two seasons in Chicago: winter and the road construction season. With several road construction projects underway in and around Chicago, it is important to be aware of various road construction safety hazards such as:
Narrower lanes
Reduced number of lanes
Reduced visibility
Cones, barriers, and other obstructions
Presence of heavy machinery and construction equipment
Construction workers in close proximity to motor vehicle traffic
Road Construction Safety Tips
Road construction safety hazards make the risk of auto accidents, injuries, and deaths more likely. According to data provided by the Illinois Department of Transportation (IDOT), there were 4,863 reported traffic collisions in Illinois construction zones in 2011, which injured 1,525 persons and killed 24 people. IDOT reports that, in 2012, 19 people died in road work zones.
In order to reduce the risk of traffic accidents, motorists should be mindful of certain road construction safety recommendations, including the following:
Slow down when approaching the road construction work zone.
Follow posted speed limits even if there are no construction workers present or visible.In some situations, you may need to drive slower than the work zone speed limit if weather conditions and traffic patterns dictate.
Allow plenty of room between your vehicle and the vehicle in front of you.
Avoid cellphone use and other forms of distracted driving.
Merge in a timely manner.
Avoid unnecessary lane changes.
Contact an Illinois Auto Accident Lawyer
If you were injured in a road construction accident, you may be entitled to money damages for the following:
Medical expenses
Lost wages (past and future)
Disfigurement
Disability
Pain and suffering
Loss of normal life
Moreover, if a loved one was killed in a road construction accident, compensation for the following could be recoverable:
Medical bills
Funeral expenses
Loss of the decedent's future income and benefits
Loss of future inheritance
Loss of parental guidance (if the decedent has surviving minor children) or spousal companionship (if the decedent was married)
Pain and suffering of the survivors
Pain and suffering of the decedent if an injury preceded the death
The Chicago accident lawyers at Ankin Law, LLC are committed to educating motorists on ways to keep Illinois roadways safer and to holding negligent drivers responsible for any injuries or damages that they cause as a result of their misconduct. We are committed to helping injured motorists, pedestrians, and construction workers obtain maximum money damages and other compensation for their injuries. We also represent the families of construction workers, motorists, and pedestrians who are killed in construction zone accidents.
If you were injured in a construction zone auto accident, contact our office at (312) 600-0000 to schedule a free consultation with one of our Chicago auto accident lawyers.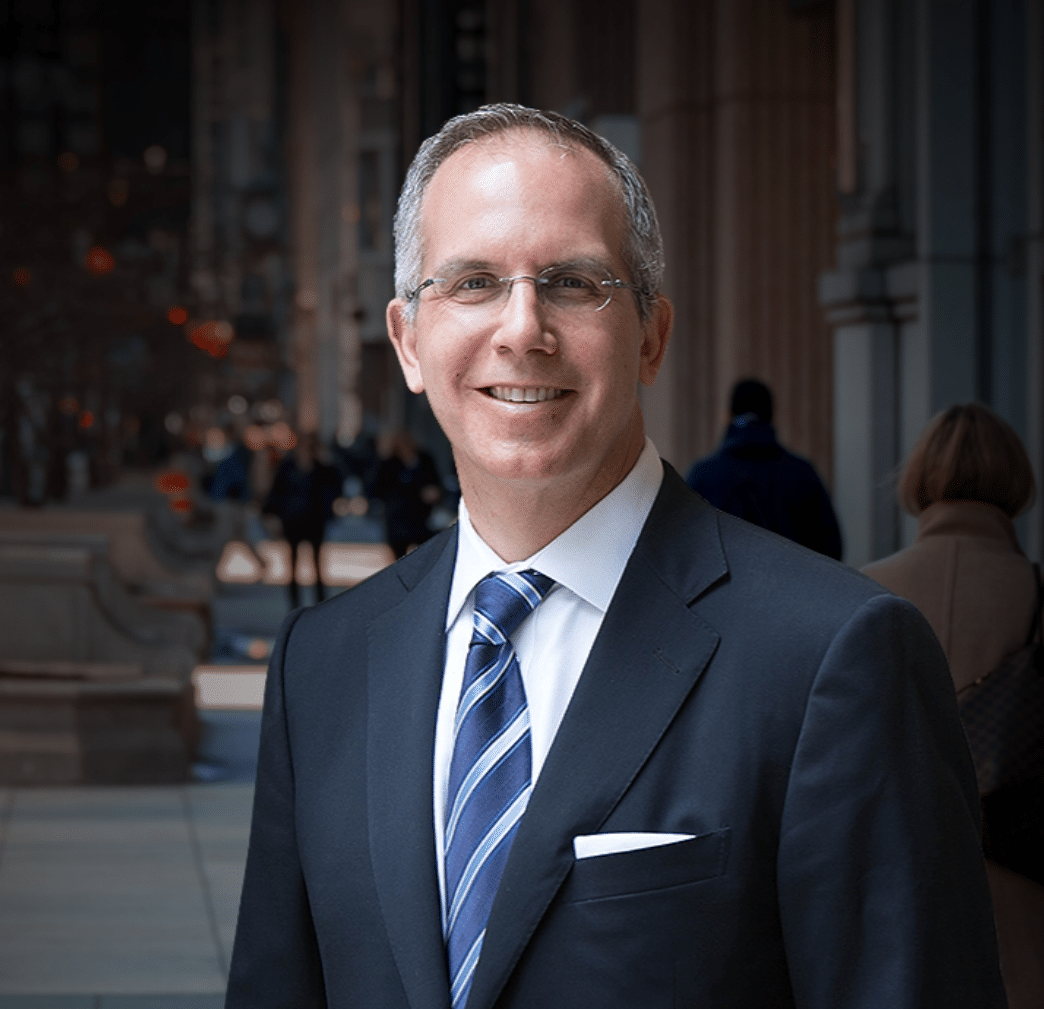 Chicago personal injury and workers' compensation attorney Howard Ankin has a passion for justice and a relentless commitment to defending injured victims throughout the Chicagoland area. With decades of experience achieving justice on behalf of the people of Chicago, Howard has earned a reputation as a proven leader in and out of the courtroom. Respected by peers and clients alike, Howard's multifaceted approach to the law and empathetic nature have secured him a spot as an influential figure in the Illinois legal system.