A tracheotomy or tracheostomy is a surgical procedure, whereby a doctor opens up the windpipe, or trachea. A tracheotomy may be performed for several reasons, including a blocked windpipe, a swollen windpipe, severe injury to the neck or mouth, paralysis of the throat muscles, or a tumor.
Tracheotomies should only be used in critical situations, however, when medically necessary because of the risks associated with tracheotomies and any surgical procedure. Certain complications are likely to occur during or shortly after the tracheotomy procedure, such as:
Bleeding
Infection
Damage to the trachea
Air trapped in tissue under the skin of the neck, which can cause breathing problems and damage to the trachea or esophagus
Buildup of air between the chest wall and lungs, which causes pain, breathing problems or lung collapse
Some long-term complications are more likely to occur the longer that a tracheotomy is in place, such as:
Displacement of the tracheotomy tube from the trachea
Narrowing of the trachea
Abnormal tissue formation in the trachea
Obstruction of the tracheotomy tube
Development of an abnormal passage between the trachea and esophagus, which can increase the risk of fluids or food entering the lungs
Tracheotomies are particularly risky for children, smokers, alcoholics, obese adults, the elderly, persons with chronic respiratory infections, and persons taking certain medications.
Although tracheotomies are considered to be relatively safe, any surgical procedure – particularly those done in an emergency setting – come with certain risks. If a doctor or surgeon performs an unnecessary tracheotomy, he or she could be liable for medical malpractice.
As we recently reported, several doctors and executives at Sacred Heart Hospital in Chicago have been charged with a orchestrating a massive scheme to defraud Medicare and Medicaid by collecting kickbacks and performing unnecessary tracheotomies.
The Chicago tracheotomy malpractice attorneys at Ankin Law, LLC focus on representing the victims of medical malpractice who have been injured or died as a result of an unnecessary medical procedure, such as an unnecessary tracheotomy. Because we focus on representing the victims of medical malpractice, we can advise you of your legal rights and advocate to protect your interests. We will work tirelessly to get you the financial recovery that you deserve.
If you or a loved one has received an unnecessary tracheotomy or other unnecessary medical procedure, contact our office at (312) 600-0000 to schedule a free consultation with one of our knowledgeable Chicago medical malpractice attorneys.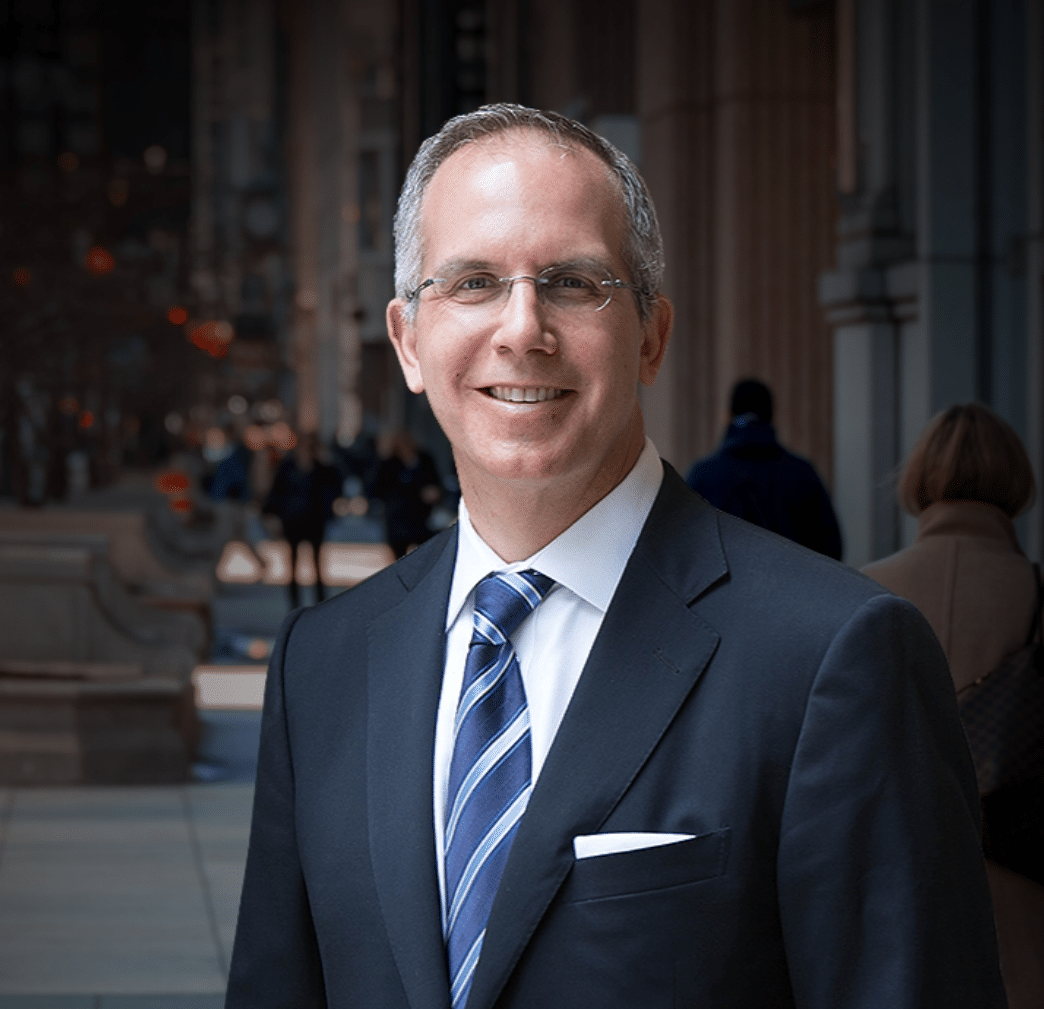 Chicago personal injury and workers' compensation attorney Howard Ankin has a passion for justice and a relentless commitment to defending injured victims throughout the Chicagoland area. With decades of experience achieving justice on behalf of the people of Chicago, Howard has earned a reputation as a proven leader in and out of the courtroom. Respected by peers and clients alike, Howard's multifaceted approach to the law and empathetic nature have secured him a spot as an influential figure in the Illinois legal system.