In this article, you will learn about possible reasons for TDIU denial.
What is TDIU Compensation?
Total Disability Based on Individual Unemployability (TDIU) provides disability benefits to eligible veterans from the Department of Veterans Affairs (VA). Eligibility for TDIU is determined by evaluating the veteran's medical condition to determine his or her degree of disability. The percentage of disability is determined based on a rating scale and the amount of benefits is calculated as a percentage of disability.
TDIU Requirements
In order to qualify for TDIU benefits, a veteran must meet the following two requirements:
The veteran is unable to secure substantial gainful employment as a result of a service-related disability.
The applicant must have one service-related disability of at least 70%, or a combination of ratings that total at least 60% disability with one of the ratings at least 40%.
Reasons for TDIU Denial
TDIU claims may be denied for several reasons, including:
Inappropriate determination that applicant is capable of sedentary work.
Applicant fails to provide sufficient supporting information, including medical and military service information.
Applicant includes incorrect information with claim.
Applicant fails to seek legal advice.
Total Disability Individual Unemployability Lawyers
At Ankin Law, our TDIU lawyers focus on helping disabled persons obtain the full range of compensation and benefits, including TDIU benefits and Social Security disability benefits. Contact our office to learn more about TDIU, Social Security disability, and how to appeal a denied claim.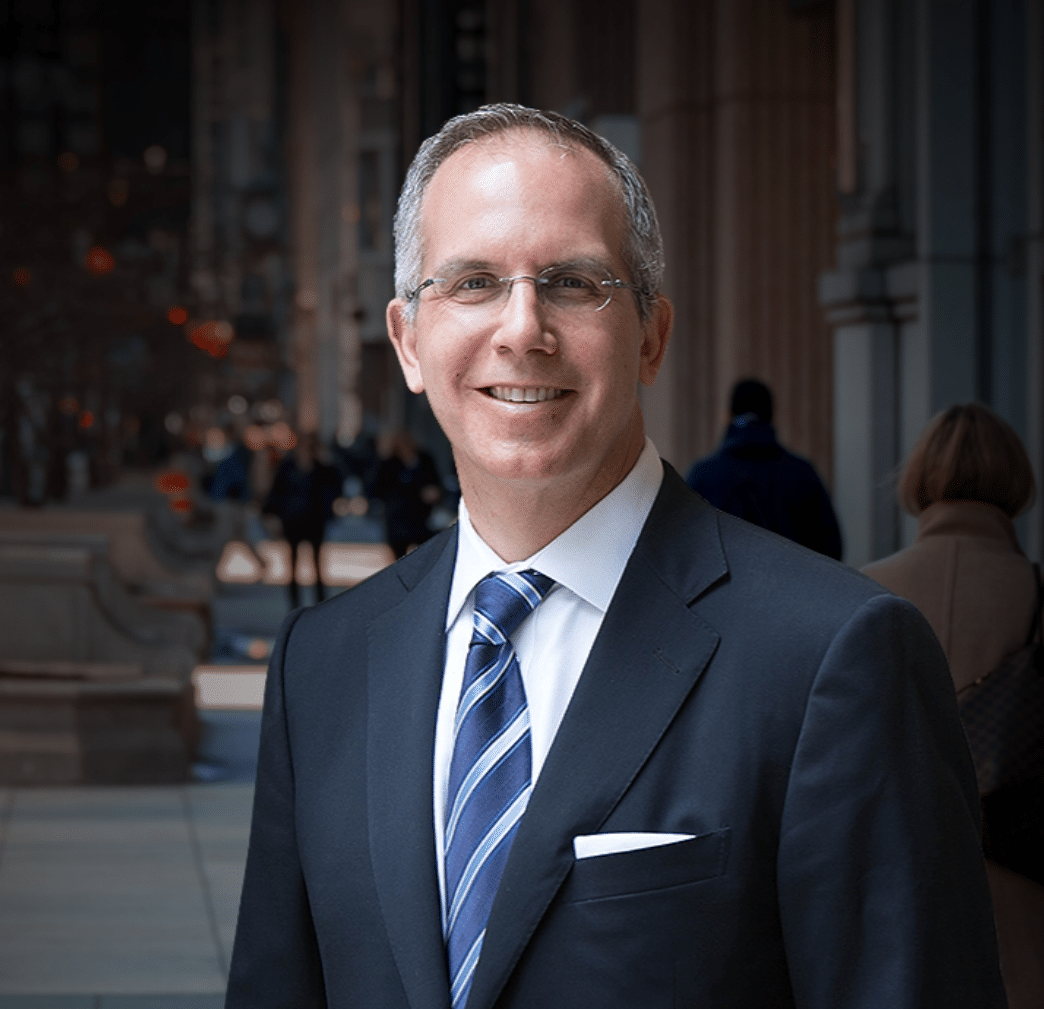 Chicago personal injury and workers' compensation attorney Howard Ankin has a passion for justice and a relentless commitment to defending injured victims throughout the Chicagoland area. With decades of experience achieving justice on behalf of the people of Chicago, Howard has earned a reputation as a proven leader in and out of the courtroom. Respected by peers and clients alike, Howard's multifaceted approach to the law and empathetic nature have secured him a spot as an influential figure in the Illinois legal system.