The unofficial start of summer is just around the corner with Memorial Day a mere two weeks.  Summer in the Chicago area means picnics, bike riding, and swimming at the beach or in pools.  While swimming pools provide countless hours of fun for both children and adults, swimming pools can be incredibly dangerous if certain safety precautions are not observed.   In fact, according to the Centers for Disease Control and Prevention, drowning is the sixth leading cause of unintentional injury death for people of all ages, and the second leading cause of death for children ages 1 to 14 years
Children are often the victims of swimming pool accidents, according to the Centers for Disease Control and Prevention (CDC), with the CDC estimating that more than one-fifth of fatal drowning victims are children 14 years of age or younger and for every child who dies from drowning, another four children received emergency department medical care for nonfatal injuries.  Even those swimming pool accidents that do not result in death can result in long-term disabilities such as brain injuries, memory loss, learning disabilities and a permanent vegetative state, according to the CDC.
Common Causes of Swimming Pool Accidents
Some of the most common causes of swimming pool accidents include:
Inadequate lifeguard staff
Defective or inadequate safety equipment
Ineffective barriers
Defective pool drains and other entrapment hazards
Contaminated water
Lack of warning signs
How to Prevent Swimming Pool Accidents
You can help prevent swimming pool accidents by following a few key safety measures – whether a community or residential pool.   Swimming pool owners, including homeowners, hotels, resorts, schools, water parks and city public pool operators, are obligated to provide a safe swimming area by certain precautions to prevent swimming pool accidents from occurring, such as:
Installing a fence that is at least four feet high around the pool with self-closing and self-latching gates
Installing pool and gate alarms
Ensuring that pool drain covers comply with the latest safety standards
Maintaining pool covers that are in good working order
There are also things that you, as a parent, caregiver, or swimming, can do to help prevent swimming pool accidents when using a residential or community pool such as:
Do not leave a child unattended
Teach children water safety basics
Keep children away from pool drains and other entrapment hazards
Keep a telephone nearby
Learn how to perform CPR on both children and adults
Learn basic lifesaving techniques
If you or a loved one has been involved in a swimming pool accident, you may be able entitled to compensation through a premises liability or wrongful death lawsuit.  Contact the personal injury attorneys at Ankin Law, LLC if you would like to receive more information on swimming pool safety.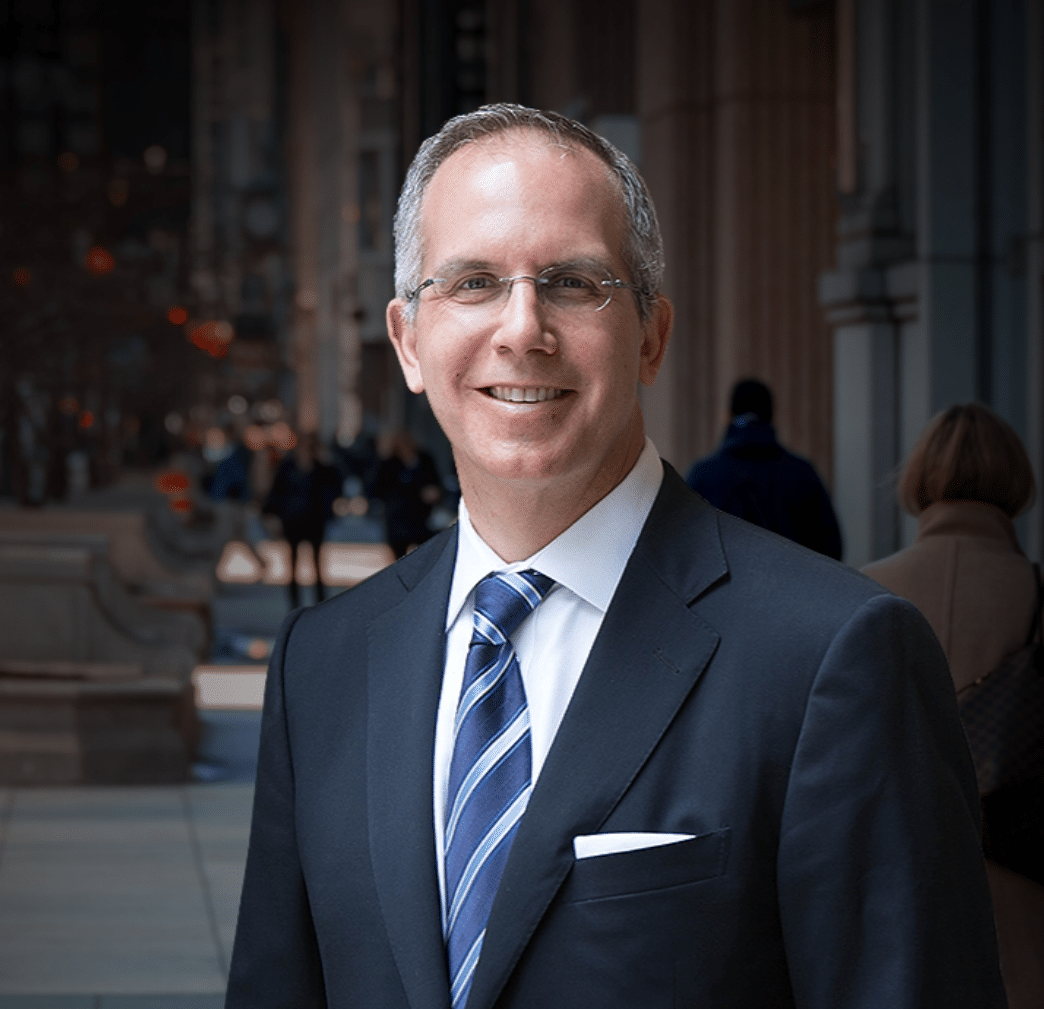 Chicago personal injury and workers' compensation attorney Howard Ankin has a passion for justice and a relentless commitment to defending injured victims throughout the Chicagoland area. With decades of experience achieving justice on behalf of the people of Chicago, Howard has earned a reputation as a proven leader in and out of the courtroom. Respected by peers and clients alike, Howard's multifaceted approach to the law and empathetic nature have secured him a spot as an influential figure in the Illinois legal system.