Cerebral palsy is a medical condition that can affect sensation, muscle control, head control, walking, muscle tone, coordination, balance and cognitive functioning. The most common causes of cerebral palsy include genetic abnormalities, low birth weight, premature birth, and infection. Cerebral palsy may also be result of a brain injury suffered during childbirth, including the misuse of forceps or vacuum extraction and improper c-section deliveries.
Brain injuries, such as cerebral palsy, can be caused by decreased oxygen or blood flow to the baby's brain prior to birth can also cause brain injury. Because brain injuries during delivery are rare, it is usually the result of medical negligence.
There are instances where a delay in performing a cesarean section has led to a baby being born with cerebral palsy and other birth injuries. If a doctor ignores or does not monitor a baby's heart rate, there is a greater chance of the baby being in fetal distress during labor and delivery.
Some of the possible causes of cerebral palsy include:
Failure to adequately monitor the mother or infant before, during and after childbirth
Failure to take prompt action when signs of fetal distress are present
Inattentive medical personnel
Failure to properly administer pitocin
Failure to perform a timely c-section when necessary
If the treating physician or medical staff fails to perform a timely cesarean section delivery when necessary, there may be an increased likelihood of fetal distress and oxygen deprivation, which can result in brain injuries such as cerebral palsy.
While c-sections must be performed in a timely manner when necessary, it is important to remember that c-sections are a major surgery, during the mother is given an anesthesia so that the baby can be delivered through an incision in the belly. As with any major surgery, there are significant risks involved. Some babies are affected adversely by the anesthesia and some babies born via c-section have more breathing difficulties than babies born vaginally.
A c-section may also present risks to the mother, such as increased bleeding, infection, blood clots, and placenta problems in subsequent pregnancies. Accordingly, it is important that the decision to deliver via c-section not be taken lightly and is only performed when medically necessary. That said, when medically necessary, c-sections must be in a timely manner in order to minimize risks of cerebral palsy and other brain injuries to the child.
If you child has been diagnosed with cerebral palsy, you may wish to speak with a Chicago birth injury attorney at Ankin Law, LLC. Our Chicago medical malpractice lawyers focus on representing the victims of medical malpractice, including children who have suffered birth injuries as a result of an unnecessary or untimely c-section.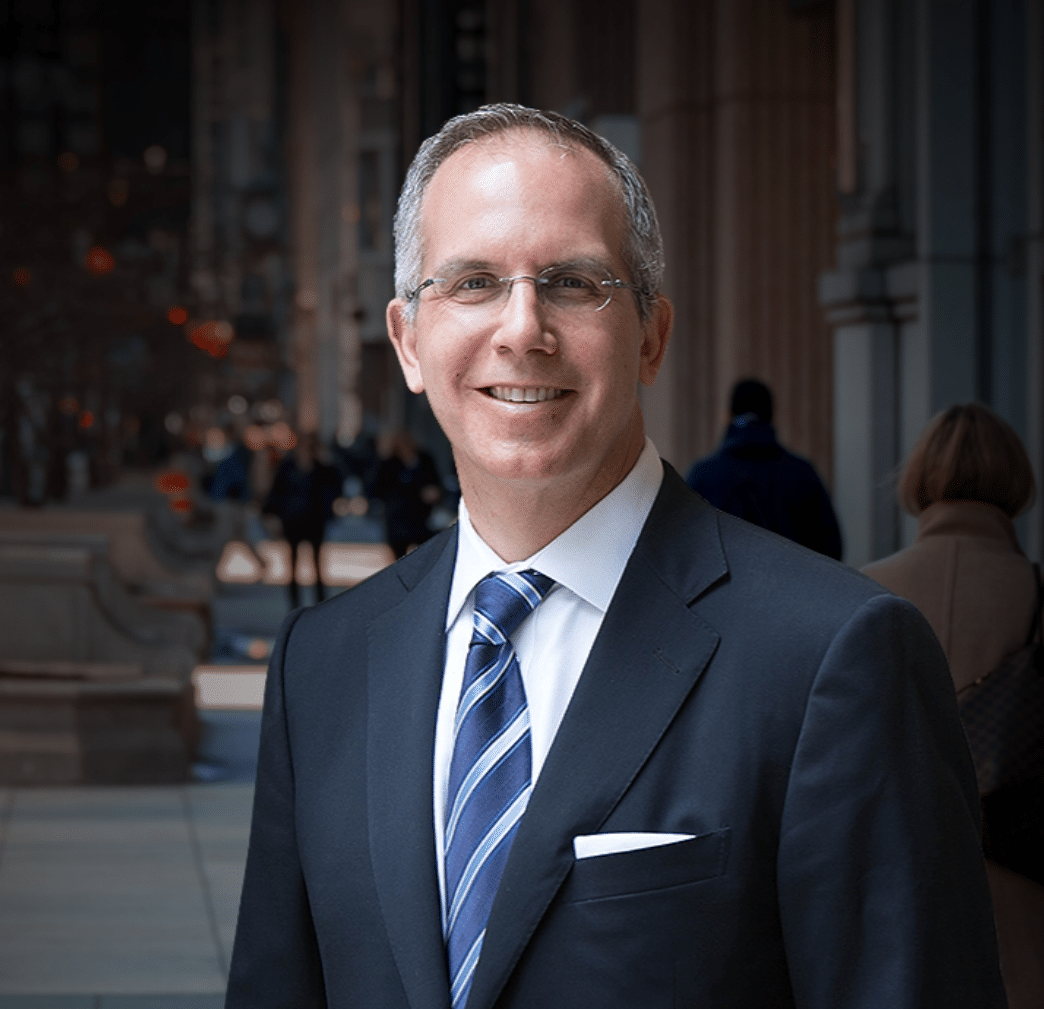 Chicago personal injury and workers' compensation attorney Howard Ankin has a passion for justice and a relentless commitment to defending injured victims throughout the Chicagoland area. With decades of experience achieving justice on behalf of the people of Chicago, Howard has earned a reputation as a proven leader in and out of the courtroom. Respected by peers and clients alike, Howard's multifaceted approach to the law and empathetic nature have secured him a spot as an influential figure in the Illinois legal system.