The code of silence among police officers is enforced to create a bond of solidarity, but it often results in financial liability when injuries occur.
Dangers of a Police Code of Silence
When the police code of silence perpetrates injury on innocent victims, or in some cases criminals, city officials may pay the price. The police code of silence is often used to protect police officers from punishment for wrongdoing. Although this well-known behavior is condoned among many law enforcement agencies around the country, it often promotes wrongdoing without the fear of incrimination or punishment for officers who don't follow the rules.
Some police officers abide by the blue code of silence out of fear of punishment and retaliation including lack of backup in dangerous job situations and loss of promotional opportunities within the department. The behavior is most often witnessed in cases that involve racial prejudice, narcotic trafficking, aggravated battery, sexual assaults, and internal affairs.
For years, the police code of silence has been linked to many Chicago civil lawsuits and injuries seen by Chicago personal injury attorneys:
2013 – A Chicago police officer was sentenced to 22 months in prison for stealing thousands of dollars from a drug courier who turned out to be an FBI informant in an undercover drug sting. During his trial, the officer reported he was framed by a ring of corrupt Chicago police officers who ran a South Side housing project like a criminal enterprise, stealing proceeds from illegal drug sales and shaking down dealers for protection money.
2014 – Chicago police officers shooed away eyewitnesses after the shooting of a black teenager, so they could create a narrative that justified the shooting. Official reports said the teenager attempted to stab three officers and officers fired 16 shots as he tried to flee. Dashcam video footage of the encounter contradicted the police officers' account of the incident.
2018 – A Chicago police sergeant allegedly beat two men outside a popular nightclub in the Andersonville neighborhood. Protected under a police code of silence, the officer was allowed to remain on the force, despite a troubled history of violence. Eight months later, the officer was convicted of two felony counts of aggravated battery.
Although some police leaders deny the existence of a police code of silence, the city of Chicago has been hit with numerous civil lawsuits for injuries caused by corrupt police officers over the last decade.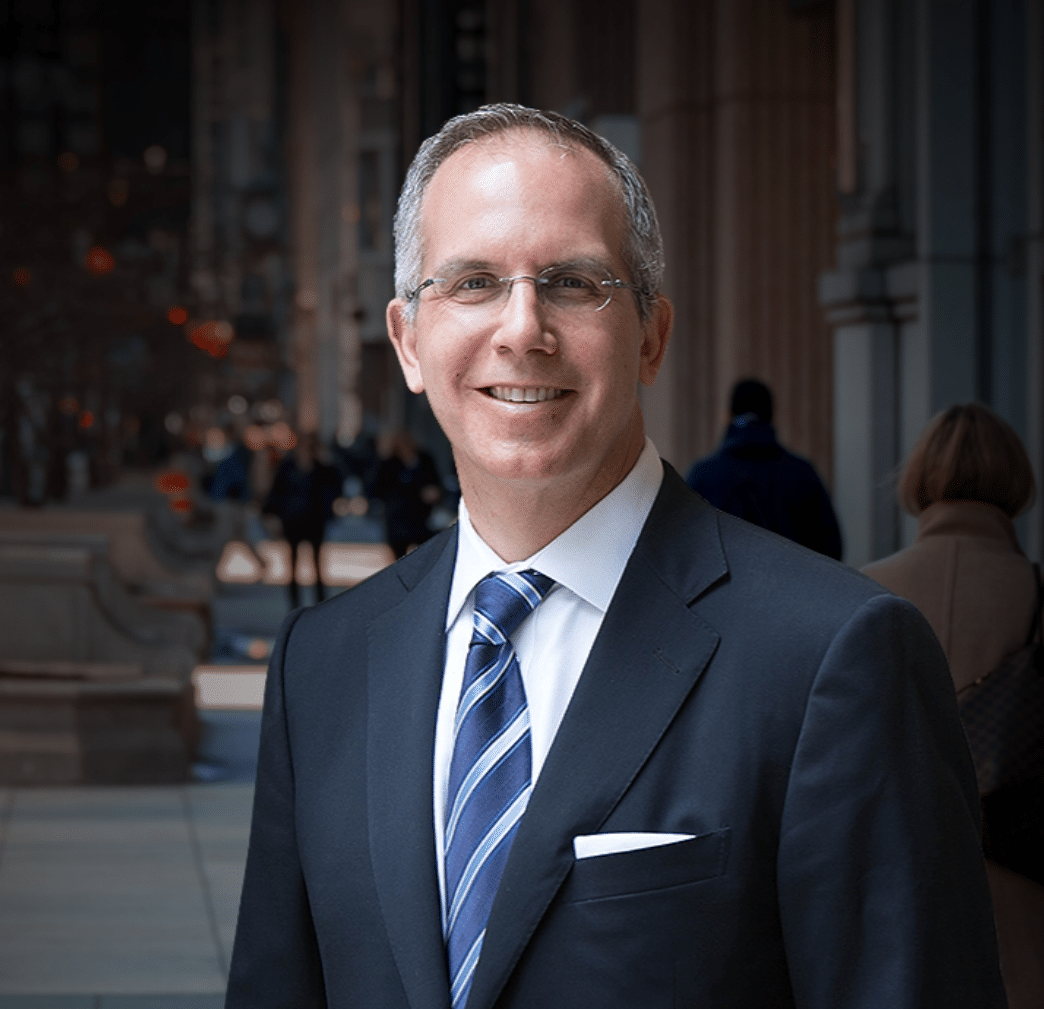 Chicago personal injury and workers' compensation attorney Howard Ankin has a passion for justice and a relentless commitment to defending injured victims throughout the Chicagoland area. With decades of experience achieving justice on behalf of the people of Chicago, Howard has earned a reputation as a proven leader in and out of the courtroom. Respected by peers and clients alike, Howard's multifaceted approach to the law and empathetic nature have secured him a spot as an influential figure in the Illinois legal system.