Chicago Slip and Fall Lawyer
Serving Illinois since 1940, the experienced Chicago slip and fall lawyers at Ankin Law have won hundreds of millions of dollars in settlements and jury verdicts for our clients. We offer FREE initial consultations in our office, your home, your hospital room, or even virtually, and we accept injury cases on a contingency fee basis.
With no up-front attorney fees, more than 80 experienced attorneys and staff members on your side, and access to top medical experts, accident investigators, and safety specialists, you have nothing to lose and everything to WIN when you hire a slip and fall accident lawyer at Ankin Law.
Request a FREE Case Evaluation
We welcome the opportunity to help you seek compensation in your slip and fall accident case.
Call a Chicago slip and fall lawyer at Ankin Law at (312) 600-0000 or schedule your free consultation online to get started with your recovery.
The Right Slip and Fall Attorney Can Maximize Your Recovery
If you were injured on someone else's property, you might be asking yourself, "How do I find the best slip and fall attorney near me?" With so many slip and fall injury lawyers to choose from in the Chicago area, determining who is the best slip and fall attorney to handle your case can be quite a challenge.
Why Ankin Law Stands Out in the Sea of Slip and Fall Injury Attorneys in Chicago
At Ankin Law, we are not your typical personal injury law firm in Illinois. Hiring a slip and fall lawyer with Ankin Law is one of the most important steps you can take to get back on your feet after an accident in Illinois. Here's Why.
Ankin Law is one of the largest injury law firms in Illinois. Our team consists of over 80 injury attorneys and staff members who are ready to help you win your case.
Our Chicago slip and fall accident lawyers have helped more than 25,000 victims throughout Illinois recover fair compensation for their medical bills, lost wages, and pain and suffering.
We employ the services of accident reconstructionists, top medical experts, safety specialists, and other professionals to ensure your recovery is successful.
Studies reveal that only about 51% of accident victims who file personal injury claims will recover compensation without legal representation. Our slip and fall lawyers have a 99% win rate.
Compensatory Damages in a Slip and Fall Case
If you suffered serious injuries in a slip and fall incident that was caused by the negligence, recklessness, or intentional behavior of someone else, you may be able to file a premises liability claim or personal injury lawsuit to recover fair compensation for your losses. The term "compensatory damages" is used to describe the money that is awarded to compensate you for your injuries. This type of compensation is awarded to injured victims in a slip and fall case after a lawsuit is filed in civil court.
To receive compensatory damages in your slip and fall claim, your lawyer must be able to prove that:
The defendant owed you a duty of care
The other party was negligent, breaching that duty
You suffered serious injuries or significant harm
Your fall injuries were caused by someone else's negligence
After your slip and fall lawyer determines whether there is evidence to prove negligence, that you suffered some sort of harm, and that your harm was attributable to the defendant(s) in your slip and fall accident case, we will need to quantify the amount of your losses to ensure you receive a fair settlement.
Two types of compensatory damages are commonly awarded for slip and fall injuries.
Also referred to as "actual damages", economic damages are monetary losses that were caused by your slip and fall injuries. Most commonly, economic damages in slip and fall accident claims include:
Medical expenses
Lost wages
Prescription medications
Medical equipment
In-home or nursing home care
Modifications to your home or vehicle

Since you will have the burden to prove the monetary value of your economic losses to receive compensation, make sure to keep copies of your bills and receipts. When you hire a slip and fall lawyer at Ankin Law, our legal team will make sure all of your expenses are included in your injury claim.
Non-economic damages are more complicated for your slip and fall lawyer to quantify, since these losses do not represent a monetary expenditure. In slip and fall accident cases, non-economic damages often include:
Physical pain and suffering
Permanent disability or disfigurement
Mental anguish
Future medical bills
Loss of earning capacity
Loss of consortium


In most cases, the multiplier method, the per diem method, or a hybrid of the two methods will be used to calculate the monetary value of your non-economic losses.
Personal Injury Lawyers at Ankin Law:
"What if I Slip And Fall?"
Howard answers the most common questions
Do You Have a Viable Slip and Fall Accident Claim in Chicago?
When you contact a lawyer at Ankin Law about your slip and fall accident claim, our team will evaluate the circumstances of your case to determine liability for your serious injury. We will identify the parties who may have been responsible for the unsafe conditions that caused you to get hurt, and we will evaluate whether you are entitled to receive compensation. When determining liability and whether you have a legal claim against the responsible party, your slip and fall accident lawyer will consider:
Whether the Property Owner Owed You a Duty of Care
Were you lawfully present on the property when your accident occurred? If you were at a local supermarket, mall, hotel, restaurant, or other place of business during normal business hours, chances are the answer will be yes. Complications may arise in your fall case, however, if you entered the property illegally or were breaking the law when the accident occurred.
Whether Unsafe Conditions Caused Your Injuries
Did a dark stairway, a broken handrail, torn or defective flooring, or obstacles in the walkway cause you to fall? Was a slippery floor or a liquid spill the culprit? To win a slip and fall accident case against a property owner or an insurance company in Illinois, it is not enough to show that you were injured on someone else's property. You must be able to demonstrate that dangerous conditions on the property contributed to the accident.
Whether the Property Owner Knew About the Unsafe Conditions
Property owners and managers in Illinois have a duty to ensure that their premises are safe for invited guests. To be held liable for injuries, it must be shown that the property owner knew about, or reasonably should have known about, the dangerous condition, and that the owner failed to take reasonable steps to warn you about the danger or make the hazard safe.
Whether You Suffered Actual Harm
Did your slip and fall accident cause injuries that required medical treatment? Did you suffer head injuries or a spinal cord injury when you fell? Were you permanently paralyzed? Did you incur broken bones or soft tissue injuries? You must have suffered injuries that resulted in medical expenses or lost wages for your personal injury claim to exist. Without a significant injury, there is nothing to recover from the insurance company.
Whether Multiple Parties May Have Contributed to Your Accident
Sometimes, a variety of contributing factors cause slip and fall accidents in Cook County. When multiple parties are negligent, they all may be able to be held liable for the injuries caused. You may be able to file an injury claim against a cleaning company, a product manufacturer, a maintenance company, or a negligent security firm to maximize your settlement. An experienced attorney can explain your legal options and help you determine who to sue after your slip and fall incident.
"I had an INCREDIBLE experience with Ankin law. Howard Ankin himself assured me on day one his team would assist and support me through the aftermath of my accident. I worked specifically with Jeff Lust who was absolutely phenomenal! Good at his job, and patient with me. Jeff listened to my frustrations, supported wherever needed, and communicated clearly and timely! My case was handled with care and competence. I will forever be grateful and appreciative of Ankin Law. "
Top Causes of Slip and Fall Accidents in Chicago
To obtain compensation for slip and fall accident injuries in a premises liability case, you must be able to show that unsafe conditions existed on the defendant's property and that the dangerous condition caused you to be hurt. While determining the cause of your slip and fall accident may sound easy, identifying all of the factors that contributed to your injury is not always straightforward.
Our experienced slip and fall lawyers see accidents caused by a wide range of hazards. Some of the most common include:
Snow and Ice on Sidewalks and Walkways
Wet Floors in Entryways
Broken or Uneven Pavement
Damaged or Loose Carpeting or Rugs
Broken or Poorly Designed Stairways
Missing or Broken Handrails or Guardrails
Cluttered Walkways
Poor Lighting Conditions
Protruding Objects
At Ankin Law, our injury lawyers have seen slip and fall accident cases caused by:
Cluttered construction areas where debris on sidewalks posed danger to passersby
Poorly maintained apartment buildings where damaged railings and poor lighting placed residents at risk
Unmarked step-downs in the entryways of stores, restaurants, and other businesses
Loose cords and protruding objects strung across walkways in office buildings
Wet floors caused by misting systems in the produce section of various grocery stores and supermarkets
Unsafe porches and balconies that were unable to hold visitors' weight
Damaged playground equipment
Where Did Your Slip and Fall Incident Happen?
From big name stores like Walmart, Target, or Costco to luxurious hotels, 5-star restaurants, private property, and even the airport, a slip and fall accident can happen anywhere. The location of your accident, however, and what you were doing when it happened, can play a significant role in your ability to recover compensation for your losses.
Residential Property
When slip and fall accidents happen at a friend's house, the homeowner can be held liable if that person's negligence was a factor in causing the accident. Our Illinois slip and fall attorneys can help you prove liability and file an insurance claim against the person's homeowners insurance policy.
Apartment Buildings
Recovering compensation for slip and fall accidents that happen at an apartment building or condo can be tricky because multiple parties may be able to be held liable. Defendants may include property owners, managers, maintenance companies, or tenants.
Commercial Property
If you were injured in a slip and fall accident that happened at a restaurant, shopping center, grocery store, or other place of business, the property owner, business owner, manager, cleaning company, or maintenance company may be able to be held liable.
Workplaces
In most cases, the exclusive remedy rule applies to slip and fall accidents that happen at work. If defective scaffolding, a poorly-made ladder, or other dangerous equipment contributed to your injuries, however, you may be able to file an injury claim against the third party who was responsible.
Frequently Asked Questions About Slip and Fall Accidents
How long do I have to file a slip and fall injury lawsuit in Chicago?
Victims who were injured in slip and fall accidents in Chicago have just two years to file an injury lawsuit in most cases. When accidents happen on state or local government property, however, you must take legal action within one year.

I slipped and fell at work. Can I file a personal injury lawsuit?
While Illinois Workers' Compensation Law prevents employees from suing their employers for slip and fall accidents at work, other legal options may be available. You may be able to file a personal injury lawsuit against a negligent third party who contributed to your fall.
Are property owners liable for injuries to trespassers?


In most slip and fall cases, property owners are not liable when trespassers are injured. If the property owner knew the trespasser was present and in danger, however, he or she may be liable if the owner failed to take steps to prevent injuries. Additionally, if the trespasser was a young child, special premises liability rules apply.




Protecting the rights of injured people since 1940.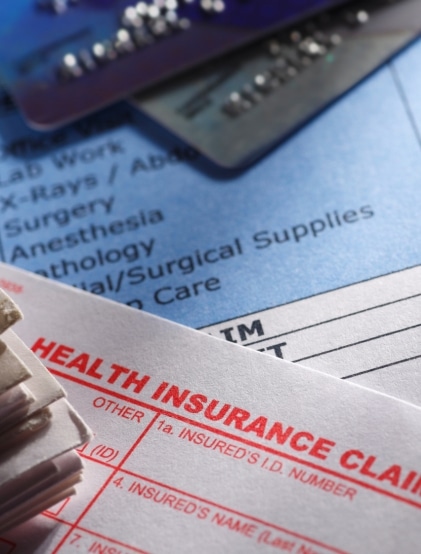 Workers' Compensation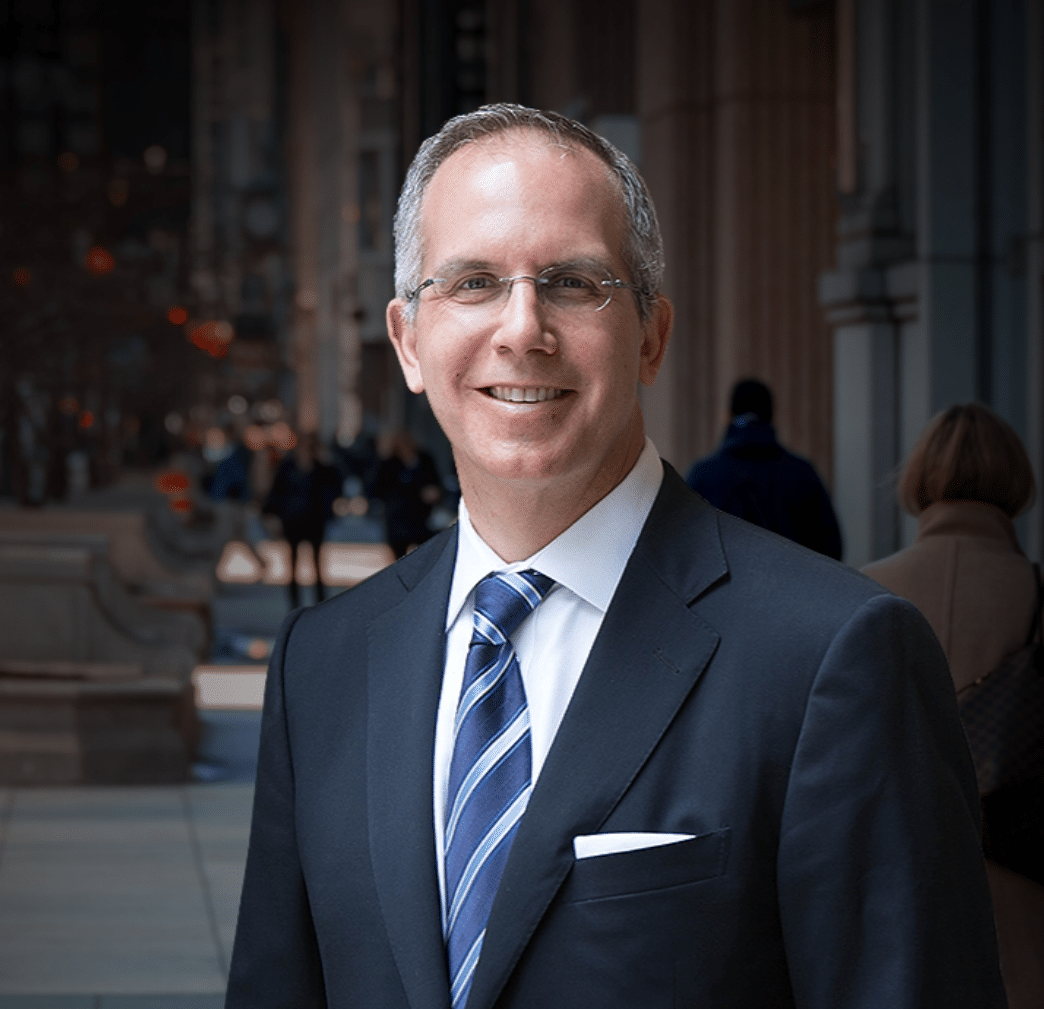 Construction and mining, rubber manufacturing, agriculture, and forestry have the highest workplace cancer risk in Chicago, Illinois. The same risk applies to building demolition, firefighting, brake repair, asbestos milling, and naval service jobs.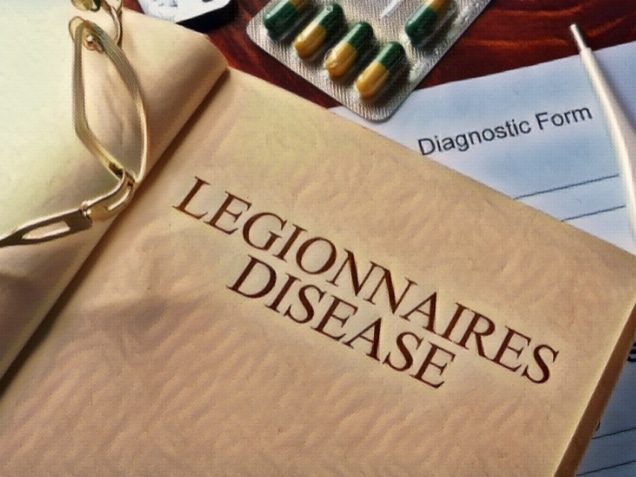 Workers' Compensation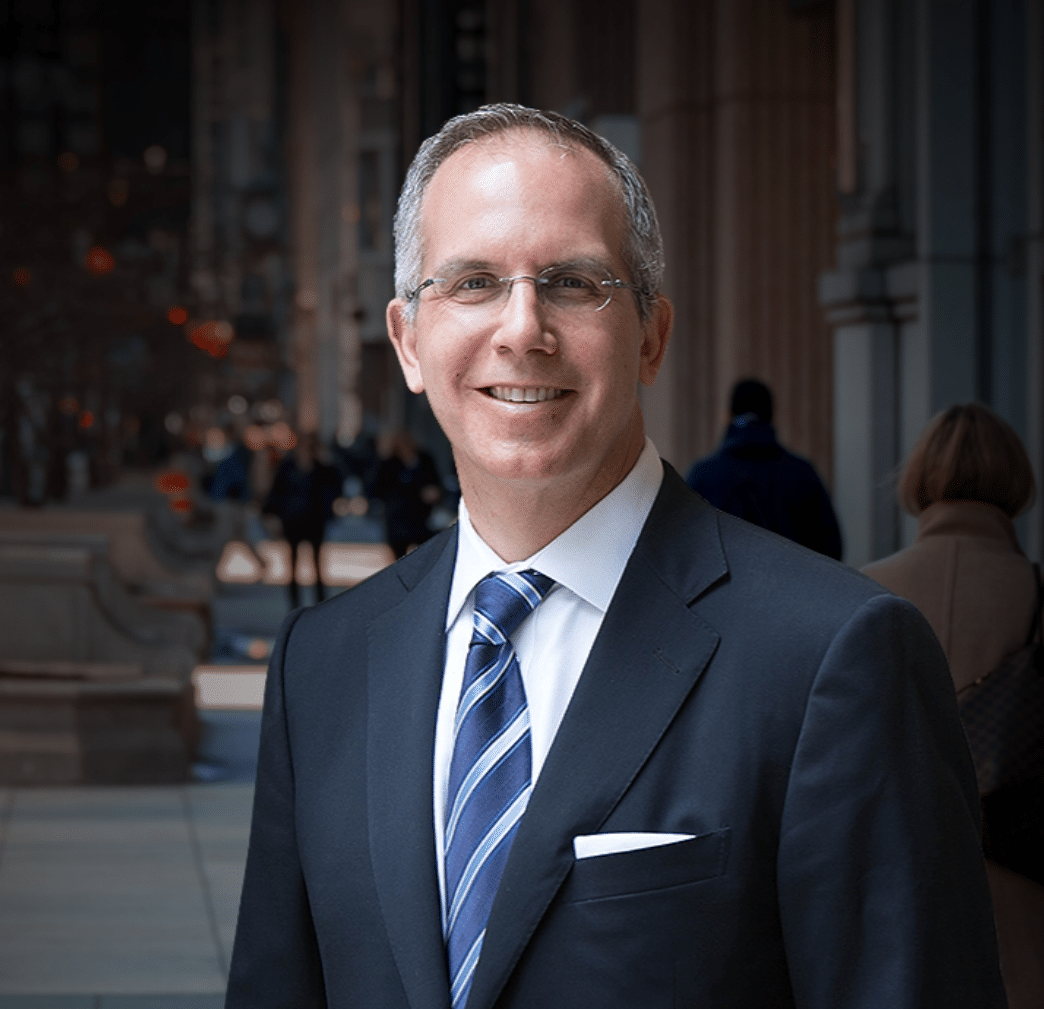 The symptoms of Legionnaires' disease are similar to lung infections like pneumonia. You may experience a headache, fever, shortness of breath, diarrhea, or muscle aches.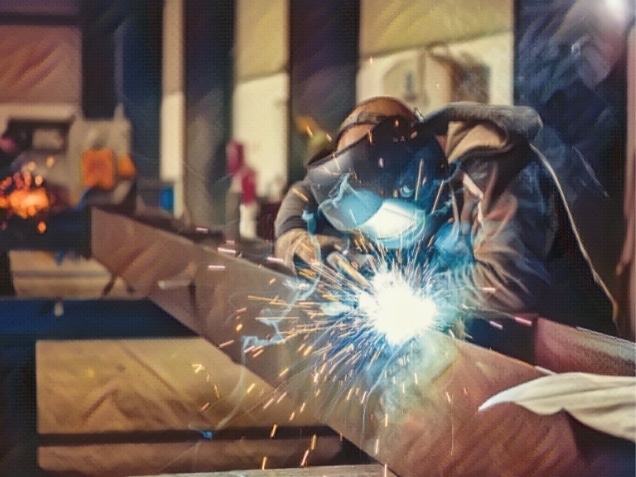 Workers' Compensation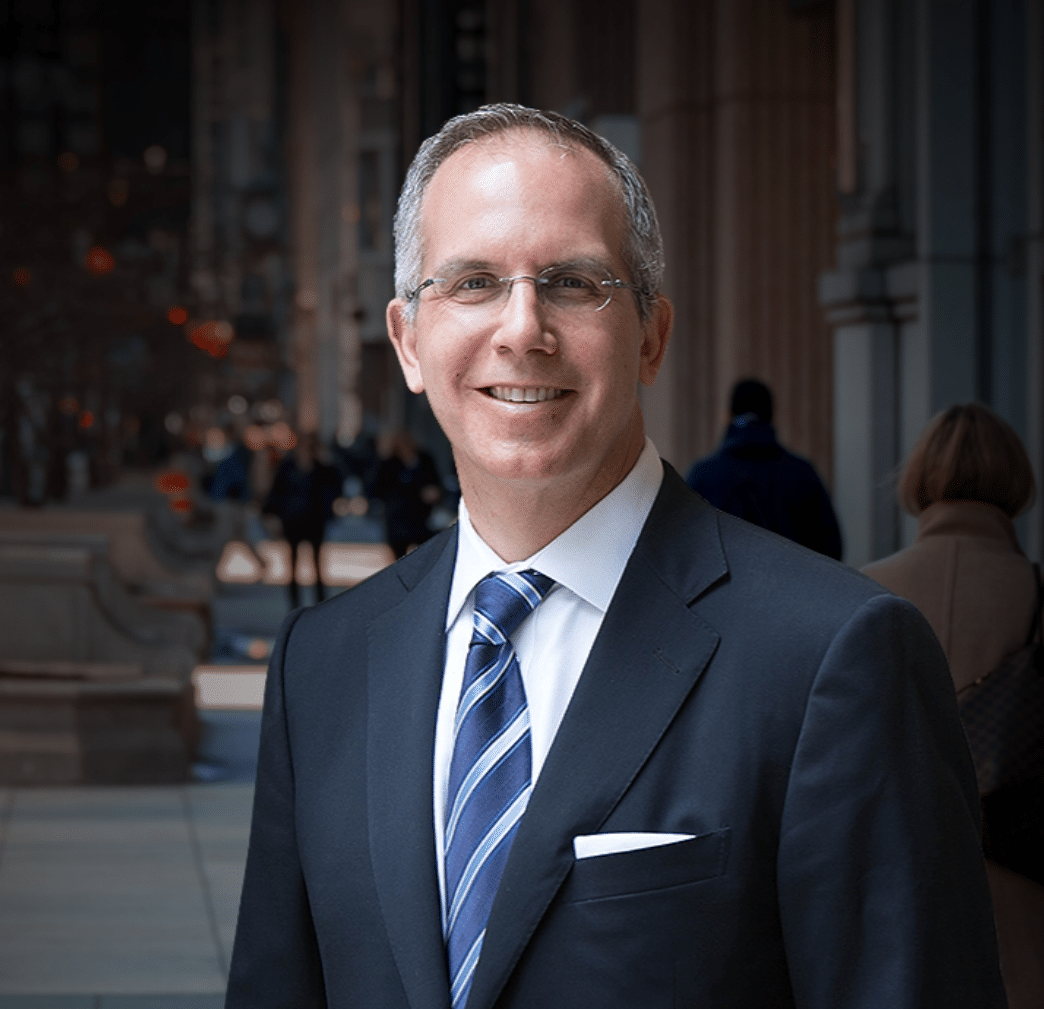 When injured on the job as an employee, you will rely on workers' compensation insurance to cover damages, such as your medical bills. However, the