Building Code Violation Attorney
The Chicago premises liability attorneys at Ankin Law, LLC have considerable experience representing clients injured due to the negligence of others, including lawsuits involving premises liability and building code violations.
Request a FREE Case Evaluation
Illinois Premises Liability Lawyers
Building codes are designed to keep buildings and other structures safe. When building codes are ignored or violated, innocent people, including tenants, guests, customers and bystanders, can get hurt. When innocent people are injured because of an accident involving a building that was not in compliance with applicable building code provisions, the victim may be entitled to compensation through premises liability.
Premises liability is a theory of law that obligates property owners to maintain safe buildings and structures, and holds them liable for injuries and damages that occur on their property if they fail to keep the property in a safe condition. Because premises liability involves complex legal issues and a detailed factual examination, it is important to consult an attorney that has experience with personal injury and premises liability laws.
Some examples of common building code violations include:
Unsafe porches or balconies
Faulty plumbing
Faulty wiring
Faulty or inadequate handrails, guardrails or stairs
Inadequate lighting
Defective elevators or escalators
Failure to properly maintain the building, or repair hazardous conditions
If you or a loved one has been involved in an accident due to a code violation, it is important to act quickly to initiate an investigation and preserve evidence. The Chicago premises liability lawyers at Ankin Law will immediately launch a physical investigation into the condition of the property. We combine our vast legal knowledge of the applicable building code requirements with our experience representing personal injury victims in order to advocate on your behalf and get you the compensation you deserve.
Contact the Chicago premises liability law firm of Ankin Law, LLC to schedule your free consultation to discuss your premises liability and code violation lawsuit.
Personal Injury Lawyers at Ankin Law:
Protecting the rights of injured people since 1940.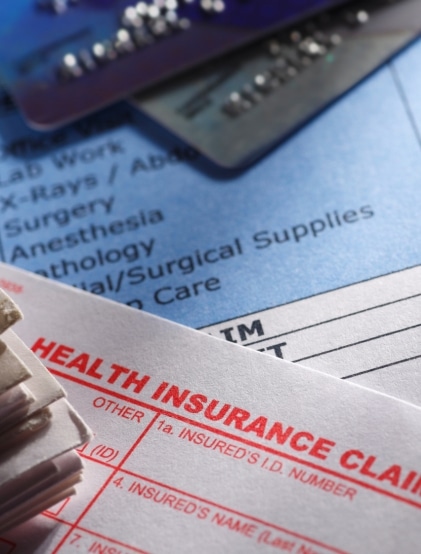 Workers' Compensation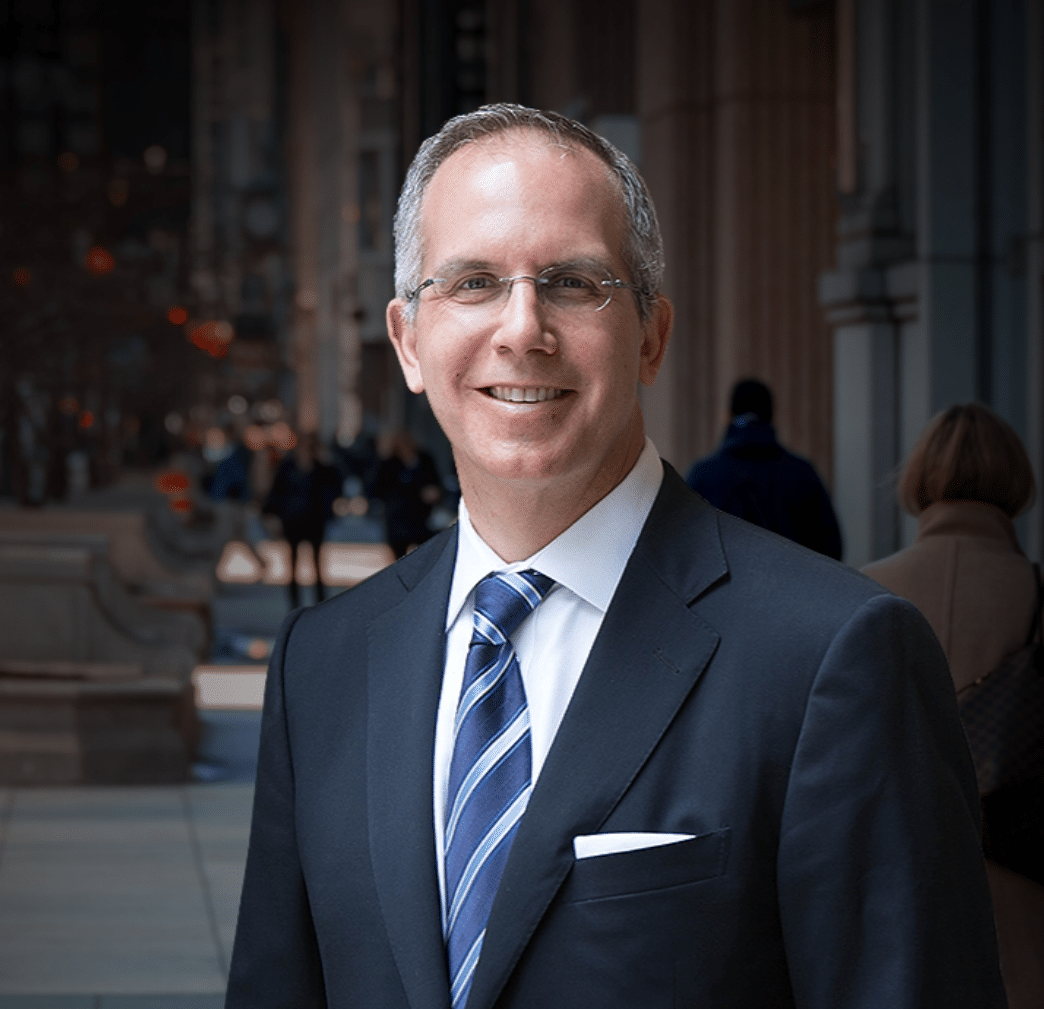 Construction and mining, rubber manufacturing, agriculture, and forestry have the highest workplace cancer risk in Chicago, Illinois. The same risk applies to building demolition, firefighting, brake repair, asbestos milling, and naval service jobs.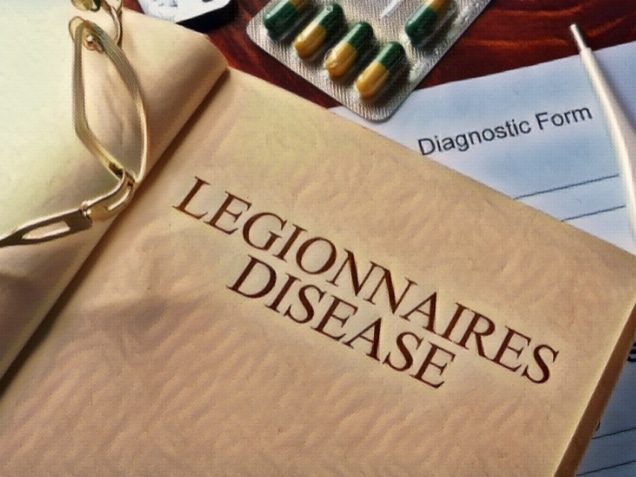 Workers' Compensation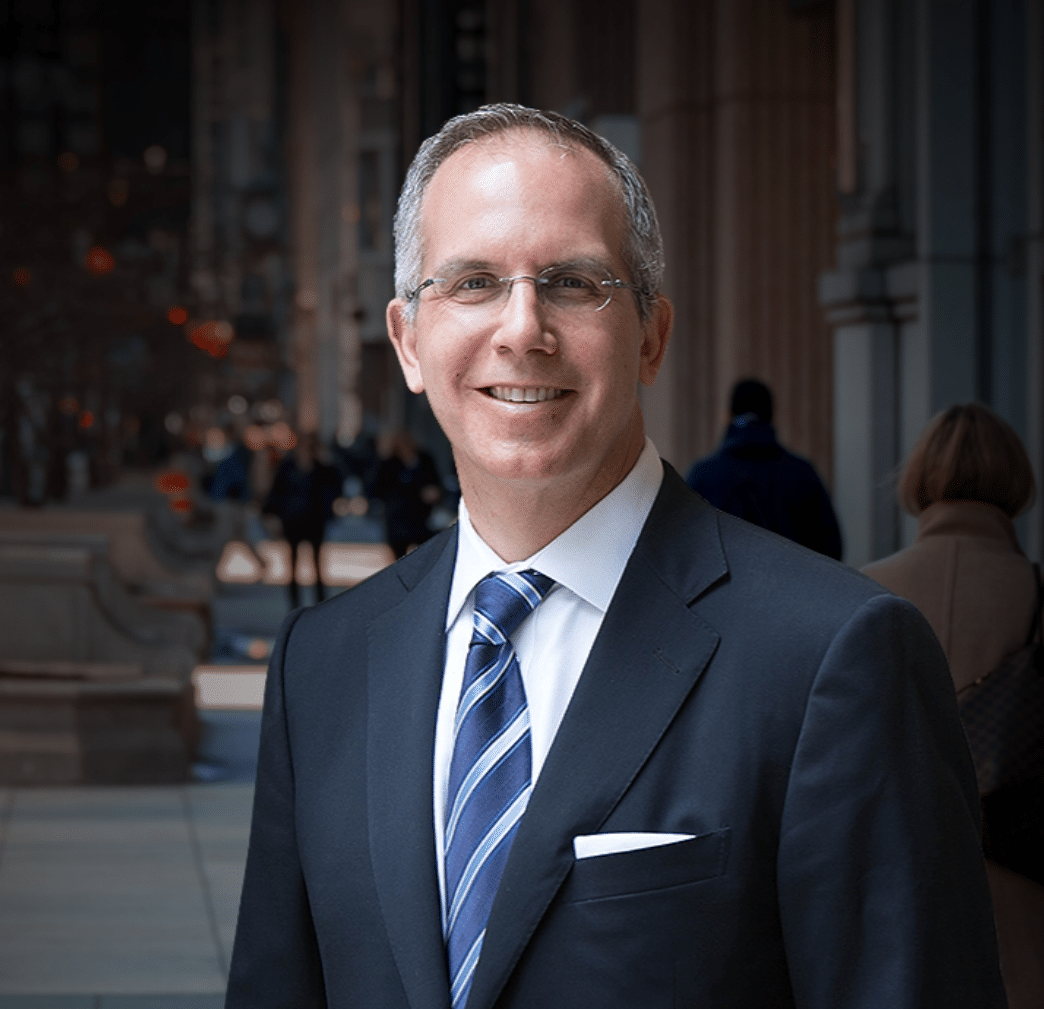 The symptoms of Legionnaires' disease are similar to lung infections like pneumonia. You may experience a headache, fever, shortness of breath, diarrhea, or muscle aches.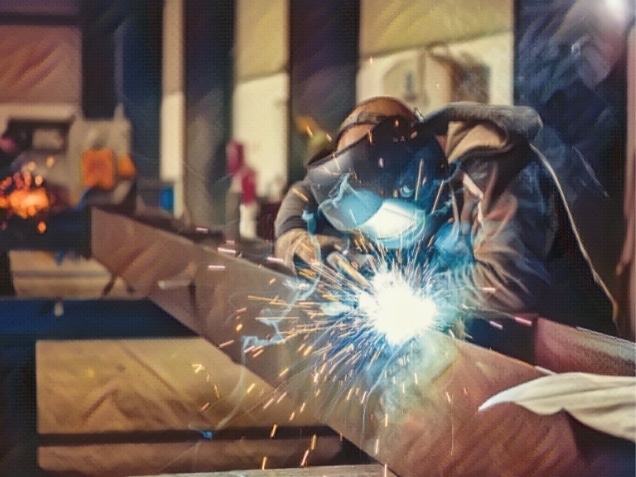 Workers' Compensation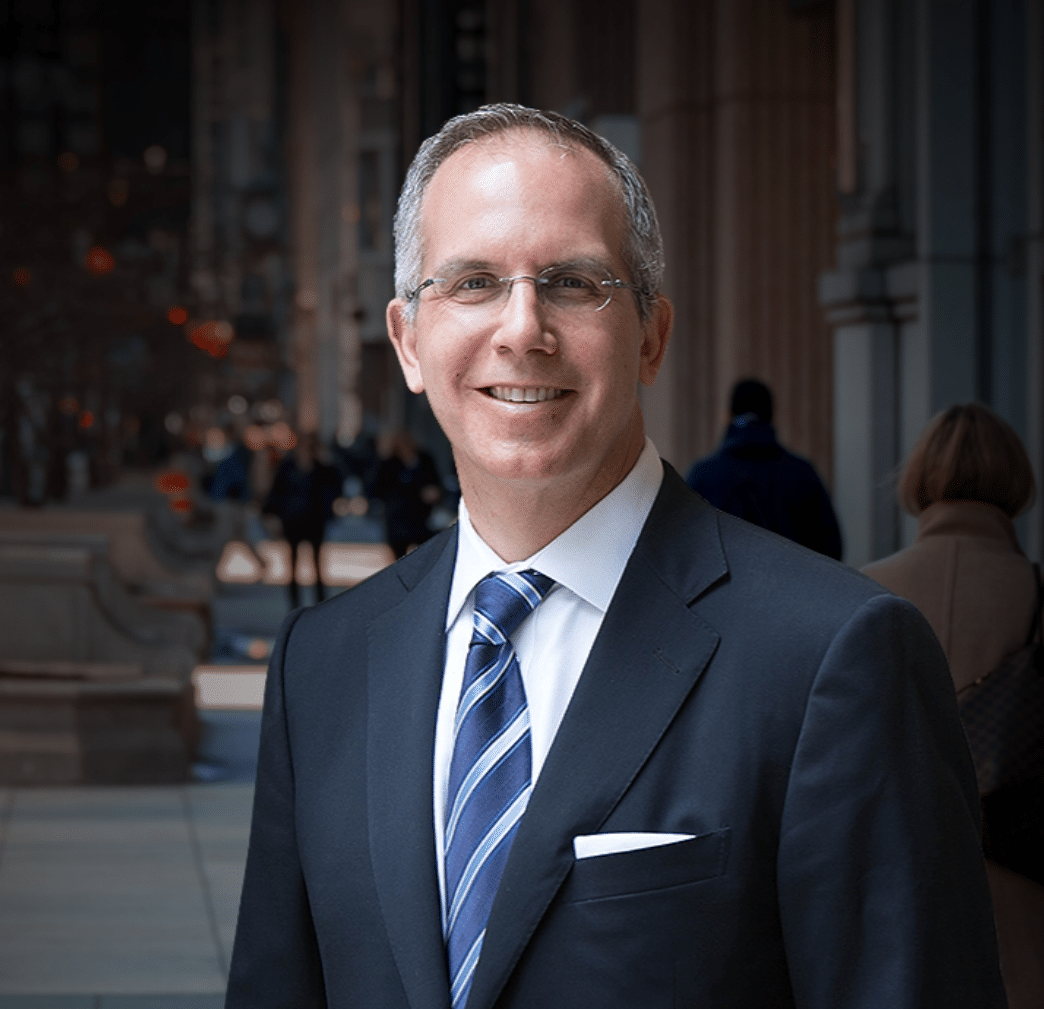 When injured on the job as an employee, you will rely on workers' compensation insurance to cover damages, such as your medical bills. However, the