An arbitrator decision on the case of a Chicago sanitation worker versus the City of Chicago Department of Streets and Sanitation ended with the petitioner receiving a determination of permanent partial disability. Ankin Law Office attorney Derek Lax represented the petitioner who was injured when in the course of her job duties she stumbled on some broken concrete and twisted her right ankle. After several months of doctor appointments and therapy, she was still in pain.
The arbitrator ruled that the petitioner gave timely notice of the accident and that her current condition of ill-being is causally related to the accident. After considering the petitioners' ongoing medical related efforts toward recovery and her credible testimony concerning her ongoing symptoms, the arbitrator found that the petitioner is permanently partially disabled to the extent of 30% loss of the use of the right foot, equivalent to 50.1 weeks of benefits.
Read the full arbitrator decision below:
ILLINOIS WORKERS' COMPENSATION COMMISSION
NOTICE OF ARBITRATOR DECISION
NEAL,VALERIE Case# 12WC030442
Employee/Petitioner
CITY OF CHICAGO STREETS & SAN
Employee/Respondent
On 2/6/2017, an arbitration decision on this case was filed with the Illinois Workers' Compensation Commission in Chicago, a copy of which is enclosed.
If the commission reviews this award, interest of 0.62% shall accrue from the date listed above to the day before the date of payment; however, if an employee's appeal results in either no charge or a decrease in this award, interest shall not accrue.
A copy of this decision is mailed to the following parties:
1087 ANKIN LAW OFFICE LLC
DEREK S LAX
10 N DEARBORN ST SUITE 500
CHICAGO IL 60602
0010 CITY OF CHICAGO CORP COUNSEL
STEPHANIE LIPMAN
30 N LASALLE ST SUITE 800
CHICAGO, IL 60602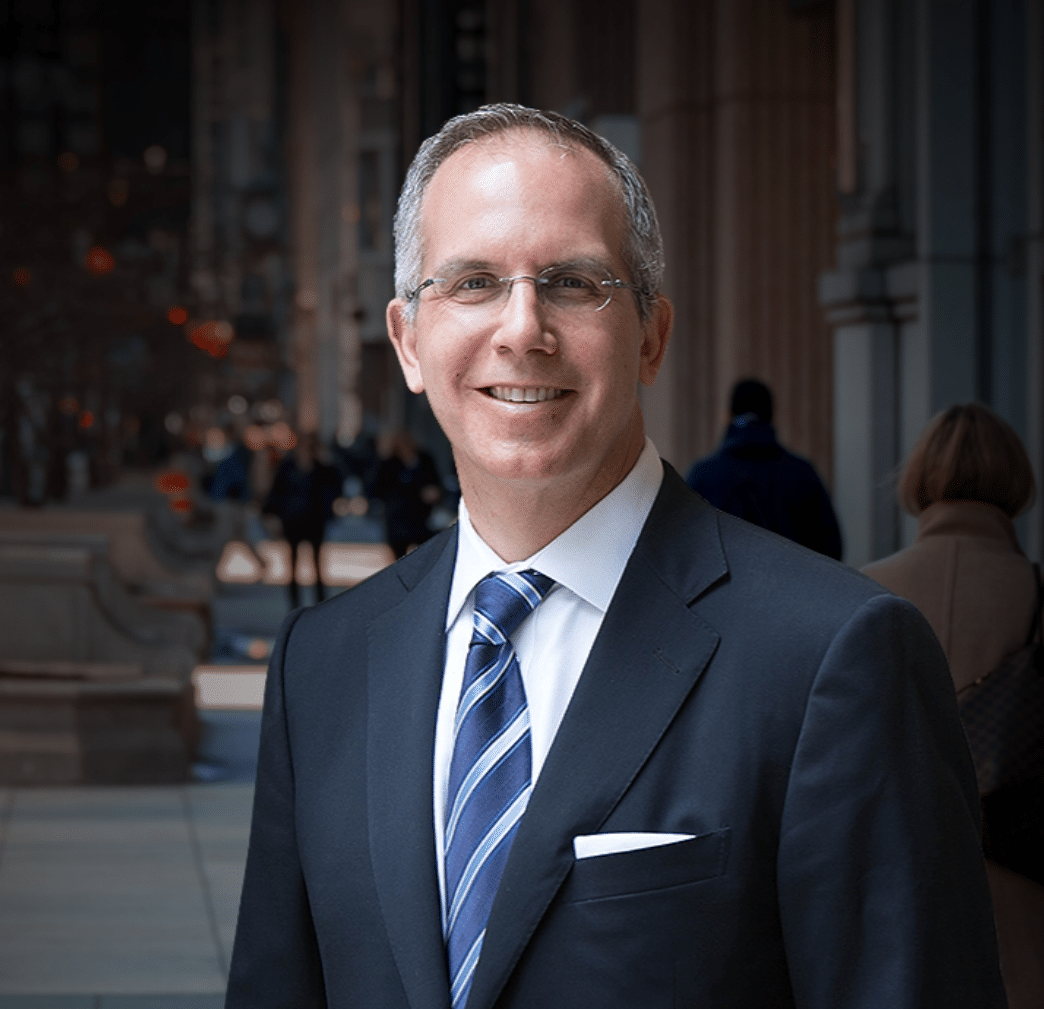 Chicago personal injury and workers' compensation attorney Howard Ankin has a passion for justice and a relentless commitment to defending injured victims throughout the Chicagoland area. With decades of experience achieving justice on behalf of the people of Chicago, Howard has earned a reputation as a proven leader in and out of the courtroom. Respected by peers and clients alike, Howard's multifaceted approach to the law and empathetic nature have secured him a spot as an influential figure in the Illinois legal system.