Even mild oxygen deprivation at birth may cause severe, life-long conditions and even death. Birth asphyxia, which occurs when a baby's brain and other organs don't get enough oxygen before, during, or right after birth, can result in serious, long-term health problems including brain damage. Brain damage at birth from lack of oxygen puts babies at a greater risk of developing epilepsy, autism, dyspraxia, and cerebral palsy. Families may recover from the losses endured by them and their babies because of negligent medical professionals. A Chicago birth asphyxia attorney may help families understand their legal rights and bring a medical malpractice claim against the responsible parties.
(Article continues below infographic)

______
Oxygen Deprivation at Birth Long-Term Effects
Oxygen deprivation at birth, also known as birth asphyxia, can cause serious, long-lasting lung, heart, muscle, and brain damage for a child. Lack of oxygen at birth typically shows up with a low Apgar score, a system that doctors use to rate a baby's skin color, reflexes, muscle tone, breathing, and heart rate at birth. Apgar scores range from 0 to 10, and a very low Apgar score (0 to 3) that lasts longer than 5 minutes may be a sign of birth asphyxia. The degree of harm to the baby depends on: the amount of time the baby lacked oxygen; the baby's level of oxygen at birth; and how quickly proper treatment is administered.
Brain Damage at Birth From Lack of Oxygen
According to research studies, even mild oxygen deprivation at birth can have long-lasting effects. In addition to lung, heart, and muscle problems, it can cause seizures, learning disabilities, and behavioral problems. Studies show that babies who don't get enough oxygen at birth are at greater risk of developing disabilities including epilepsy, cerebral palsy, and long-term intellectual disabilities. In studies that followed affected babies with mild and severe oxygen deprivation for five years, results showed higher rates of lower IQ scores, poor memory, delayed speech, attention deficit disorder, autism, and dyspraxia. Premature babies who suffer oxygen deprivation are especially vulnerable to developmental delays, cerebral palsy, and attention deficit disorder (ADHD).
Babies who suffer severe birth asphyxia often require continuous health monitoring and medical intervention that includes:
Mechanical ventilation (a breathing machine)
Respiratory therapy
Blood pressure medications
Seizure medications
Intravenous fluids and nutrition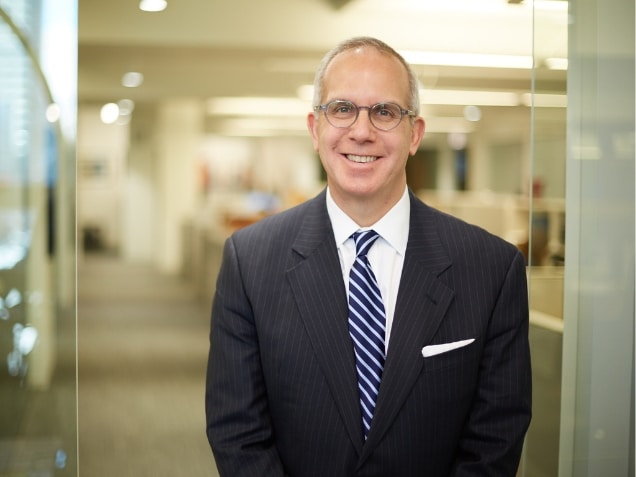 Families may contact a medical malpractice lawyer to find out if they have a medical malpractice claim against the doctor or hospital. He or she may also help you understand what signs of medical malpractice to look for and evaluate your overall case.
Treatments for Brain Damage From Lack of Oxygen at Birth
Research shows that therapeutic hypothermia is a possible treatment for babies who suffer brain damage from birth asphyxia. The treatment, also referred to as therapeutic cooling, involves cooling the baby's body temperature to about 91 degrees F (33.5 degrees C) for up to 72 hours. This is shown to protect the baby's brain from damage during the second stage of asphyxia by restoring normal blood flow and oxygen. For this treatment to be successful, medical professionals must begin treatment within 6 hours after birth.
Legal Recourse for Brain Damage in Babies Due to Lack of Oxygen
A Chicago birth asphyxia attorney may be able to help families seek compensation and pursue justice for the harms their baby suffered. No baby should suffer brain damage due to lack of oxygen. The law provides to families who have a valid claim legal avenues to hold responsible parties accountable for the harms that they caused.
Families may be able to file a medical malpractice claim against the doctor or hospital whose actions caused your baby brain damage at birth because of lack of oxygen. Types of medical malpractice claims they may have against the hospital include a birth injury claim. Additionally, families may have medical malpractice pregnancy claims against the doctor or hospital if, for example, the doctor failed to warn about possible risks to the baby during pregnancy.
Contacting a birth injury lawyer may help increase your chances of bringing a successful claim and maximizing your recovery. By pursuing a medical malpractice or negligence claim, families may receive reimbursement for medical expenses and their pain and suffering. Reimbursement typically encompasses past and projected medical and other expenses. In some cases, the court may impose punitive damages on the doctor or hospital to punish them for the wrongs done and to deter future harm from occurring.
Other Posts You May Be Interested In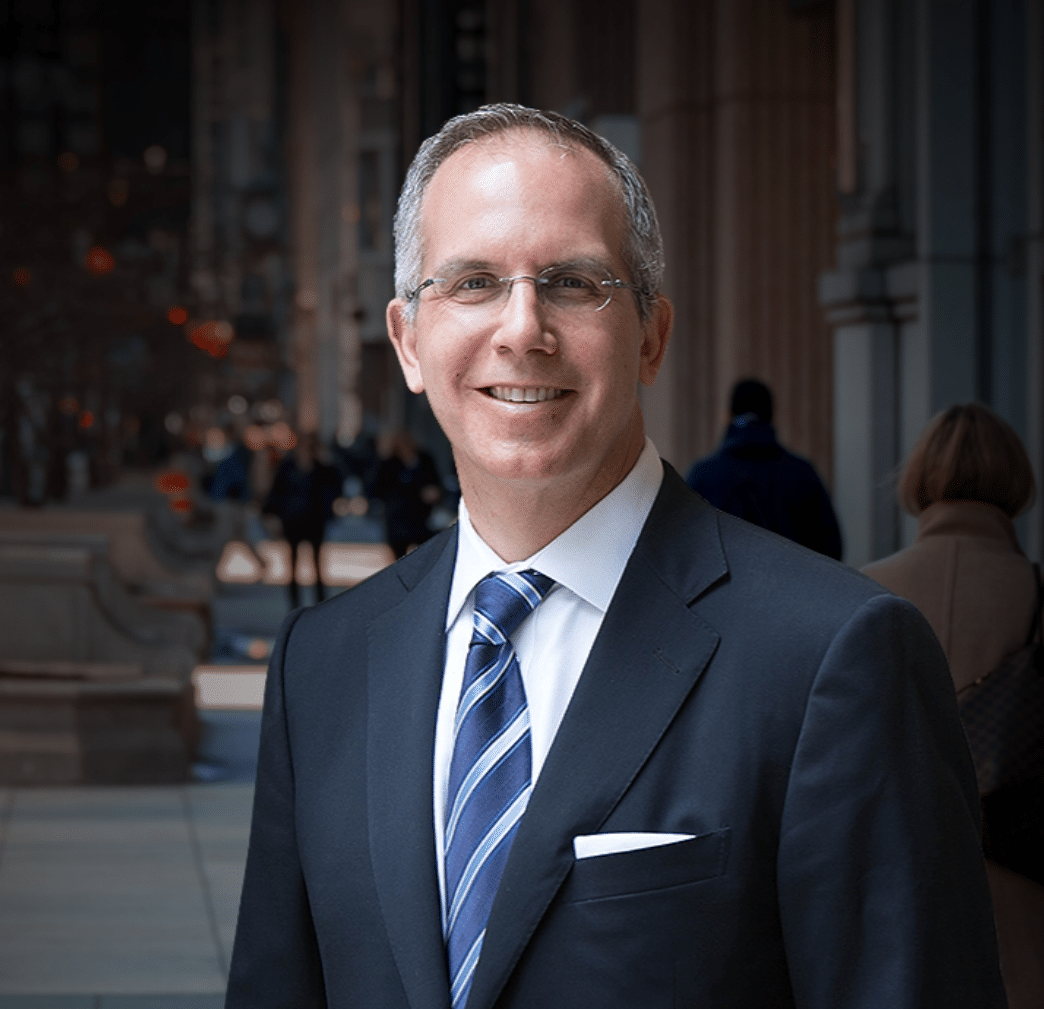 Chicago personal injury and workers' compensation attorney Howard Ankin has a passion for justice and a relentless commitment to defending injured victims throughout the Chicagoland area. With decades of experience achieving justice on behalf of the people of Chicago, Howard has earned a reputation as a proven leader in and out of the courtroom. Respected by peers and clients alike, Howard's multifaceted approach to the law and empathetic nature have secured him a spot as an influential figure in the Illinois legal system.