Patients may be able to recover compensation in the NP thyroid recall lawsuit. The recall includes multiple strengths of Acella Pharmaceuticals's medication used to treat hypothyroidism, NP Thyroid. Hypothyroidism is where the patient's thyroid is underactive. Lab tests and patient reports reveal that the recalled medication does not have sufficient amounts of the medication to adequately treat the patients.
Acella voluntarily recalled multiple types of thyroid medications linked to various side effects and health dangers, including heart problems. Pregnant women taking the recalled medication are also at risk of an early miscarriage or severe issues with the baby's brain or skeletal development.
Acella is on its third round of recalls for at least two of its NP thyroid medication products. Acella issued the first recall in May 2020, then September 2020, and now again in April 2021. The September 2020 and April 2021 recalls remain in effect through 2022.
NP Thyroid Recall 2021 Continues Through 2022
The Food and Drug Administration (FDA) announced a recall of two thyroid medications because they pose health dangers to consumers. Acella Pharmaceuticals, the manufacturer of NP Thyroid 15 and NP Thyroid 120, voluntarily recalled these medications because testing found the lots to be sub-potent. Sub-potency can result in not enough of the medication in the patient's bloodstream. Testing showed that these thyroid medications may contain less than 87% of levothyroxine, one of two active ingredients used to treat hypothyroidism.
Patients treated for hypothyroidism (underactive thyroid) may experience signs and symptoms of hypothyroidism if medications are sub-potent. Symptoms in adults often include:
Fatigue and depression
Constipation
Dry skin and/or puffy face
Hair loss
Slowed heart rate
Swelling of the thyroid gland and unexplained weight gain

When hypothyroidism occurs in pregnant women and newborn infants, serious health risks can result. These include early miscarriage, fetal hyperthyroidism, or impairments to fetal neural and skeletal development. Elderly patients and patients with underlying cardiac disease may experience heart problems such as heart pain, heart palpitations, and cardiac arrhythmia. Illinois drug recall lawyers commonly see more serious injuries caused by medication recalls linked to pregnant women and elderly adults.
The FDA provides consumers with an extensive list of the NP thyroid medication included in the recall. Recalled thyroid medications include multiple strengths of the NP Thyroid medication (15-mg, 30-mg, 60-mg, 90-mg and 120-mg dosage, USP).
As of the notice date, Acella Pharmaceuticals received 43 reports of adverse events for their NP thyroid medications. This is the third recall related to thyroid drug deficiencies. In September, RLC Labs recalled 483 lots of Nature-Thyroid and WP Thyroid medications.
Acella and the FDA advises patients against discontinuing the NP thyroid medication from the recalled lots. Instead, patients currently taking NP Thyroid medications from the recalled lots should contact their healthcare provider first for a replacement prescription and further medical guidance.
Concerned consumers with questions about the recall can contact Acella Pharmaceuticals or the FDA directly.
NP Thyroid Recall Lawsuit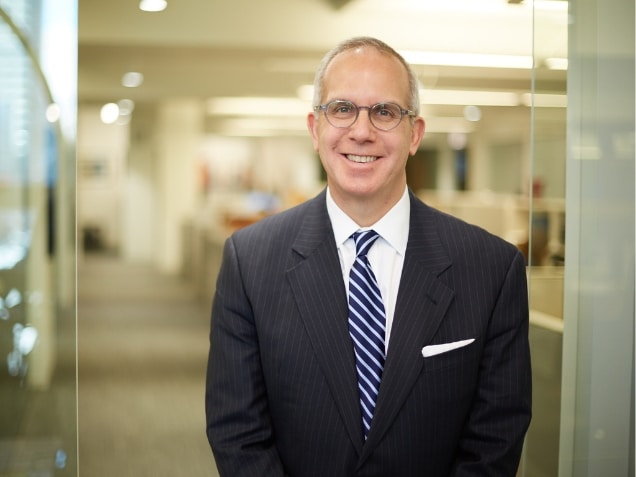 Consumers who suffer complications or injuries from recalled NP thyroid medications may have an actionable case with a medical malpractice lawyer when certain conditions apply. A medical malpractice lawyer can review injury circumstances and gather vital information needed to pursue a medical malpractice lawsuit.
Illinois drug recall lawyers may be able to help you by:
Investigating if you have a valid claim against Acella or RLC labs
Uncovering evidence you may use to support your claim
Communicating with third parties on your behalf to find answers
Advocate for your best interest during negotiations or at trial
Helping you to meet NP thyroid lawsuit deadlines
Helping you understand your legal rights and options
Helping to maximize the recovery you receive in an NP thyroid lawsuit
Contacting an Illinois drug recall lawyer is the best way to help hold the responsible parties accountable for your injuries.
Other Articles You May Like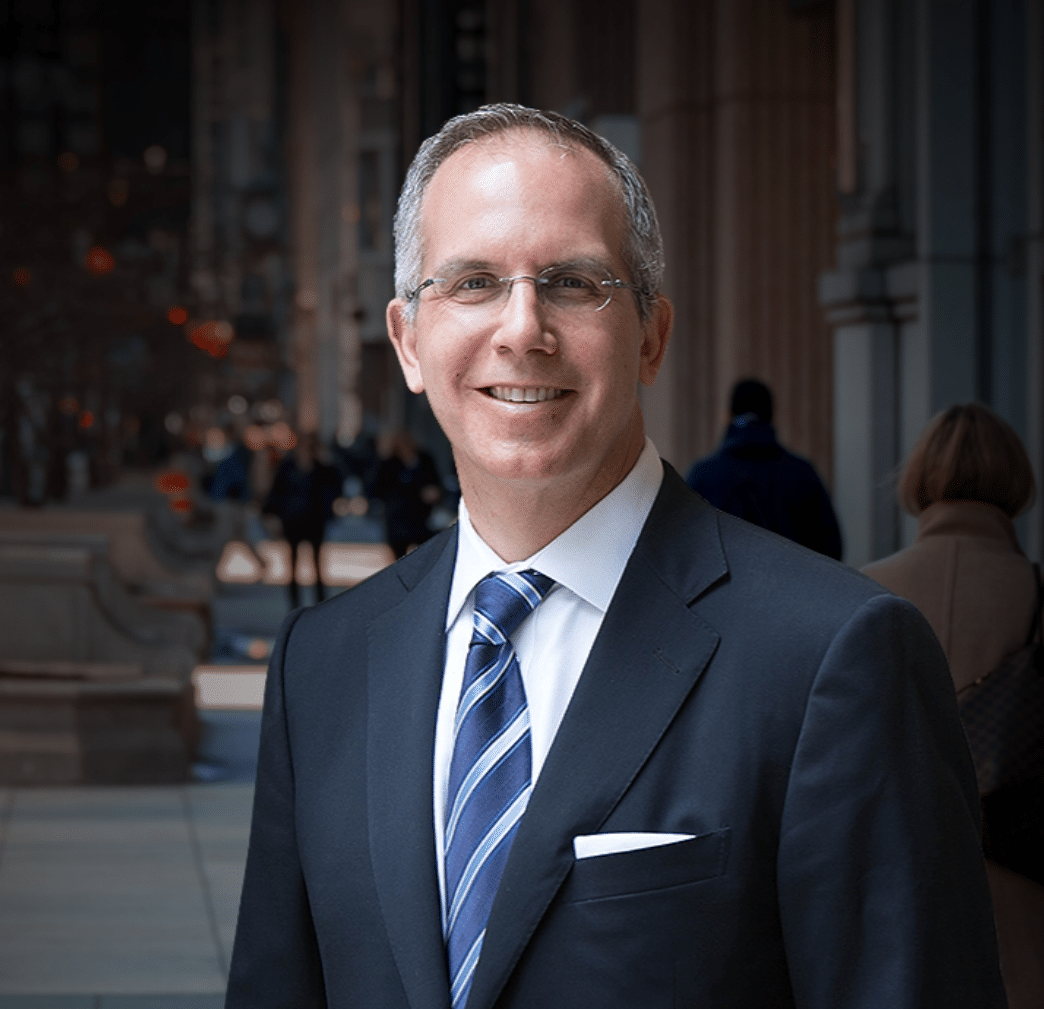 Chicago personal injury and workers' compensation attorney Howard Ankin has a passion for justice and a relentless commitment to defending injured victims throughout the Chicagoland area. With decades of experience achieving justice on behalf of the people of Chicago, Howard has earned a reputation as a proven leader in and out of the courtroom. Respected by peers and clients alike, Howard's multifaceted approach to the law and empathetic nature have secured him a spot as an influential figure in the Illinois legal system.