This year a record number of Ankin Law attorneys were honored with the Super Lawyer designation, a gold standard for excellence in the law community. Across the United States, only the top five percent of each state's attorneys are selected to the Super Lawyers list. The rating service honors outstanding lawyers from more than 70 practice areas who have attained a high-degree of peer recognition and professional achievement.
"Being named a Super Lawyer is an acknowledgment from your peers that the dedication and long hours it takes to be a successful attorney is worth it. When you see a lawyer on the list you know they've earned it" – Howard Ankin
Named to the Super Lawyer list this year were
Telly Liapis, Scott Goldstein, Justin Lewicky,
Steven R. Tschiggfrie, Howard Ankin, Jill Wagner,
Candice Adams, Josh Rudolfi, and Jonel Metaj.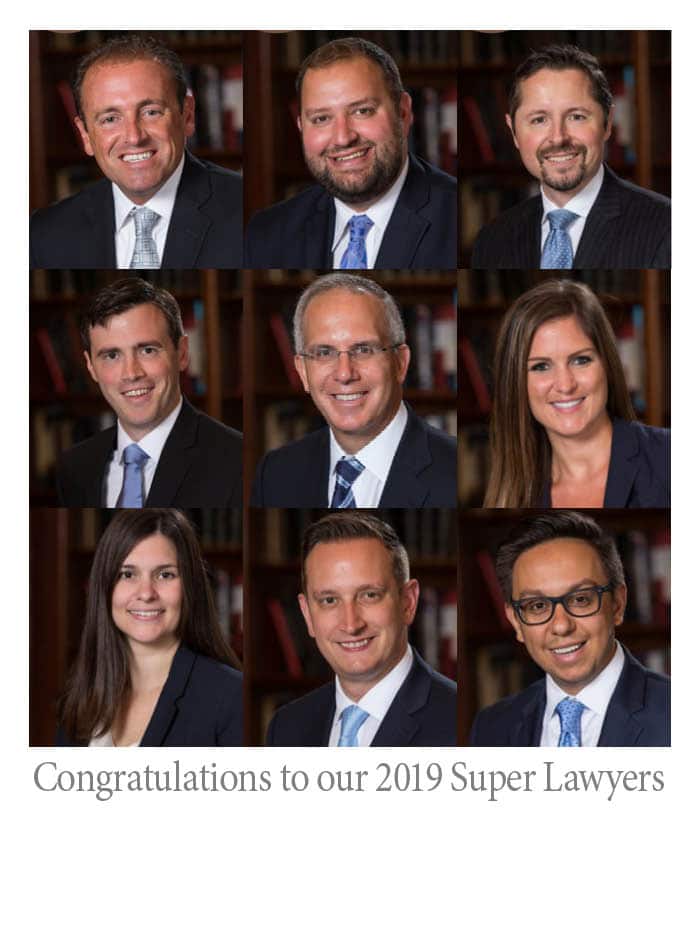 Super Lawyers magazine is the best online resource for attorney referrals and greater visibility in Chicago. Attorneys selected to the 2019 Super Lawyer and Rising Star lists will be featured in the annual publication.
Super Lawyers selects attorneys using a patented multiphase selection process. Peer nominations and evaluations are combined with independent research. Each candidate is evaluated on 12 indicators of peer recognition and professional achievement. Selections are made on an annual, state-by-state basis. The objective is to create a credible, comprehensive and diverse listing of outstanding attorneys that can be used as a resource for attorneys and consumers searching for legal counsel. Since Super Lawyers is intended to be used as an aid in selecting a lawyer, they limit the lawyer ratings to those who can be hired and retained by the public.
Super Lawyers maintains a strict separation between research and advertising. The names of all attorneys selected by Super Lawyers are published in their print publications (if they have data verified their information) and at SuperLawyers.com at no charge, whether they advertise or not. Lawyers can not pay to be named a Super Lawyer since advertising sales do not begin until after the selection process is completed.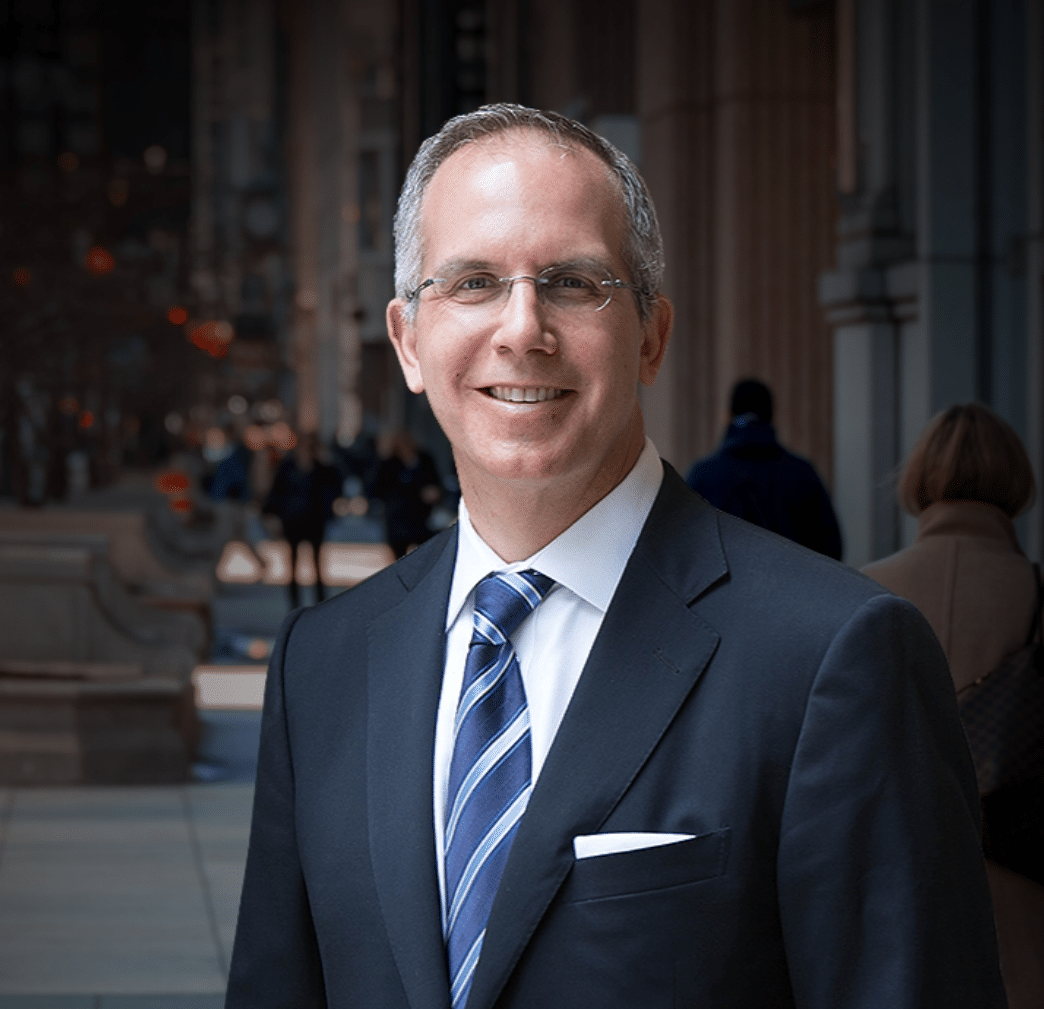 Chicago personal injury and workers' compensation attorney Howard Ankin has a passion for justice and a relentless commitment to defending injured victims throughout the Chicagoland area. With decades of experience achieving justice on behalf of the people of Chicago, Howard has earned a reputation as a proven leader in and out of the courtroom. Respected by peers and clients alike, Howard's multifaceted approach to the law and empathetic nature have secured him a spot as an influential figure in the Illinois legal system.