Successfully pursuing a personal injury claim by winning a verdict assessing liability and damages is just one hurdle that plaintiffs must overcome in the process of obtaining financial recovery after a personal injury accident. Oftentimes, after a favorable verdict, judgment, or settlement is reached, plaintiffs face an unexpected additional hurdle, namely the collection of the damages award.
A new Illinois law seeks to alleviate the challenges that plaintiffs face in collecting on a personal injury damages award. The new law, which will take effect on January 1, 2014, will require non-governmental defendants in certain civil cases to deliver a release within 14 days after written confirmation of an agreement to settle and pay sums due under the agreement within 30 days after a plaintiff returns the executed release. If a defendant fails to pay the settlement amount within the prescribed time period, the plaintiff can seek judgment in the amount of the settlement, plus the costs incurred in obtaining the judgment and interest.
The new law will create a new "Part 23" of the Civil Practice Law in the Illinois Code of Civil Procedure, to be titled "Settlement of claims; payment" (735 ILCS 5/2-2301) and it will apply to any "personal injury, property damage, wrongful death, or tort action involving a claim for money damages," with the exception of actions against governmental entities and state employees.
At Ankin Law, LLC, our dedicated Illinois personal injury lawyers are committed to helping accident and injury victims obtain full and fair financial recovery, including personal injury damage awards that may include amounts for: past and future medical expenses, lost wages, loss of future income, household services, permanent disability, and pain and suffering.
Not only are we committed to obtaining favorable settlements and verdicts for our clients, but to helping them receive compensation quickly and without hassle. We expect this new law to go a long way in eliminating the challenges that plaintiffs often face when seeking to obtain the money damages to which they are entitled.
At Ankin Law, we have considerable experience representing personal injury victims with all aspects of their legal claims – negotiating favorable settlements, litigating cases to a successful verdict, and collecting the moneys to which are clients are entitled. Our personal injury attorneys have the knowledge and skill necessary to assess the circumstances surrounding your accident to help you estimate what your personal injury claim might be worth and take the necessary steps to get you the compensation that you deserve.
If you have been injured in a personal injury accident, contact our office at (312) 600-0000 to schedule a free consultation with one of our Chicago personal injury lawyers.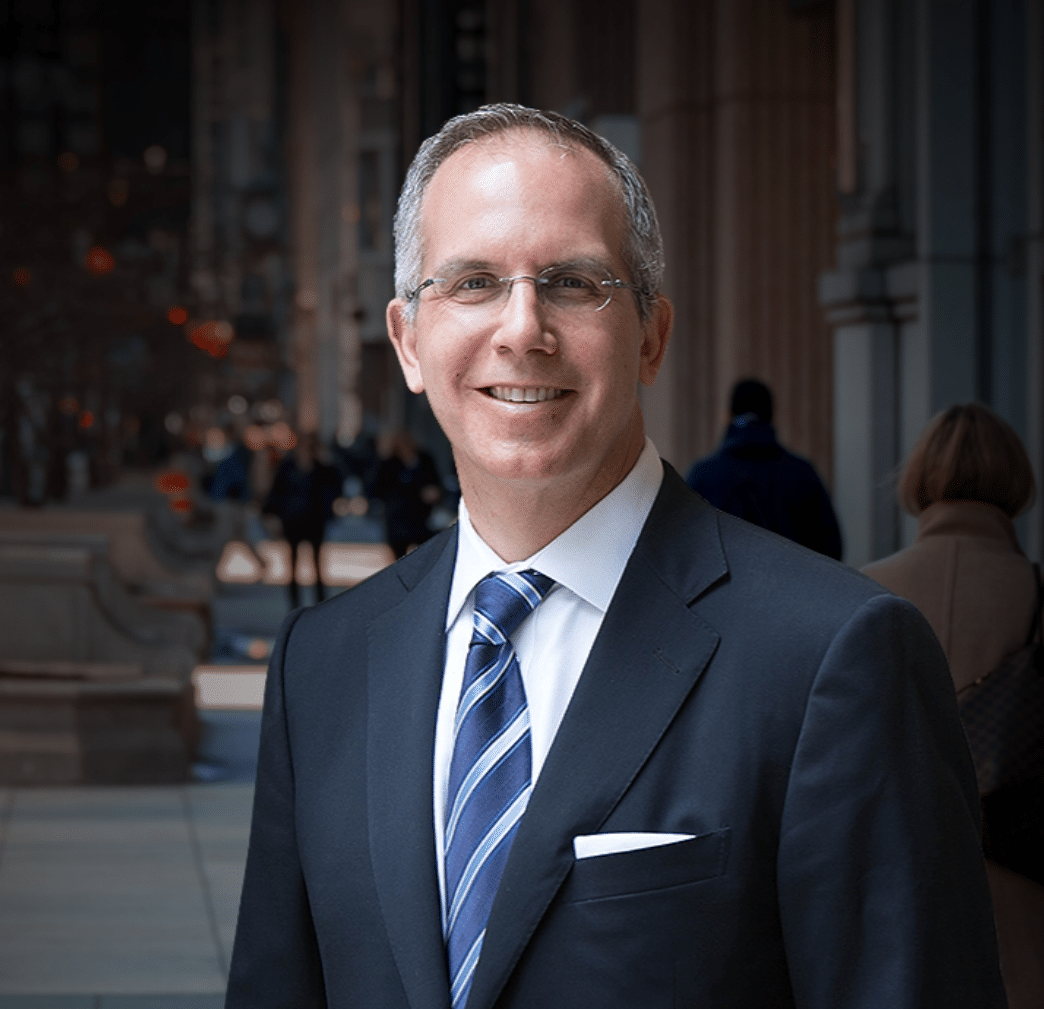 Chicago personal injury and workers' compensation attorney Howard Ankin has a passion for justice and a relentless commitment to defending injured victims throughout the Chicagoland area. With decades of experience achieving justice on behalf of the people of Chicago, Howard has earned a reputation as a proven leader in and out of the courtroom. Respected by peers and clients alike, Howard's multifaceted approach to the law and empathetic nature have secured him a spot as an influential figure in the Illinois legal system.