Boating is a fun summertime activity for many Illinois residents, and Chicagoans have an abundance of excellent boating options, including Lake Michigan and numerous other lakes in Illinois, Wisconsin, Indiana, and Michigan.
Unfortunately, not all boaters obey waterway rules and use common sense when it comes to drinking and boating. Despite the fact that there are fewer boats in the water than there are cars on the road, boating while intoxicated can be just as dangerous as drunk driving.
As we reported, just last year a young boy was struck and killed by a boat while tubing in Petite Lake and now legislation introduced by the boy's aunt, State Sen. Julie Morrison, of Deerfield, to curb incidents of drunk boating has been signed into law.
The new Illinois boating law requires motor boat operators to submit to drug and alcohol testing if they are involved in an accident resulting in injury or death. Boaters who refuse to comply with the testing requirements, register a BAC over .08, or test positive for drugs will face suspension of their driver's licenses and boating privileges. Operators of sailboats and other non-powered watercraft will also face suspension of boating privileges if they test positive for drugs or alcohol.
The law was co-sponsored with State Sen. Scott Drury (D-58th, Highwood), who has said, "This new law will make our communities safer by sending a strong message that the culture of irresponsible boating behavior will no longer be tolerated in Illinois."
The Chicago personal injury attorneys at Ankin Law, LLC are dedicated to protecting the rights of accident and injury victims, including the victims of boating accidents and motor vehicle accidents. Boating accidents often involve special state and federal laws. If your injury is the result of a boating accident caused by another boater's negligent conduct, including reckless, impaired or intoxicated operation of their vessel, you may be entitled to financial recovery for your medical bills, lost wages, and pain and suffering.
If you have been injured or a loved one has been killed in a boating accident, contact Ankin Law at (312) 600-0000 to discuss a possible personal injury lawsuit. Our Chicago boat accident attorneys are experienced in negotiating and litigating boating accident cases in order to get our clients full and fair financial recovery. We can evaluate the specifics of your accident and help you seek compensation for your damages.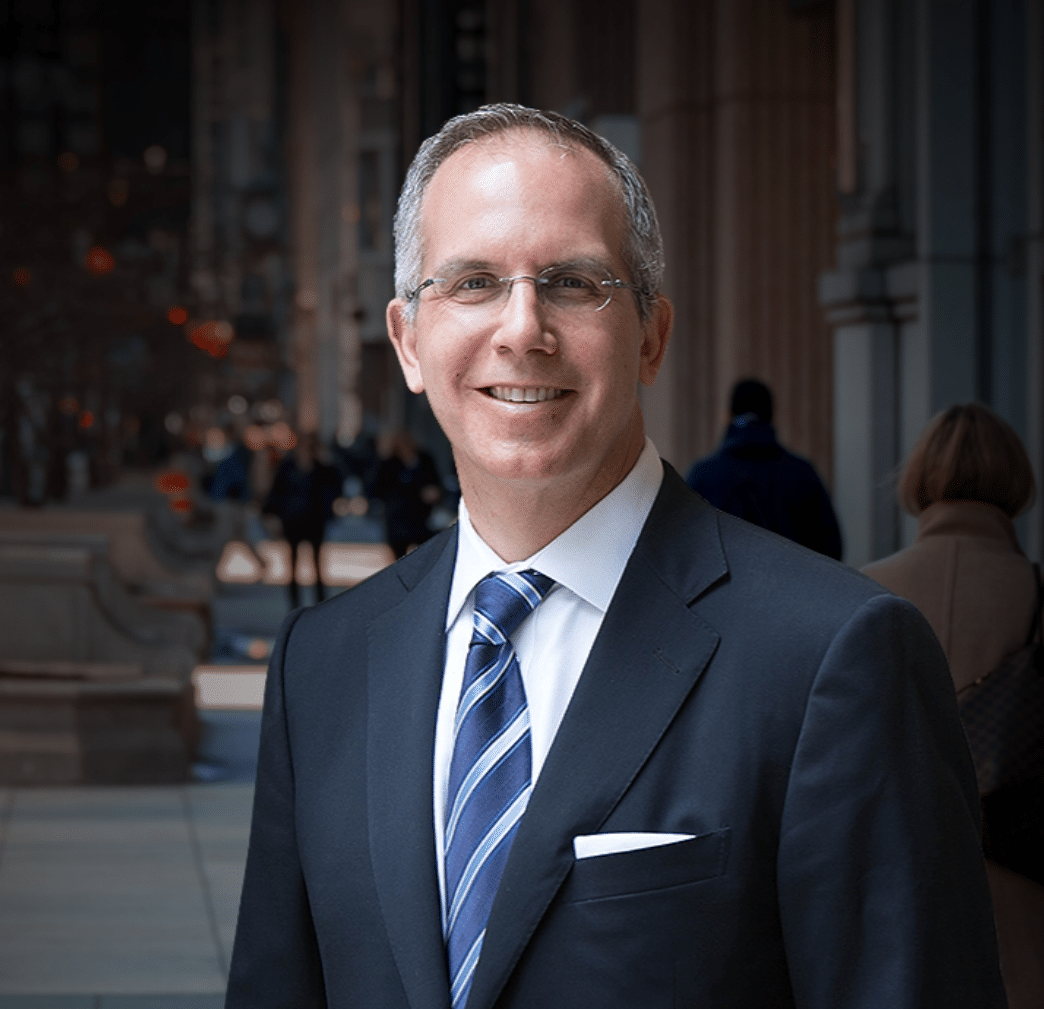 Chicago personal injury and workers' compensation attorney Howard Ankin has a passion for justice and a relentless commitment to defending injured victims throughout the Chicagoland area. With decades of experience achieving justice on behalf of the people of Chicago, Howard has earned a reputation as a proven leader in and out of the courtroom. Respected by peers and clients alike, Howard's multifaceted approach to the law and empathetic nature have secured him a spot as an influential figure in the Illinois legal system.