Plaintiffs often fear retaliation when they take legal action against a person, business, or organization with which they are currently associated – and the athlete plaintiffs in the high-profile lawsuit against the NCAA are no different. As we recently reported, six college football players have joined the ongoing antitrust lawsuit against the NCAA – a lawsuit that could potentially change the landscape of college sports.
The players' fears were assuaged last week when the NCAA, through its attorney, confirmed that it had not and would not retaliate against players who are part of the ongoing lawsuit against the collegiate athletic association.
"At no point did the NCAA 'retaliate' against them for their decision to sue," Gregory Curtner, counsel for the NCAA, wrote in a letter to the plaintiffs. "Nor does it have any intention to 'retaliate' against any other plaintiff who may join your lawsuit."
Although the college athletes are not employees of the NCAA, various laws prohibit workplace retaliation. For instance, employees are protected against workplace retaliation in situations such as the following:
Participation in a legal proceeding against the employer, including filing charges, cooperating with an investigation, or serving as a witness.
Opposition to unlawful employment practices such asdiscriminationorwage and hour violations. Protected actions include complaining about the alleged misconduct, threatening to file charges, or refusing to follow an order that the employee reasonably believes is discriminatory or violates wage and hour laws.
As we recently reported, the current and former college athletes allege that the NCAA's antiquated system of amateur status for athletes – whereby athletes are not allowed to share in the revenues generated through the use of their names, images, and likenesses – amounts to a violation of federal antitrust laws, which prohibit collusion, price fixing, and other pricing schemes.
The Chicago antitrust attorneys at Ankin Law, LLC are dedicated to protecting the victims of illegal pricing schemes and the victims of illegal retaliation. We are knowledgeable and experienced in handling complex lawsuits involving antitrust and retaliation violations. Not every law firm has the capacity and resources to handle antitrust class actions, which can be complex, costly, and time consuming, but the Chicago antitrust law firm of Ankin Law has the knowledge and resources to efficiently and effectively manage large and complex antitrust lawsuits.
If you are a current or former NCAA college athlete, you may want to consult with a knowledgeable antitrust attorney like the Chicago antitrust lawyers at Ankin Law, LLC. Contact our office at (312) 600-0000 to schedule your free consultation with one of our knowledgeable Illinois antitrust class action lawyers.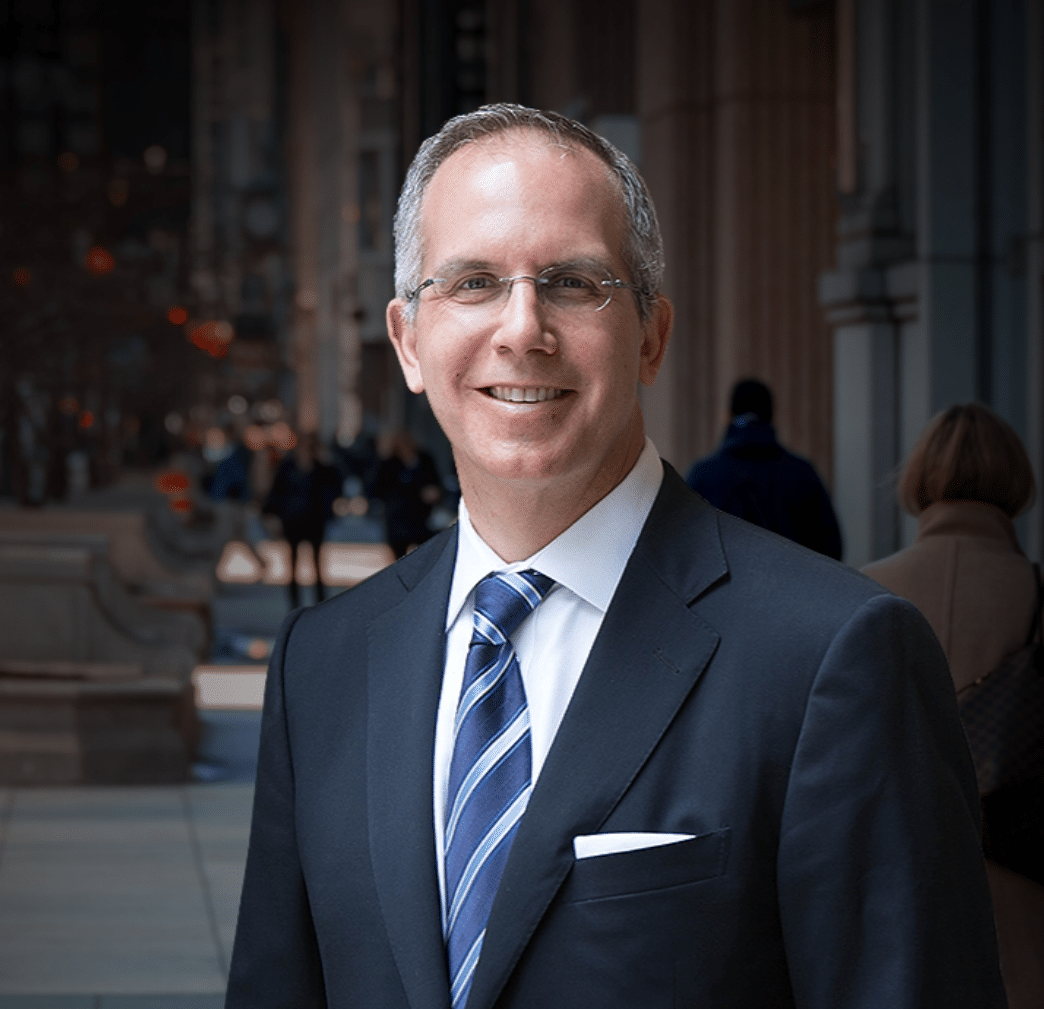 Chicago personal injury and workers' compensation attorney Howard Ankin has a passion for justice and a relentless commitment to defending injured victims throughout the Chicagoland area. With decades of experience achieving justice on behalf of the people of Chicago, Howard has earned a reputation as a proven leader in and out of the courtroom. Respected by peers and clients alike, Howard's multifaceted approach to the law and empathetic nature have secured him a spot as an influential figure in the Illinois legal system.