The 2023 Fourth of July holiday weekend broke records for both air and car travel.With millions of people on the road the likelihood of an accident caused by a driving distraction or mistake has only increased. Last year across the country, 42,795 people died in car accidents. That's 117 lives lost every day.
Many of the tragedies stem from human error, according to the National Highway Traffic Safety Administration.
"We continue to face a national crisis of traffic deaths on our roadways, and everyone has a role to play in reversing the rise that we experienced in recent years," Transportation Secretary Pete Buttigieg said in a statement. "Through our National Roadway Safety Strategy, we're strengthening traffic safety across the country, and working toward a day when these preventable tragedies are a thing of the past."
The federal government has found a willing partner in auto manufacturers that continue to pursue and install new technology to reduce the likelihood of accidents. The government promotes tech capabilities that feature motion sensors and cameras to assist drivers. Here are three highlighted upgrades.
Blind-spot warning
This technology deploys cameras or proximity sensors to detect cars in adjacent lanes.
Forward-collision warning
Cameras and radars can inform drivers when they're too close to the vehicle ahead.
Automatic emergency breaking
This feature is part of the forward-collision system that knows when a crash is imminent. The brakes are automatically applied to the trailing vehicle to try to prevent the hit. More advanced versions of the systems can also detect pedestrians.
While I appreciate the NHTSA promoting this public service, these safety features should be made mandatory on all cars, not just models in higher price ranges. Here's to text-free driving and safe technology upgrades that will help keep us all safe. – Howard
"With record numbers of people on the roads in July, the time is now to make emergency braking and other safety features like early warning sensors standard on all cars, rather than optional on some" – Howard Ankin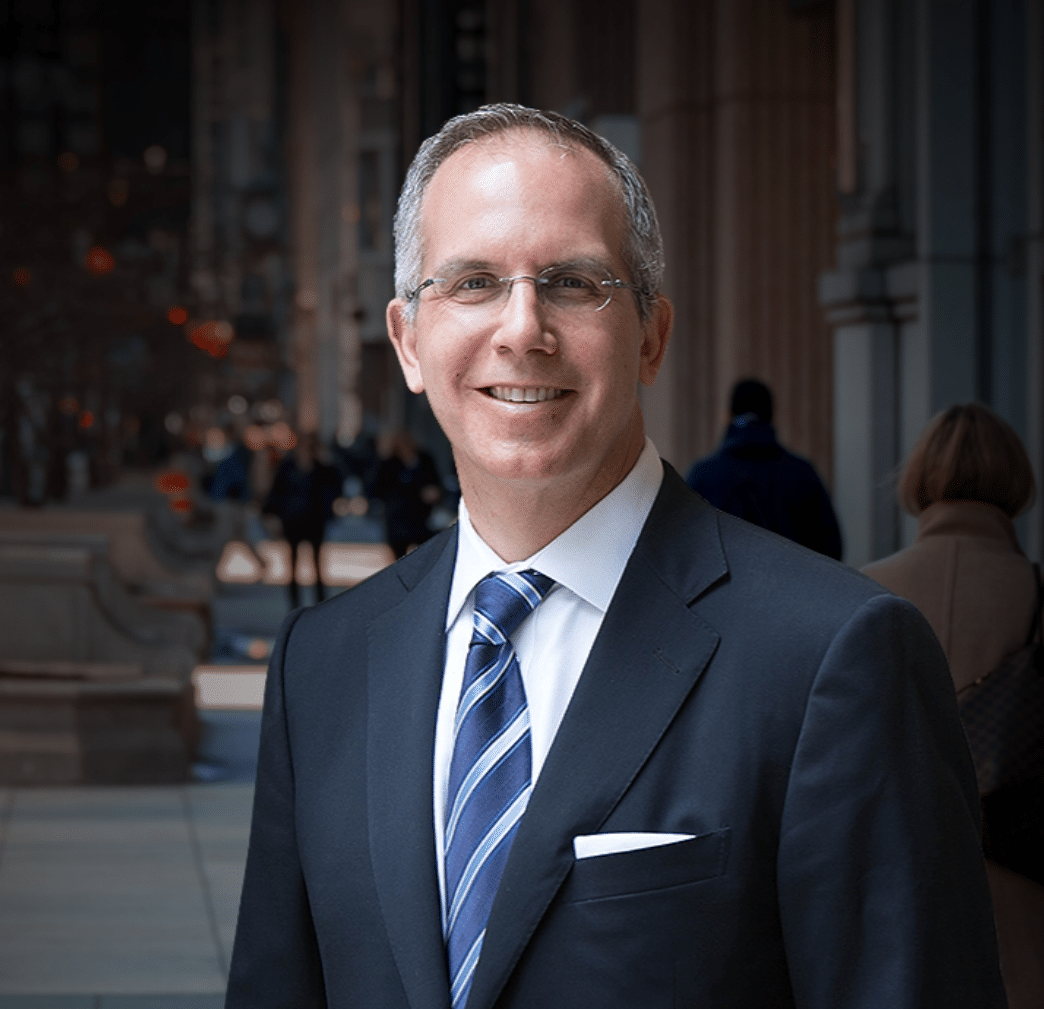 Chicago personal injury and workers' compensation attorney Howard Ankin has a passion for justice and a relentless commitment to defending injured victims throughout the Chicagoland area. With decades of experience achieving justice on behalf of the people of Chicago, Howard has earned a reputation as a proven leader in and out of the courtroom. Respected by peers and clients alike, Howard's multifaceted approach to the law and empathetic nature have secured him a spot as an influential figure in the Illinois legal system.