Teen Driver Car Accident Lawyer
Accidents involving teen drivers in Illinois are significantly higher than any other group of drivers.
According to the Illinois Department of Transportation, in 2009, there were 60,566 car accidents involving teen drivers, and according to Secretary of State Jesse White, driving accidents are the leading cause of death among teenagers ages 15-20.
Request a FREE Case Evaluation
Illinois Laws Regarding Teen Drivers
Because teen drivers are inexperienced, Illinois has enacted several laws in order to ensure that teenagers are not permitted to drive until they have proven that they can do so safely. Before a teenager can obtain his or her driver's license, a parent must certify that the teen has completed at least 50 hours of practice driving, including 10 hours of nighttime driving. Once a teenager has obtained his or her license, teen drivers between the ages of 16-17 are prohibited from driving between the hours of 10 p.m. and 6 a.m. Sunday through Thursday and between 11 p.m. and 6 a.m. on Friday and Saturday.
Illinois also understands that teenagers are especially susceptible to distractions from their peers while driving. Accordingly, Illinois law limits the number of passengers to one person under age 20 (unless the passenger(s) is a sibling or child of the driver) for the first year of licensed driving or until the driver is 18, whichever occurs first.
Texting While Driving Is Illegal
Illinois law also prohibits the sending or reading text messages and emails while driving anywhere within the state. In addition, hand-held cell phone use while driving in a school zone or highway construction zone is strictly prohibited in Illinois and Chicago, Evanston and Winnetka have banned the use of hand-held cell phones in any way while driving all together. Nonetheless, texting is incredibly popular among teenagers and several teens continue to text and read emails while driving despite the statewide ban.
Insurance Coverage and Liability
If you have been in an accident with a teen driver, you may wonder what sort of recourse you have in order to protect your rights. Teen drivers are often difficult or costly to insure, and they are often insured under their parents' insurance policy. The skilled Illinois teen auto accident attorneys at Ankin Law have significant experience protecting our clients' rights when they have been hurt or injured in an auto accident. Our vast understanding of the laws regarding negligence, as well as our familiarity with insurance company procedures, allows to effectively advocate on your behalf to protect your rights and obtain the justice that you deserve.
Contact one of our Chicago auto accident attorneys today to schedule a free consultation to discuss how we can help with your teen driving accident claim.
Motor Vehicle Accident Lawyers at Ankin Law:
Protecting the rights of injured people since 1940.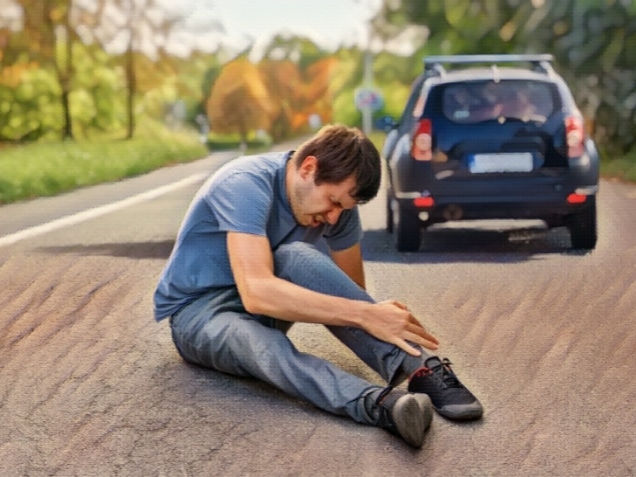 Motor Vehicle Accidents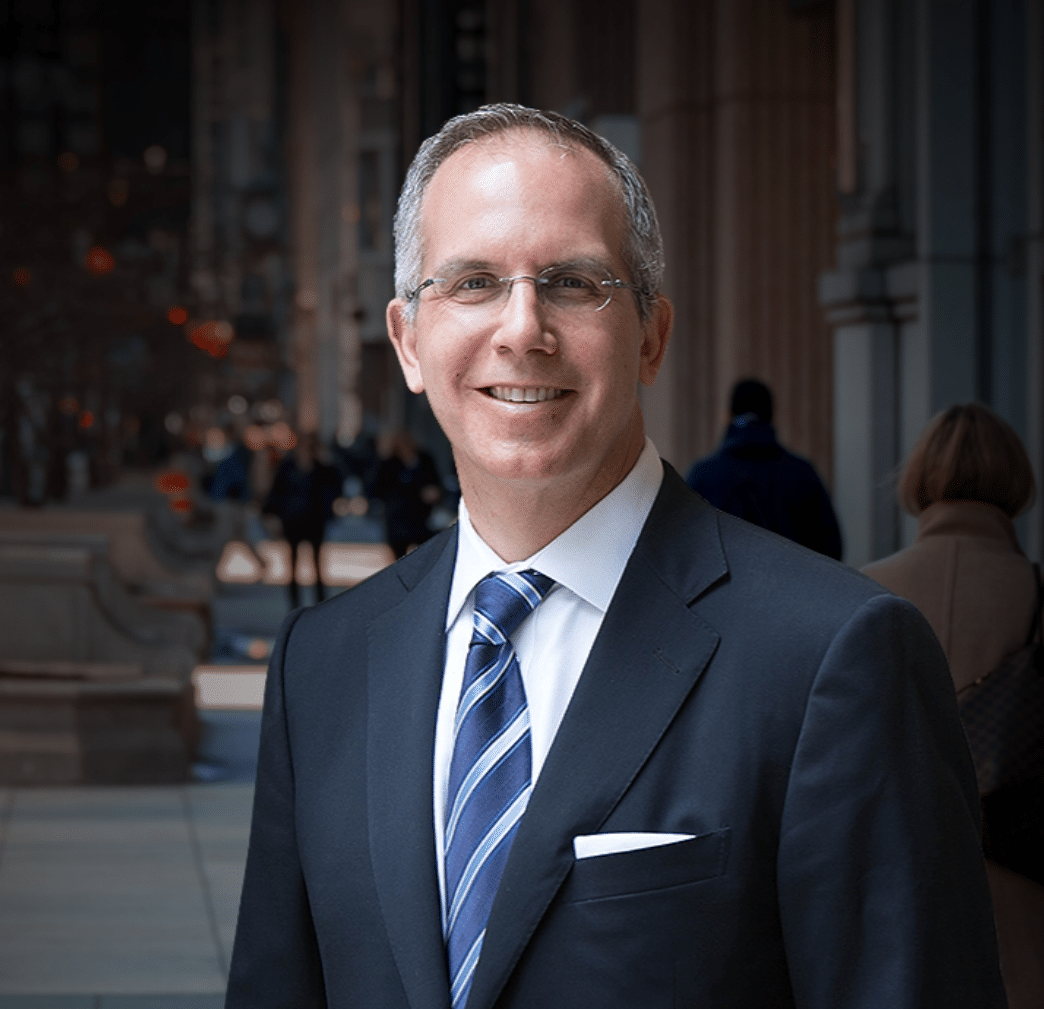 Hit-and-run accidents in Illinois result when a driver collides with a vehicle, pedestrian, or object and flees the scene afterward. Learn more about how these accidents work and the surrounding details, which could help you if you decide to seek legal repercussions following a hit-and-run accident.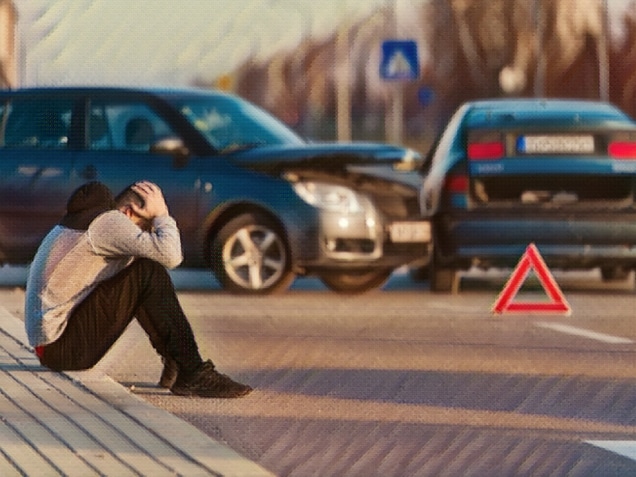 Motor Vehicle Accidents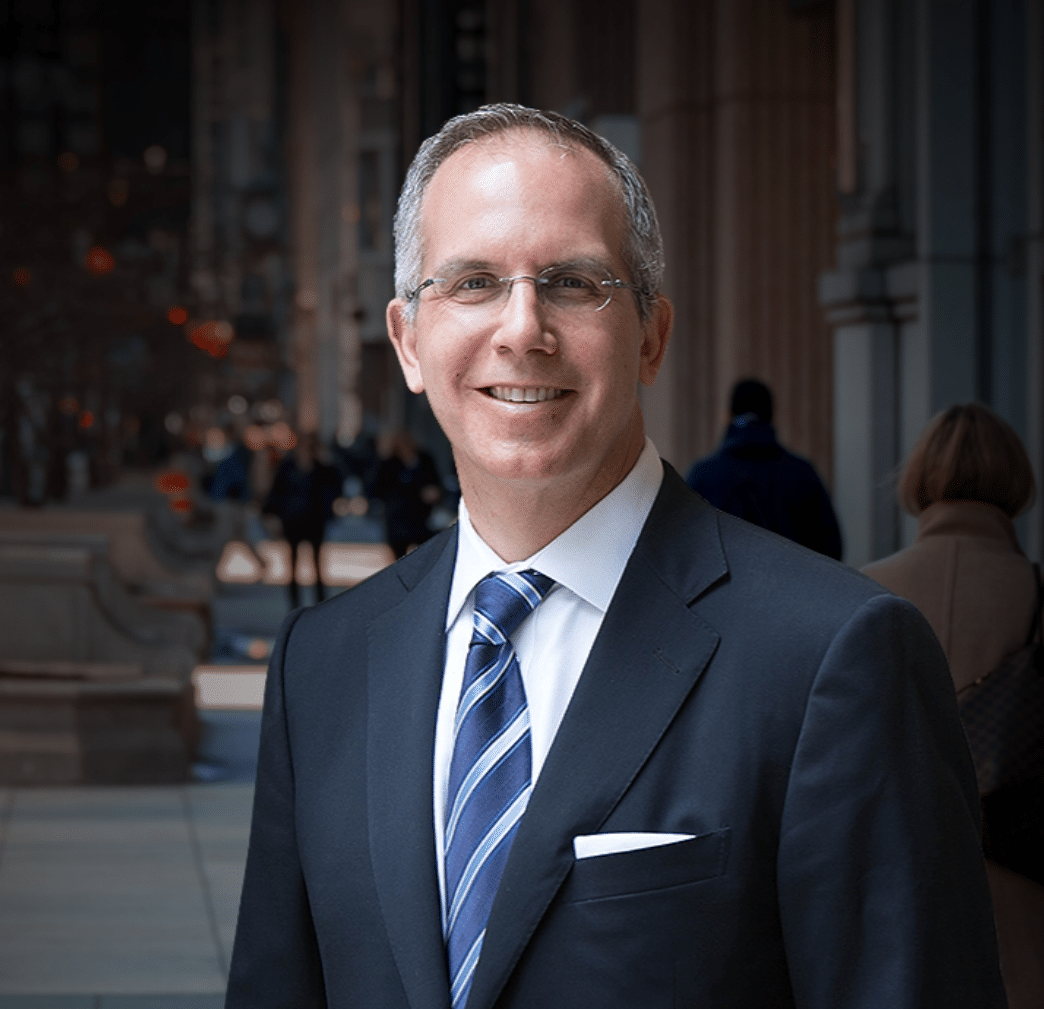 Victims typically have two years from the date of the accident to file a car accident lawsuit or claim for their injuries. Illinois is on the list of "fault" states. When a car accident is caused by the negligence of another driver, victims may seek compensation against that party for any financial and emotional costs of the injuries they sustained.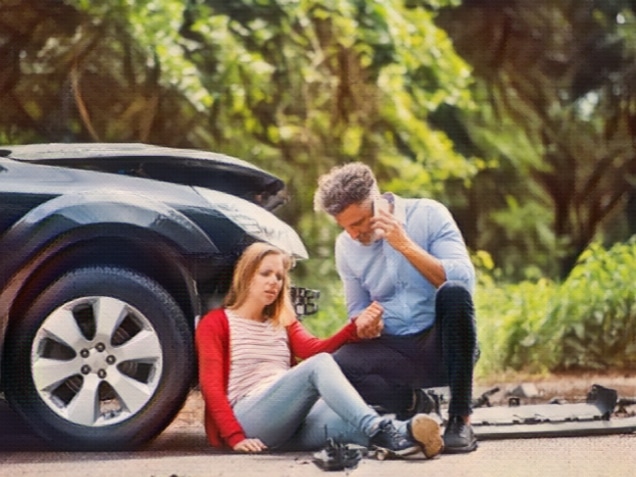 Motor Vehicle Accidents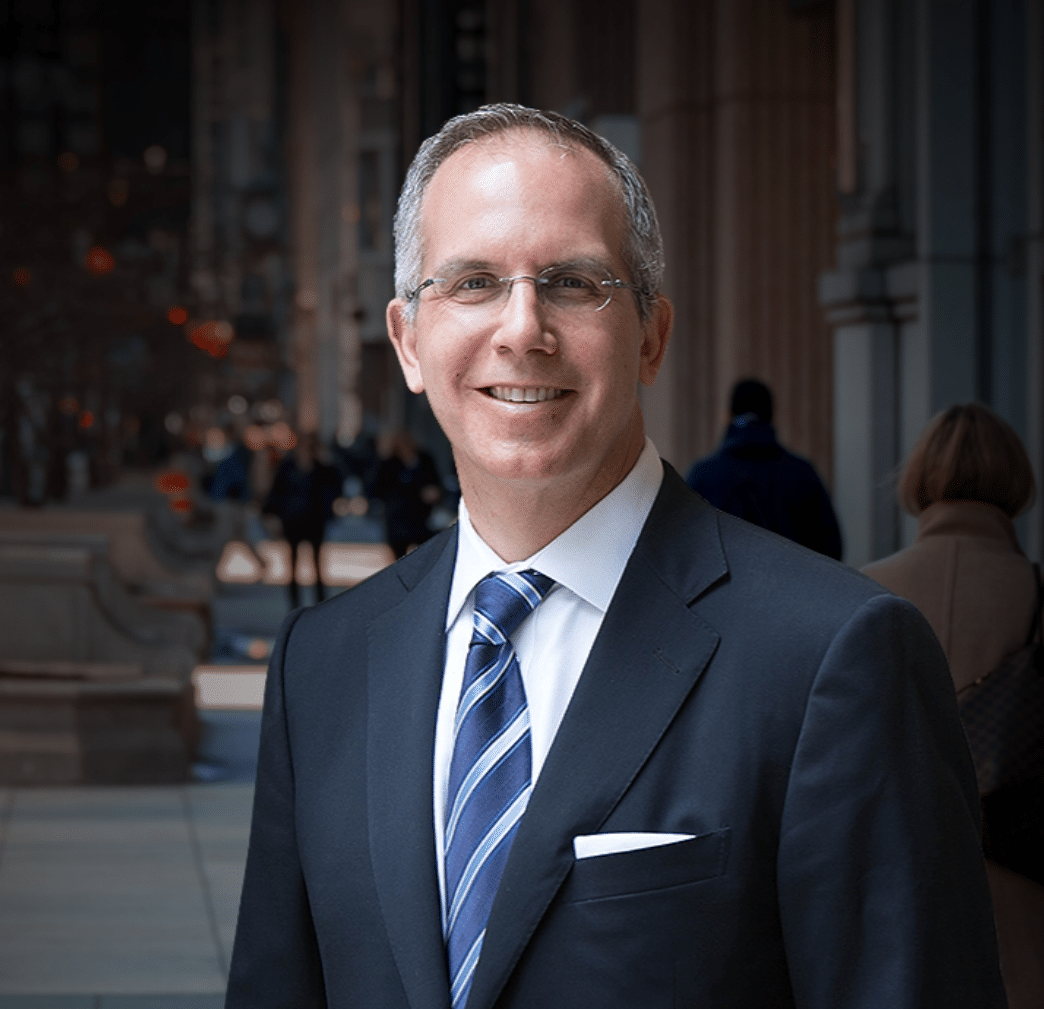 If you believe you have a viable car accident claim, you may ask, "How do I choose an attorney for a car accident?" Several factors