Most workplace deaths in this country may be preventable, according to a new report from the National Council for Occupational Safety and Health (NCOSH). More than 4,000 workers die every year from workplace accidents, and an additional 50,000 die annually from occupational diseases, which averages to 150 worker deaths every day in this country, according to Jessica Martinez, deputy director of NCOSH.
"Each one of these workplace fatalities is a wake-up call," said Peter Dooley, National COSH senior consultant. Dooley also called these incidents "extremely predictable and extremely preventable," saying that on-the-job hazards can be controlled through the implementation of workplace safety systems.
In its report, NCOSH offered several suggestions regarding approaches that could be taken to reduce exposures to hazardous conditions. NCOSH recommends that employers:
Establish comprehensive injury-illness prevention programs that promote the identification and control of workplace hazards.
Withdraw all programs that discourage employees from reporting workplace injuries and illnesses or other programs that blame workers for workplace injuries.
Additionally, NCOSH recommends that the federal Occupational Health and Safety Administration (OSHA):
Enact an injury and illness prevention standard that would require employers to identify hazards and develop systems to reduce these hazards.
Ensure that staffing agencies and companies that employ temporary workers are held accountable for providing safe working conditions.
Ensure that workers know and understand their labor and employment rights regardless of their immigration status of language, and that employees are adequately trained in a language that they understand.
Carefully monitor state OSHA programs to ensure effective enforcement of workers' rights.
Consistently implement a policy that allows community and worker advocacy groups to file complaints so that immigrant workers and family members can fully participate in the investigation process.
Ensure that whistleblower protections are communicated to workers.
Finally, NCOSH recommends that Congress:
Strengthen and update OSHA to provide additional resources for training and enforcement, increase maximum penalties for health and safety violations, enhance victims' rights, and enhance protection from retaliation for workers report unsafe working conditions.
Enact immigration reform.
Contact an Illinois Workplace Accident Lawyer
The Chicago workplace accident attorneys at Ankin Law, LLC are dedicated to helping injured workers or the families of deceased workers obtain the compensation and benefits that they deserve. We put our vast experience handling workers' compensation claims, personal injury lawsuits, and wrongful death lawsuits to work for you to get you maximum financial recovery possible.
If you were injured or a loved one died in a work-related accident, do not hesitate to contact us at (312) 600-0000 to schedule a free consultation with one of our Chicago workplace accident lawyers.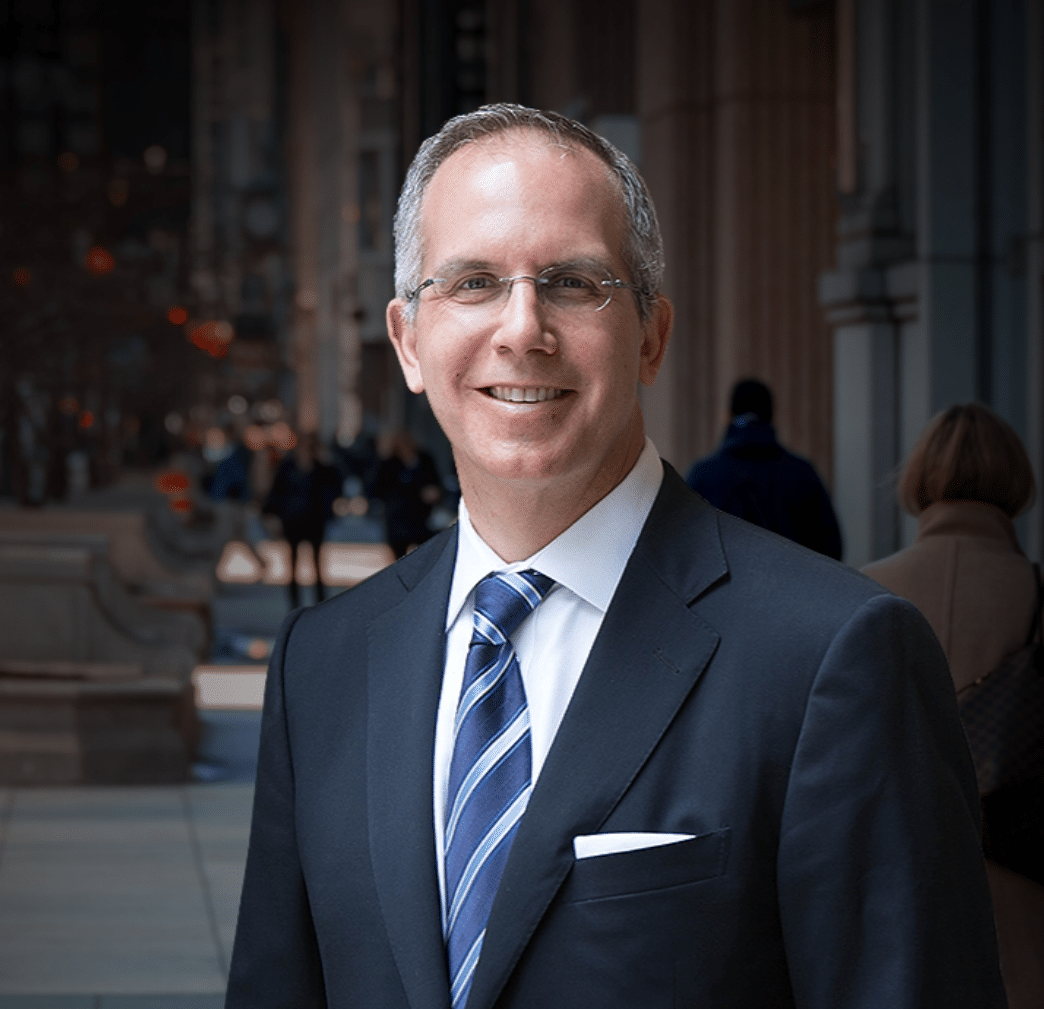 Chicago personal injury and workers' compensation attorney Howard Ankin has a passion for justice and a relentless commitment to defending injured victims throughout the Chicagoland area. With decades of experience achieving justice on behalf of the people of Chicago, Howard has earned a reputation as a proven leader in and out of the courtroom. Respected by peers and clients alike, Howard's multifaceted approach to the law and empathetic nature have secured him a spot as an influential figure in the Illinois legal system.