Medtronic recently announced that it was recalling about 15,000 of its guidewires – a heart device that is inserted through an artery and used to guide other devices (such as stents) into place and hold open blocked arteries – after the company received reports of four complaints, including one patient who went into cardiac arrest and was subsequently resuscitated. According to the recall notice, the coating on the guidewires could break off, which could increase the likelihood of blocking a blood vessel.
Federal health officials are warning patients and consumers that defects in the Medtronic heart devices are significant enough that they could cause serious injury or death. In fact, the U.S. Food and Drug Administration (FDA) classified the recall as a Class I, which means that the agency believes that there is a "reasonable probability that use of, or exposure to, the guidewires will cause serious adverse health consequences, or death."
The recalled guidewires include the following product lines:
Cougar nitinol workhorse guidewire
Cougar steerable guidewire
Zinger stainless steel workhorse guidewire
Zinger steerable guidewire
Thunder extra-support guidewire
Thunder steerable guidewire
ProVia crossing guidewire
Attain Hybrid guide wire
Problems with the guidewires can be reported to Medtronic by calling 877-526-7890 during weekdays from 8 a.m. to 5 p.m. CT and adverse reactions or quality problems can be reported to the U.S. Food and Drug Administration (FDA) here.
Earlier this year, Medtronic recalled 37 models of its Paradigm Insulin Infusion Sets, warning that if insulin or other ­fluids come into contact with the inside of the device's tubing connectors, the vents that allow the pump to prime could become temporarily blocked, which could result in the patient receiving too little or too much insulin. Like the guidewire recall, the insulin pump recall was also a Class I recall.
The Chicago defective medical device law firm of Ankin Law, LLC is committed to protecting the victims of substandard medical care and defective medical devices. After listening to the circumstances of your situation, we will conduct a thorough analysis of any possible legal claims. We will explain your legal rights to you so that you can make an informed decision about how to proceed, and we will vigorously advocate on your behalf to get you the compensation that you need and deserve.
If you have suffered injuries as a result of a medical device, such as a hip implant, transvaginal mesh implant, insulin pump, or a pacemaker, do not hesitate to contact the skilled Chicago product liability attorneys at Ankin Law at (312) 600-0000 to schedule a free consultation to discuss a possible medical malpractice or product liability claim.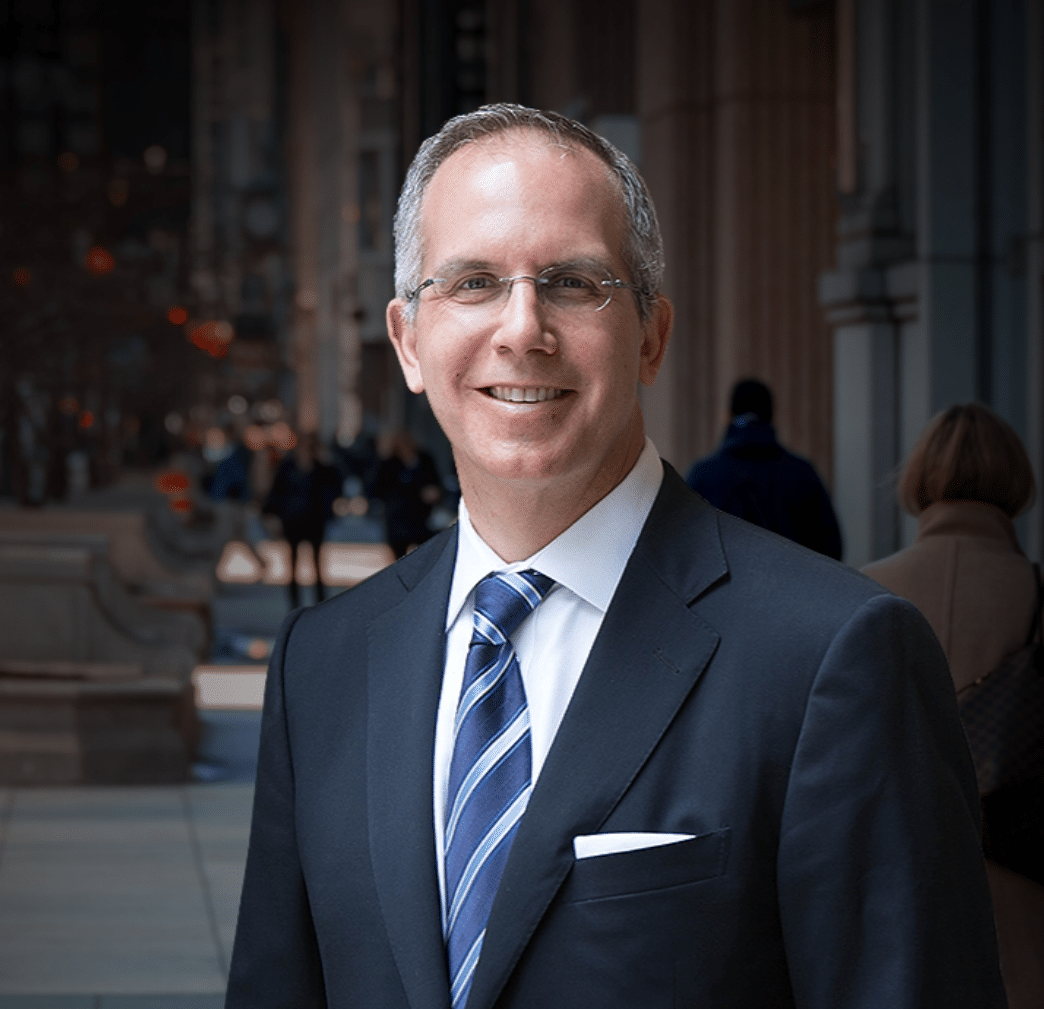 Chicago personal injury and workers' compensation attorney Howard Ankin has a passion for justice and a relentless commitment to defending injured victims throughout the Chicagoland area. With decades of experience achieving justice on behalf of the people of Chicago, Howard has earned a reputation as a proven leader in and out of the courtroom. Respected by peers and clients alike, Howard's multifaceted approach to the law and empathetic nature have secured him a spot as an influential figure in the Illinois legal system.