Understanding more about medical marijuana and workers' compensation claims can help ensure injured workers in Illinois recover the money they need to pay for their medical bills and lost wages after a work-related accident.
Medicinal marijuana has been legal for qualifying Illinois residents since 2014. In January 2020, Illinois became the 11th state to legalize recreational marijuana as well. These laws have created tension for injured workers' lawyers in Schaumburg who are handling cases involving medical marijuana and workers' compensation benefits. Despite the legalization of marijuana in Illinois, employers may still enforce drug-free workplace policies, order drug tests after work-related accidents, and use the intoxication defense established in the Illinois Workers' Compensation Act.
Medical Marijuana and Workers' Compensation Claims in Illinois
In some work injury cases, employers and their workers' compensation insurance companies have tried to deny work injury benefits if the injured worker tested positive for THC after the accident happened. While the burden of proof lies with the injured worker in Illinois, a positive drug test will not automatically kill a viable workers' compensation claim. For you to be awarded workers' compensation benefits, however, your work injury lawyer will need to demonstrate that your marijuana use was not the sole proximate cause or proximate cause of your workplace accident.
Cases involving medical marijuana and workers' compensation claims can be challenging, in part because drug tests that show marijuana in the worker's system do not measure levels of impairment. A positive test may still establish the legal presumption that you were intoxicated when the accident happened, however. To win your case, your workers' compensation lawyer will need to help you overcome this presumption.
Workers' Compensation Benefits Denials Based on Positive Drug Tests
According to the Illinois Workers' Compensation Act, compensation will only be paid for injuries that arose out of and during employment. It is common for an injured worker's lawyer in Schaumburg to see employers and their insurance companies base benefits decisions on the fact that drug and alcohol use is prohibited during work. According to this logic, intoxicated employees are not working at the time of the accident because they are breaking a company rule. Employers therefore conclude that any injuries incurred while workers have these substances in their systems prohibit their claims.
Medical Marijuana and Workers' Compensation Testing Procedures
Employers in Illinois may test employees for drugs and alcohol after work-related accidents happen. However, the Illinois Workers' Compensation Commission has issued regulations on how these employee drug tests must be administered. These include the following requirements:
Anonymity of the test subject must be maintained during test procedures
Urine and blood collection must be administered by a trained professional
A Chain of Custody form must be completed

If an injured employee's workers' compensation claim is denied based on drug test results, it may be possible to challenge the test results if the IWCC's requirements are not met. If a workers' compensation claim denial is based on improperly administered drug tests, the injured worker may have grounds for a successful appeal.
Legal Guidance in Claims Involving Medical Marijuana and Workers' Compensation
The laws regarding cannabis use in Illinois and how they impact medical marijuana and workers' compensation claims are ever-changing. When an employer denies a work injury claim due to a positive drug test, the injured worker can be left to pay for his or her medical bills and endure financial hardship because of lost wages. Appealing a denial that is based on such test results may be an option. An experienced workers' compensation attorney can help injured workers in Illinois appeal adverse decisions that were based on medical marijuana use, improving their chances of winning work injury benefits.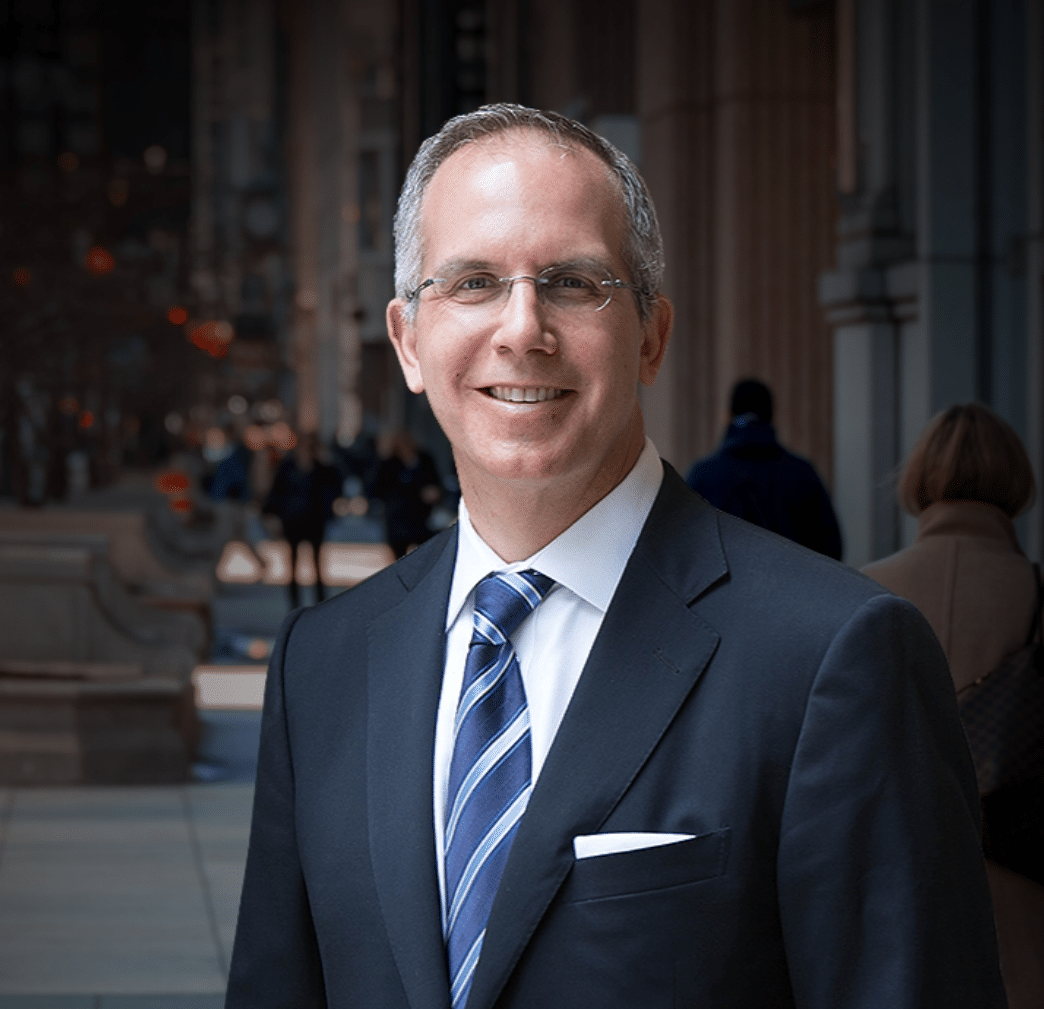 Chicago personal injury and workers' compensation attorney Howard Ankin has a passion for justice and a relentless commitment to defending injured victims throughout the Chicagoland area. With decades of experience achieving justice on behalf of the people of Chicago, Howard has earned a reputation as a proven leader in and out of the courtroom. Respected by peers and clients alike, Howard's multifaceted approach to the law and empathetic nature have secured him a spot as an influential figure in the Illinois legal system.