Medical malpractice fatalities have reached a staggering high. According to a recent study, medical mistakes are currently the third leading cause of death, behind heart disease and cancer. Each year, between 220,000 and 440,000 deaths are attributed to preventable harm in hospitals – an amount that is more than twice that of the last major estimate set forth in the Institute of Medicine's 1999 article "To Err is Human."
Medical mistakes can happen in a number of scenarios, but recent data indicates that missed diagnoses and medication errors are among the most common medical mistakes. When a medical mistake is caused by the failure of a doctor, hospital, or other healthcare provider to adhere to the appropriate standard of care, and a patient is injured or dies as a result, the responsible party can be held liable in a medical malpractice lawsuit. If you or a loved one has been the victim of medical malpractice you may be able to recover compensation for the following damages: medical expenses, lost wages, household services, pain and suffering, permanent disability, and disfigurement.
At Ankin Law, LLC, our Chicago medical malpractice lawyers are dedicated to helping the victims of medical malpractice claims of all kinds obtain full and fair financial recovery. Common types of medical malpractice include:
Diagnostic Errors
Medication Errors
Birth Injuries
Emergency Room Malpractice
Hospital Malpractice
Surgical Errors
Anesthesia Errors
Drug Interactions
Unnecessary medical treatment or procedures
At Ankin Law, LLC, our Chicago medical malpractice attorneys focus on representing the victims of medical malpractice in lawsuits against negligent doctors, hospitals, and other health care providers. As a result of our considerable experience and familiarity with medical malpractice cases, we have the skill and knowledge to refute and overcome common defense legal arguments and tactics.
In Illinois, medical malpractice claims must generally be filed within two years of the incident. Accordingly, it is highly recommended that you consult with a skilled Illinois medical malpractice lawyer like those at Ankin Law as soon as possible. Moreover, because the legal issues involved with a medical malpractice lawsuit are complex and depend on the particular facts of the incident, it is important to consult with an attorney who understands the medical field and the laws pertaining to medical malpractice.
If you or a loved one has been the victim of medical malpractice, contact our office at (312) 626-7838 to schedule a free consultation with one of our skilled Chicago medical malpractice attorneys.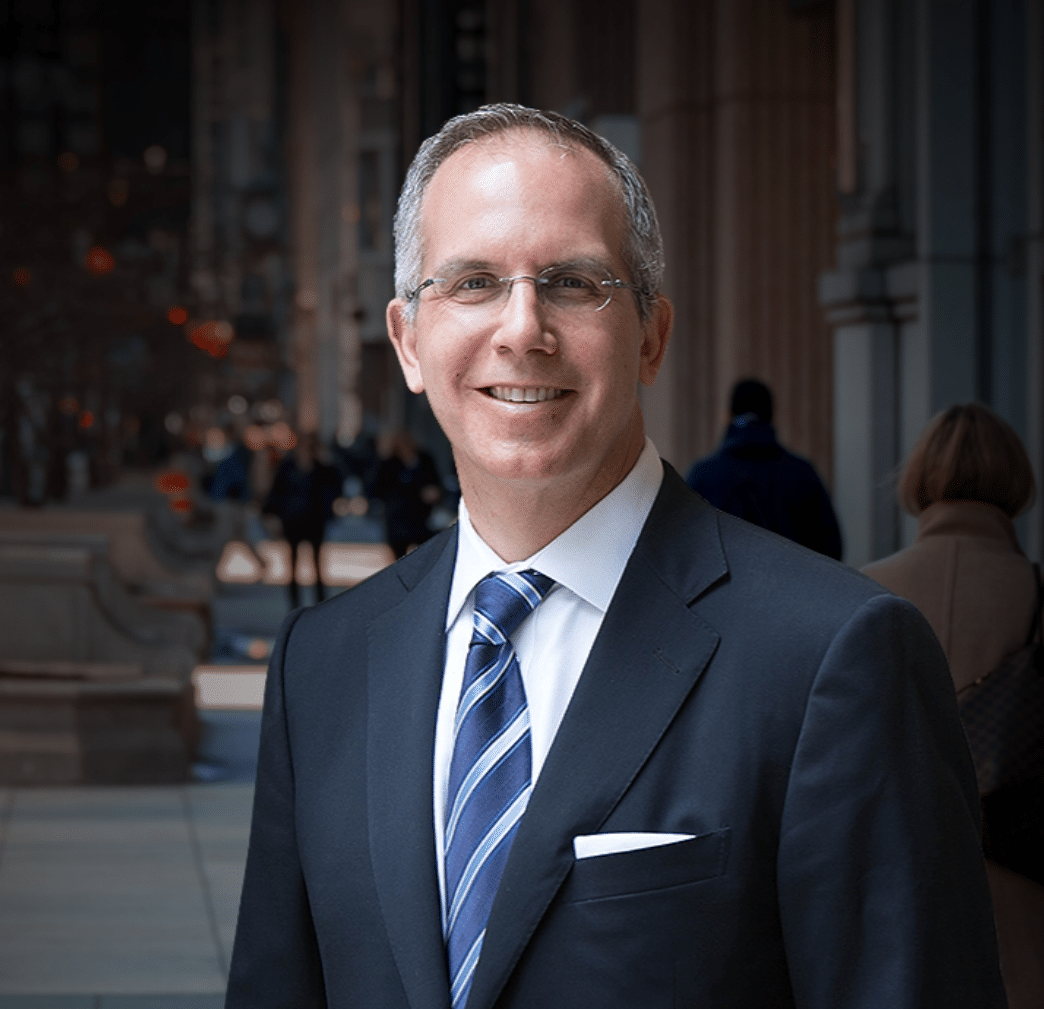 Chicago personal injury and workers' compensation attorney Howard Ankin has a passion for justice and a relentless commitment to defending injured victims throughout the Chicagoland area. With decades of experience achieving justice on behalf of the people of Chicago, Howard has earned a reputation as a proven leader in and out of the courtroom. Respected by peers and clients alike, Howard's multifaceted approach to the law and empathetic nature have secured him a spot as an influential figure in the Illinois legal system.