Home health care has become an increasingly attractive and viable health care option for millions of elderly, sick, and disabled persons throughout the country. In-home health care allows patients to remain in the comfort of their own home while receiving the necessary medical care and personal assistance that they require. Most home health care providers perform a crucial and lifesaving service for their patients, giving them the freedom to live in their own home but helping to keep the patient healthy, safe, and comfortable.
Unfortunately, there are some home health care providers – too many, in fact – who cut corners and provide a substandard level of medical care. All doctors, nurses, and other health care providers are under an obligation to provide a certain standard of care. Deviation from this standard of care can amount to medical malpractice, abuse, or neglect and can impose liability on the in-home doctor, nurse, or health care provider.
Types of Home Health Care Negligence
Types of home care negligence and medical malpractice by in-home caregivers can include:
Medication errors
Lack of or inadequate communication between the home health care nurse and doctors
Medical equipment failures
Wheelchair injuries and transportation injuries
Neglect
Neglecting patient's personal hygiene
Over-reliance on family members to provide contracted services
Signs of Home Health Care Abuse and Neglect
Signs of home care negligence or abuse and medical malpractice by in-home caregivers:
Bedsores and/or frozen joints
Bruises, cuts, broken bones, burns and other physical injuries
Injuries to or infections of the genitals
Unexplained behavior changes
Suspicious behavior from the in-home medical staff
Unexplained medical sedation
Dehydration and malnutrition
Medical Malpractice Claims for Home Health Care Negligence
In order to proceed with a medical malpractice claim, the plaintiff must provide that home health care provider failed to adhere to accepted medical practices and that the patient suffered an injury because of the health care provider's actions (or inactions). The knowledgeable Chicago medical malpractice attorneys at Ankin Law, LLC focus on representing the victims of medical malpractice, including the victims of home health care negligence and nursing home abuse and neglect.
If you or a loved one has been the victim of home health care negligence or medical malpractice, you may be entitled to recover damages in a medical malpractice or personal injury lawsuit. Do not hesitate to contact the skilled Chicago medical malpractice law firm of Ankin Law at (312) 626-7838 to schedule a free consultation to learn more about in-home health care malpractice.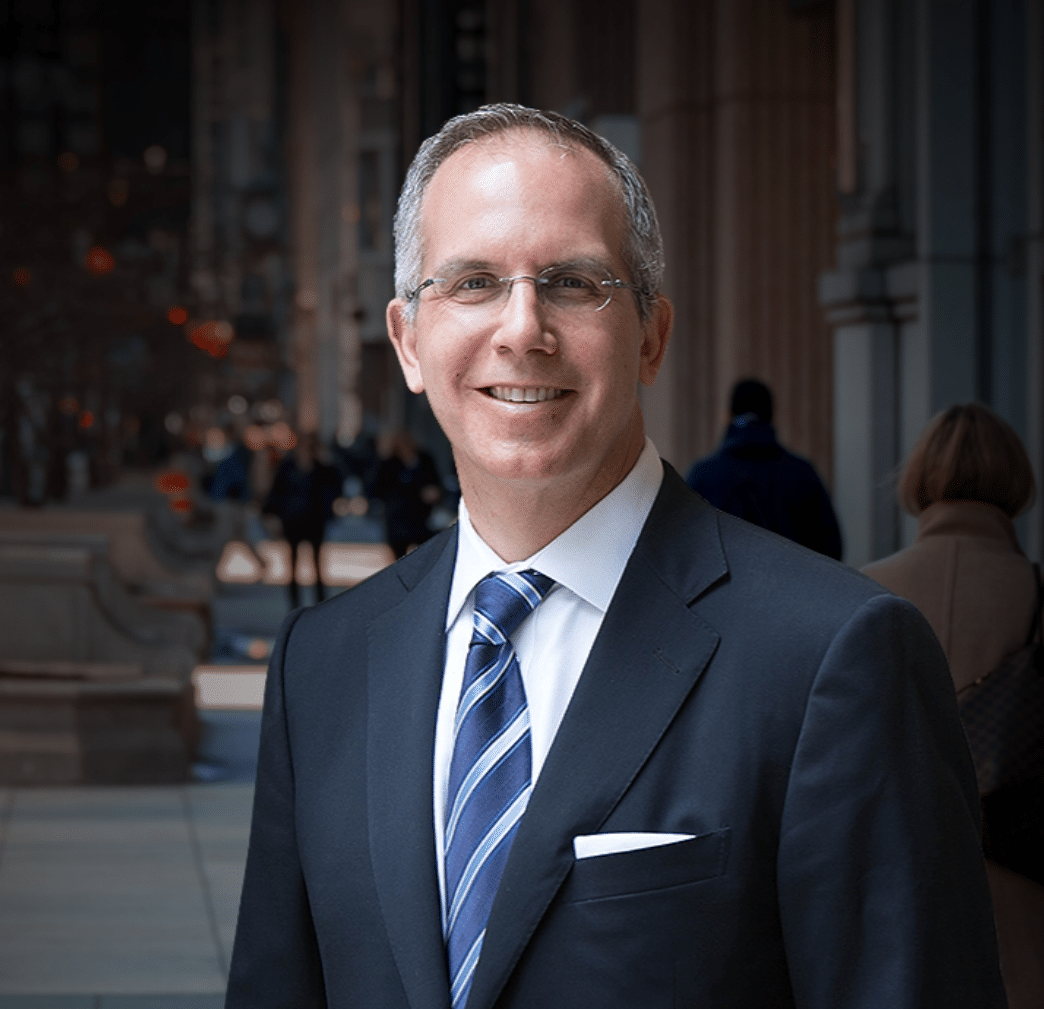 Chicago personal injury and workers' compensation attorney Howard Ankin has a passion for justice and a relentless commitment to defending injured victims throughout the Chicagoland area. With decades of experience achieving justice on behalf of the people of Chicago, Howard has earned a reputation as a proven leader in and out of the courtroom. Respected by peers and clients alike, Howard's multifaceted approach to the law and empathetic nature have secured him a spot as an influential figure in the Illinois legal system.