Intro music begins
Matthew Hoffman: So I came to Chicago in 2002 for my first job and I worked at a publications firm for 11 years.
My name is Matthew Hoffman and I'm an artist in Chicago, Illinois.
They made a humongous gamut of things and we had books, stationary products, photo, you know, products and storage and things, they produced in few magazines. A lot of cookbooks, a lot of kids books, I say my one and only job. Matthew laughs
When I moved here, there…I came without sort of a network of family or friends. Completely sort of independent, but also the first time in an urban area, there's a lot of audible noise, a lot of visual noise, there's a lot of chaos. And you can kind of feel a little alone in that. And on top of that, you have sort of advertisements everywhere that are in a sense sometimes playing on your insecurities for you to buy their products so that then you can kind of feel good about yourself. And I just wanted to make a simple message that said there's nothing you need to do, no one you need to be, just be yourself and that's enough.
And I, and I started working on these different projects on nights and weekends, and I made the first sticker in 2002, and it started too with a single HTML webpage. I put it out there and I said, if you want five free stickers send in a self-addressed stamped envelope and mail just started randomly coming in.
And so it kind of ran like this for a long time. I self-funded the project because I wasn't working full-time and just over the years, it kind of grew and grew and grew into a place where it was able to kind of live on its own. And I went and I glued them to the underside of a bridge up in Rogers Park, and just, I took a quick picture of it and I'm like that's like, like the silliest littlest thing ever and it's still there.
And then the first large installation that I did, I cut it out of wood and it was sort of like that classic cursive script that it is now. The "You Are Beautiful" project really turned into a community-based project that grew much larger than I had ever anticipated or imagined, and that's been absolutely incredible to be a part of that community and a part of that process throughout all these years.
And then what I really enjoy doing too is like experimenting and trying new things, so we're always playing with new phrases and new ways to put those phrases out into the world. So, YAB HQ , in the front area is a retail space where we have all our online merchandise, as well as a gallery.
The merchandise, the store area kind of stays consistent and doesn't really change, and then the gallery space changes every quarter. We just dramatically do something new. We do a lot of installations in people's homes, as well as offices. But, I love working with people in their homes because you really get to sit down, have a conversation with them, really learn what they're about, um, kind of share ideas back and forth and really kind of in the end, come to a collaborative idea of what this message is.
I mean, I think, I think if you asked a hundred different people what their reaction to a sticker is, you'd get a hundred different answers, and that's one of my favorite things. Some people have mentioned it's brightened their day, it's given them a smile. Some people have said that they were kind of going through a rough week and they just came across a sticker or an installation and it really had such a profound impact that it really just like helped them through.
Yeah, I think, I think I'm most proud of the fact of being able to take a simple positive message and put it out there and that it be embraced and encouraged by some many people.
Background music grows louder, end video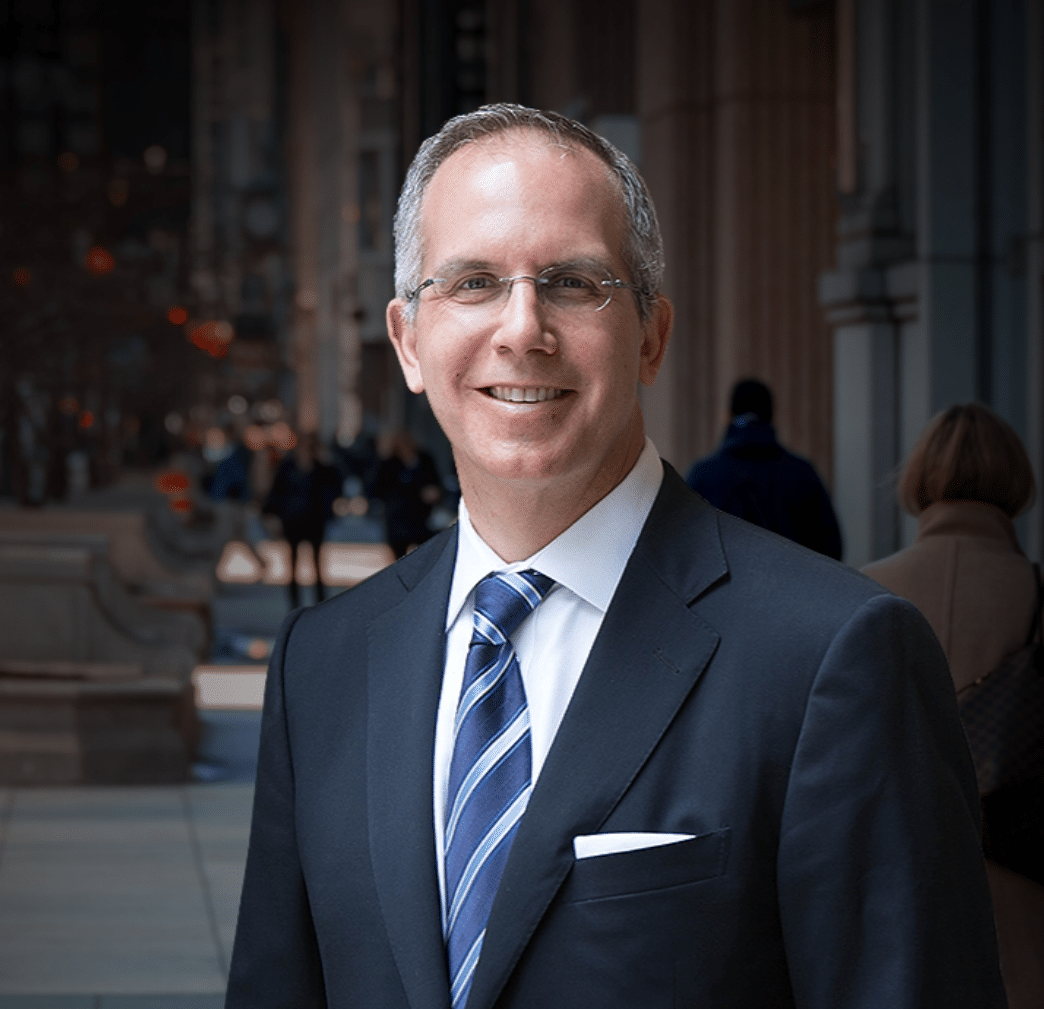 Chicago personal injury and workers' compensation attorney Howard Ankin has a passion for justice and a relentless commitment to defending injured victims throughout the Chicagoland area. With decades of experience achieving justice on behalf of the people of Chicago, Howard has earned a reputation as a proven leader in and out of the courtroom. Respected by peers and clients alike, Howard's multifaceted approach to the law and empathetic nature have secured him a spot as an influential figure in the Illinois legal system.